Amazon develops delivery robot in Finland
Amazon is setting up a development centre in Finland for its "Scout" delivery robots, which will drive autonomously on pavements. The team in Helsinki, which will initially have a good two dozen employees, is to develop software with which the vehicles avoid obstacles, among other things, the online retailer announced on Thursday. Amazon has small robots, which look like a cooler on six wheels, driving in four locations in the USA so far. Technology for this is being developed in Tübingen, among other places.
The vehicles look a lot like the delivery robots made by Starship Technologies, which pioneered the market years ago. At the presentation in 2019, however, Amazon emphasised that they were developed in-house. Other providers are also trying to establish themselves in the business. So far, the delivery robots have been used mostly on a limited basis in individual neighbourhoods and on company or university campuses. They sometimes have difficulty negotiating kerbs or potholes.
In Germany, among other countries, Amazon is increasingly making deliveries on its own instead of using postal services. The pavement robots could offer relief. The company is also designing an autonomous drone delivery service.
Trade with the Best Forex Brokers for Social Trading
Amazon shares were up 1.85 per cent on the NASDAQ at 3,496.55 US dollars.
Record deliveries at Tesla
US electric carmaker Tesla delivered more vehicles to customers in the second quarter than ever before in a quarter. Tech billionaire Elon Musk's company announced deliveries of 201,250 cars on Friday. Tesla said it produced 206,421 cars in the three months to the end of June, also a new record. The majority, 204,081 units, were produced by the Model 3 and Model Y. Despite the strong growth, the figures were slightly below market expectations. Tesla shares first rose on the Nasdaq but could not maintain the high level at almost exactly 700 dollars.
Bad news then came from the company's new top model, the "S Plaid". One model burst into flames, according to a lawyer. The driver, a company executive, was only able to force his way out of the burning vehicle because the electric door lock was jammed, its lawyer Mark Geragos said on Friday. The top model is not important in terms of numbers but as an image carrier for the Californians. It costs the equivalent of 109,000 euros and is intended to compete with the Porsche Taycan, among others.
NEL ASA enters into cooperation with Howden
The Norwegian hydrogen company NEL ASA has big plans: the group aims to reduce the cost of green hydrogen to 1.50 US dollars per kilogram. Green hydrogen is produced when renewable energies such as wind and solar energy are used in the water-splitting process. This is to be supported by means of cooperation with well-known large companies such as Mitsubishi, Hyundai, Nikola and Yara International. In order to make progress in this endeavour, NEL ASA has now added another entry to its list of cooperation partners. An agreement was recently reached with Howden, the leading manufacturer of gas handling solutions, on a framework agreement to supply hydrogen compressors, the Oslo-based company announced in a press release. These will be used for NEL's electrolysers. Howden's compressors are intended to make the production of hydrogen more cost-effective, bringing NEL ASA closer to its goal.
"We are pleased to enter into this framework agreement with Howden. It is in line with the ambitions we announced at our Capital Markets Day and reiterated in our Q1 2021 report on forming strategic partnerships," NEL ASA CEO Jon André Løkke said as part of the announcement. For example, in announcing its latest financial results, the company's management said it would expand its collaborations with other companies and also move forward with more new partnerships to increase the company's global supply and project capabilities. Moreover, he said, this aspect fell short at the beginning of the corona crisis, as travel restrictions and other measures made contact with other groups difficult. "The cooperation with Howden enables us to optimise our offer for existing and future customers," Løkke now expressed optimism, however.
And Howden CEO Ross Shuster also welcomed the partnership. "We are delighted to enter into this agreement with NEL as it highlights the successes already achieved in integrating Howden's hydrogen compression solution with NEL's electrolysers to reduce the lifecycle costs of production and accelerate the further adoption of hydrogen as a carbon-free fuel," the CEO said in a press release. It is the reliability, efficiency and safety of Howden's compressors in particular that qualify the British company as the perfect partner for NEL ASA. In this way, they also want to jointly support the hydrogen strategy of the European Union. The association of states wants to have at least six gigawatts of renewable hydrogen electrolysers installed in the EU by 2024 and at least 40 gigawatts by 2030. With the new partnership, both NEL ASA and Howden could benefit from the advancing hydrogen trend.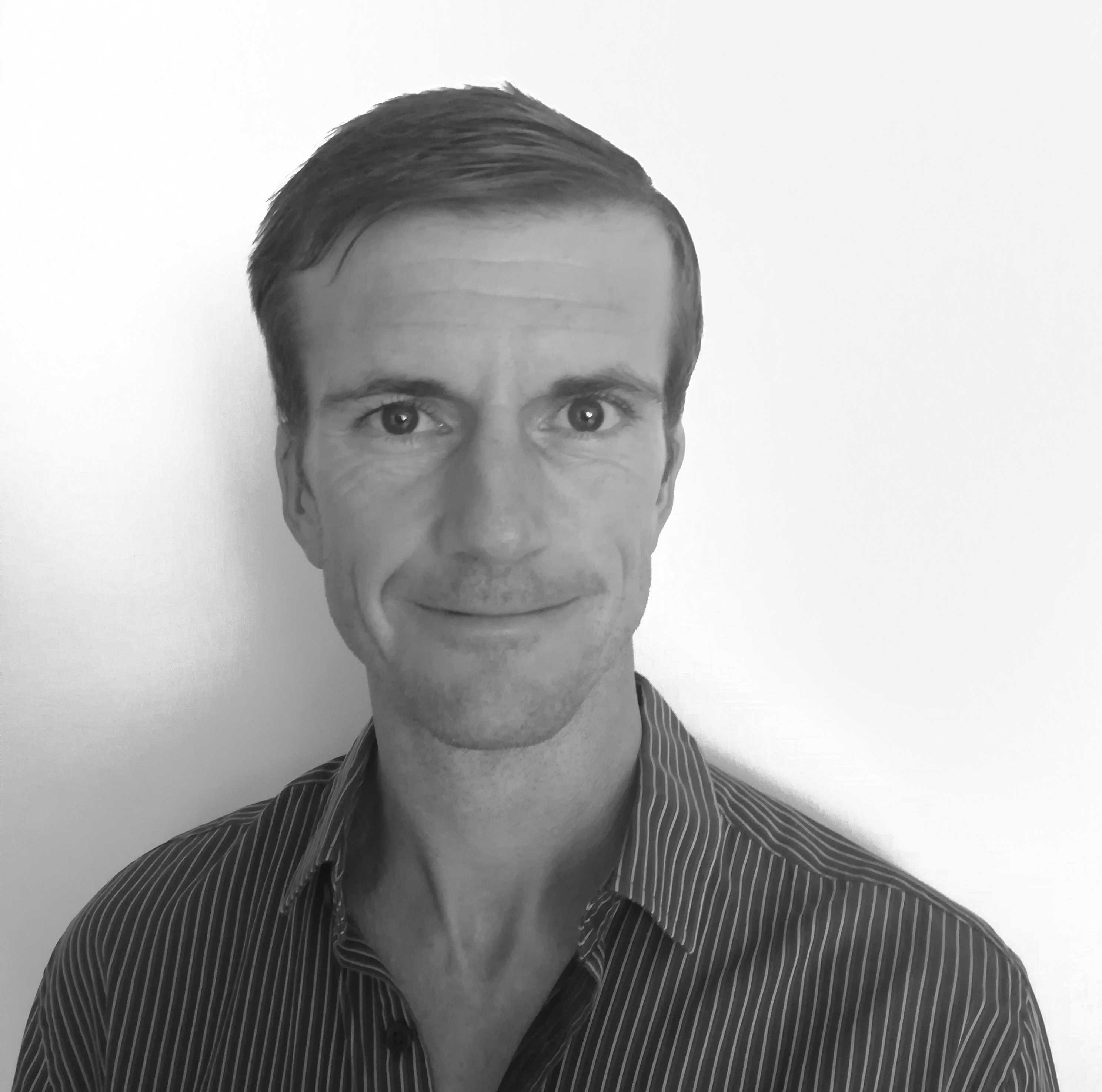 Steff has been actively researching the financial services, trading and Forex industries for several years.
While putting numerous brokers and providers to the test, he understood that the markets and offers can be very different, complex and often confusing. This lead him to do exhaustive research and provide the best information for the average Joe trader.