eBay presents strong figures
The online trading platform operator eBay has opened its books for the past financial quarter. The fourth quarter of 2020 was extremely successful for the online auction house. eBay reported earnings per share of 0.86 US dollars in the last quarter of the year, compared to 0.81 US dollars in the same period the previous year. Analysts had expected EPS of 0.829 US dollars, which was above expert estimates.
Overall, eBay's Christmas quarter revenue was US$2.89 billion, beating analysts' estimates of US$2.70 billion and up from US$2.34 billion a year ago. The sales volume rose by 21 per cent to 26.6 billion dollars, while profits increased by almost two-thirds to 781 million dollars.
Trade with the Top NFA Regulated Forex Brokers
For the full year, sales amounted to 10.27 billion US dollars (previous year: 10.80 billion US dollars); experts had previously expected sales of 10.16 billion US dollars. In terms of EPS, analysts' estimates were $3.41, up from $2.29 a year earlier; in fact, eBay earned $3.41 per share, above estimates.
"We ended the year with strong financial results," said CEO Jamie Iannone. eBay shares gained 5.31 per cent to 61.12 US dollars in NASDAQ trading.
Amazon presented figures for the fourth quarter and the past financial year after the US stock exchange close on Tuesday, which far exceeded market expectations.
The business was also brisk in the final quarter: In the three months to the end of December, Amazon's sales cracked the 100 billion dollar mark for the first time thanks to the ordering boom during the Corona crisis and strong Christmas sales. Compared to the same period the year before, revenues increased by 44 per cent to 125.6 billion dollars. Amazon was able more than to double its net profit to 7.2 billion dollars. In the 2020 financial year, the group earned 21.3 billion dollars, an increase of 84 per cent and a new record.
Meanwhile, Amazon's biggest profit driver is not online retail but the cloud business with IT services and storage space on the internet. In this respect, it is only logical that Andy Jassy, the head of this division, has been promoted to become the future CEO. Amazon's cloud platform AWS, which many companies and apps use, increased quarterly sales by 28 per cent 12.7 billion dollars. Despite the strong growth, the business fell slightly short of expectations. Meanwhile, operating income climbed 37 per cent to $3.6 billion, clearly demonstrating what an attractive profit generator Amazon's flagship cloud platform continues to be.
On the US stock exchange NASDAQ, Amazon shares were up 0.78 per cent at times in early trading at 3,406.51 US dollars. However, the price remained below the best level of just over 3,552 US dollars set at the beginning of September 2020. Later on, the share turned into the red and ultimately lost 2 per cent to 3,312.53 US dollars. In addition to the latest figures, Amazon's focus is on CEO Jeff Bezos' announced retirement, which does not seem to worry stock market players and analysts.
Commerzbank with a loss of almost 3 billion euros in 2020
Commerzbank made a massive loss last year. A new strategy is also to be launched for the period until 2024. In addition to the burdens caused by the Corona pandemic, already announced restructuring expenses and a massive goodwill write-off were included in the result.
The consolidated loss amounted to 2.9 billion euros after a profit of 585 million euros in the previous year, Commerzbank announced. Restructuring expenses burdened the result by a good 800 million euros, and a goodwill write-off had an impact of 1.5 billion euros.
The operating loss was 233 million euros after the bank had made a profit of 1.25 billion euros in the previous year. The core capital ratio remained "very comfortably" above the requirements at 13.2 per cent.
Sony raises forecast
The Japanese electronics company has raised its annual forecast after a good Christmas business. For the financial year ending in March, an operating profit of 7.4 billion euros is now expected, instead of the previous 5.5 billion euros. From October to December, the operating result climbed surprisingly strongly by a fifth to 2.84 billion euros thanks to good demand for video games, cinema films and other entertainment offerings.
PayPal with the record year
PayPal ended the fourth quarter of 2020 with an increase in revenue and earnings. Earnings per share rose to 1.08 US dollars per share after the company had posted earnings of 0.83 US dollars per share in its books a year ago. Analysts had forecast EPS of 0.996 US dollars.
Turnover improved to 6.12 billion US dollars, compared to 4.96 billion US dollars a year ago. Analysts' estimates for turnover had previously been 6.09 billion US dollars, which meant that PayPal exceeded expectations.
For the full year, PayPal turned over 21.45 billion US dollars; analysts had previously expected 21.42 billion US dollars for the company, after 17.77 billion US dollars in the previous fiscal year. Earnings per share in 2020 were US$3.54, above the expert's estimate of US$3.79, up from US$3.10 in the previous year.
PayPal shares rose 7.36 per cent to 270.43 US dollars in NASDAQ trading.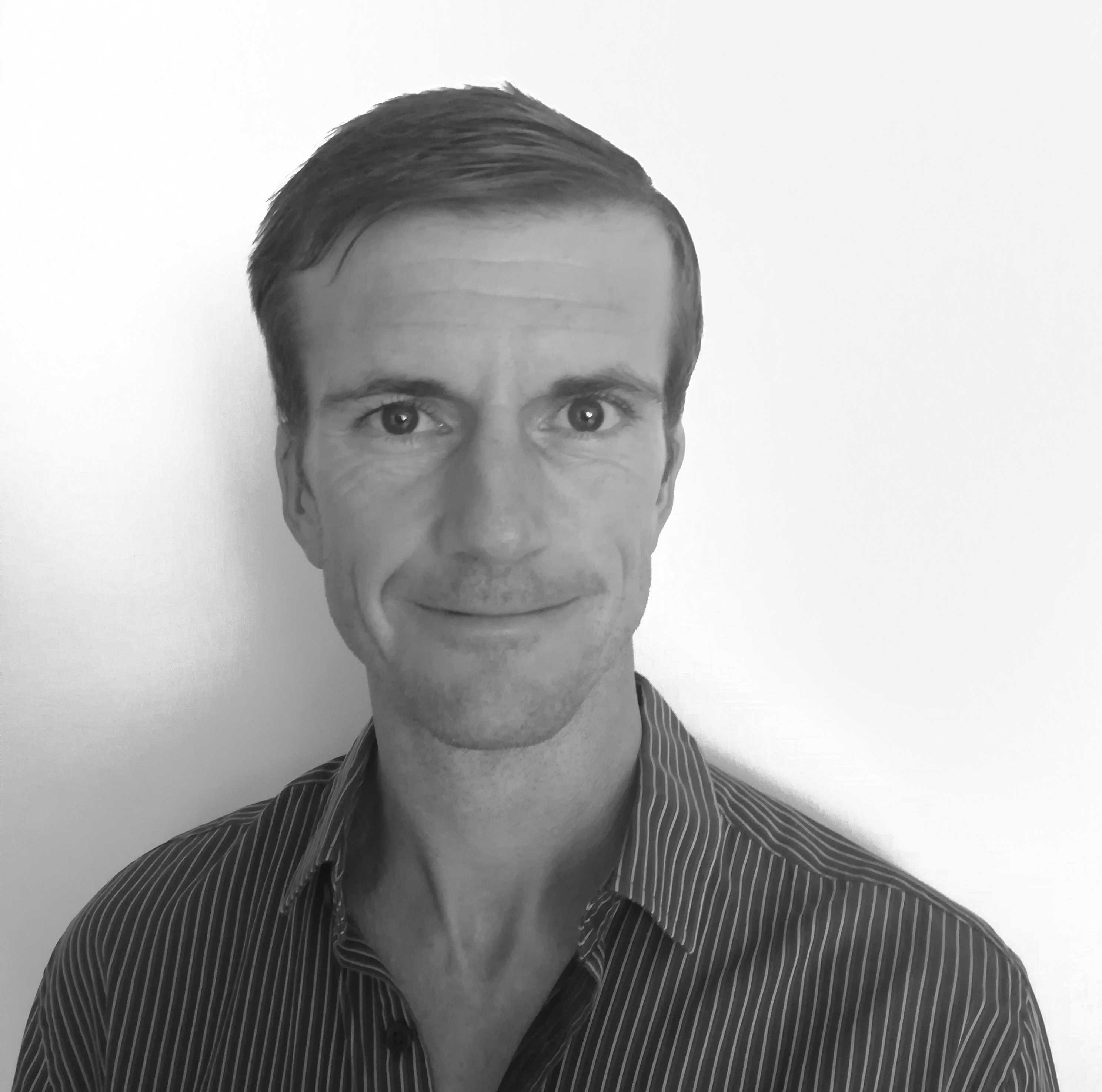 Steff has been actively researching the financial services, trading and Forex industries for several years.
While putting numerous brokers and providers to the test, he understood that the markets and offers can be very different, complex and often confusing. This lead him to do exhaustive research and provide the best information for the average Joe trader.