Slack posts revenue growth
The office communication service Slack presented its figures for the first quarter of the current financial year on Thursday evening after the close of trading on the US stock exchanges.
Slack saw its earnings per share deteriorate to minus US$0.08 in the past quarter. Experts had previously forecast a loss per share of US$0.003, down from a loss per share of US$0.020 in the same period last year.
In terms of revenue, the office communications service reported 273.4 million US dollars for the reporting period, after a year-earlier revenue of 201.7 million US dollars. Slack thus exceeded experts' forecasts of 267.1 million US dollars in revenue for the quarter just ended.
On the NYSE, Slack shares reacted in after-hours trading with a gain of 0.60 per cent to 43.90 dollars.
General Motors optimistic
US carmaker General Motors (GM) expects its first-half pre-tax profit to be "significantly better" than previously expected. The Detroit-based group said on Thursday that it had "successfully" dealt with the current semiconductor shortage. It also said it had taken steps to increase deliveries to US dealers and customers in Canada to meet strong customer demand for its Chevrolet, GMC, Buick and Cadillac models.
GM plans to increase production of Chevrolet Silverado HD and GMC Sierra HD pickups by about 1,000 vehicles per month starting in mid-July. In comparison, Chevrolet Colorado and GMC Canyon pickup deliveries will be ramped up by about 30,000 vehicles from mid-May through the week of 5 July. "Customer demand continues to be very high, and GM's engineering, supply chain and manufacturing teams have done a remarkable job maximising the production of vehicles with high demand and limited capacity," said Phil Kienle, vice president for North America Manufacturing and Labor Relations.
GM shares gained 6.40 per cent on Wall Street to close at $63.47. GM shares are up 43.3 per cent so far this year.
Tesla has to recall thousands of vehicles
Shares in Tesla fell by more than 5 per cent today. According to regulators, there were several bad news for the e-car pioneer: In China, Tesla has to recall 734 imported Model 3 vehicles to workshops. As many as 6,000 vehicles are affected by a recall in the US due to possible problems with brake calliper bolts. According to a media report, Tesla is currently weakening, especially in China. In May, the e-car manufacturer suffered another slump in sales. The technology news platform "The Information" reported that vehicle orders had almost halved to about 9800 compared to April, citing internal data.
Trade with the Best Brokers for Commodities
This pushed another piece of news into the background that the US carmaker also wants to build a new battery factory in Brandenburg, Germany, and has therefore extended and submitted the application for permission to build the car factory in Grünheide. This was announced by the responsible State Office for the Environment. In the next few days, it will be decided whether the public has to be involved again. Tesla wants to build around 500,000 units of the compact Model 3 and Model Y vehicle series annually in Grünheide. However, the final environmental permit for the construction of the car factory is still missing. Tesla is therefore building with early approvals. The date for the final decision is unclear. Initially, the company wanted to start production in July.
United Airlines orders 15 supersonic jets 
With the demise of Concorde, supersonic jets disappeared from civil aviation, but now a major US airline, United Airlines, is setting the course for a comeback.
United Airlines said it had ordered 15 supersonic "Overture" airliners from US start-up Boom Supersonic. The agreement further includes a purchase option for 35 more aircraft. However, the jets are still under development. The first flights are not planned until 2026, the transport of passengers not before 2029. The companies did not give financial details.
Boom Supersonic says it already has a total of 70 orders in its order book for the "Overture". The aircraft is reminiscent of the legendary Concorde. The operation of the French-British supersonic passenger jet was discontinued in 2003. It was preceded by one of the worst crash disasters in aviation history, in which all 109 passengers died on 25 July 2000. The aviation crisis after 11 September 2001 finally put an end to the model, which was not particularly successful economically anyway because of its immense fuel consumption and high maintenance costs.
But the fascination with supersonic flight remained. New ideas and projects have been developed repeatedly in recent years, but none has been ready for the market. In addition to the Denver-based start-up Boom Supersonic, whose "Overture" jets fly on 100 per cent sustainable fuel and are supposed to be much more efficient than the Concorde, US rival Aerion, among others, is also developing a business jet with the support of Airbus that is supposed to reach one and a half times the speed of sound.
On the NYSE, United Airlines shares fell 3.57 per cent to $58.14.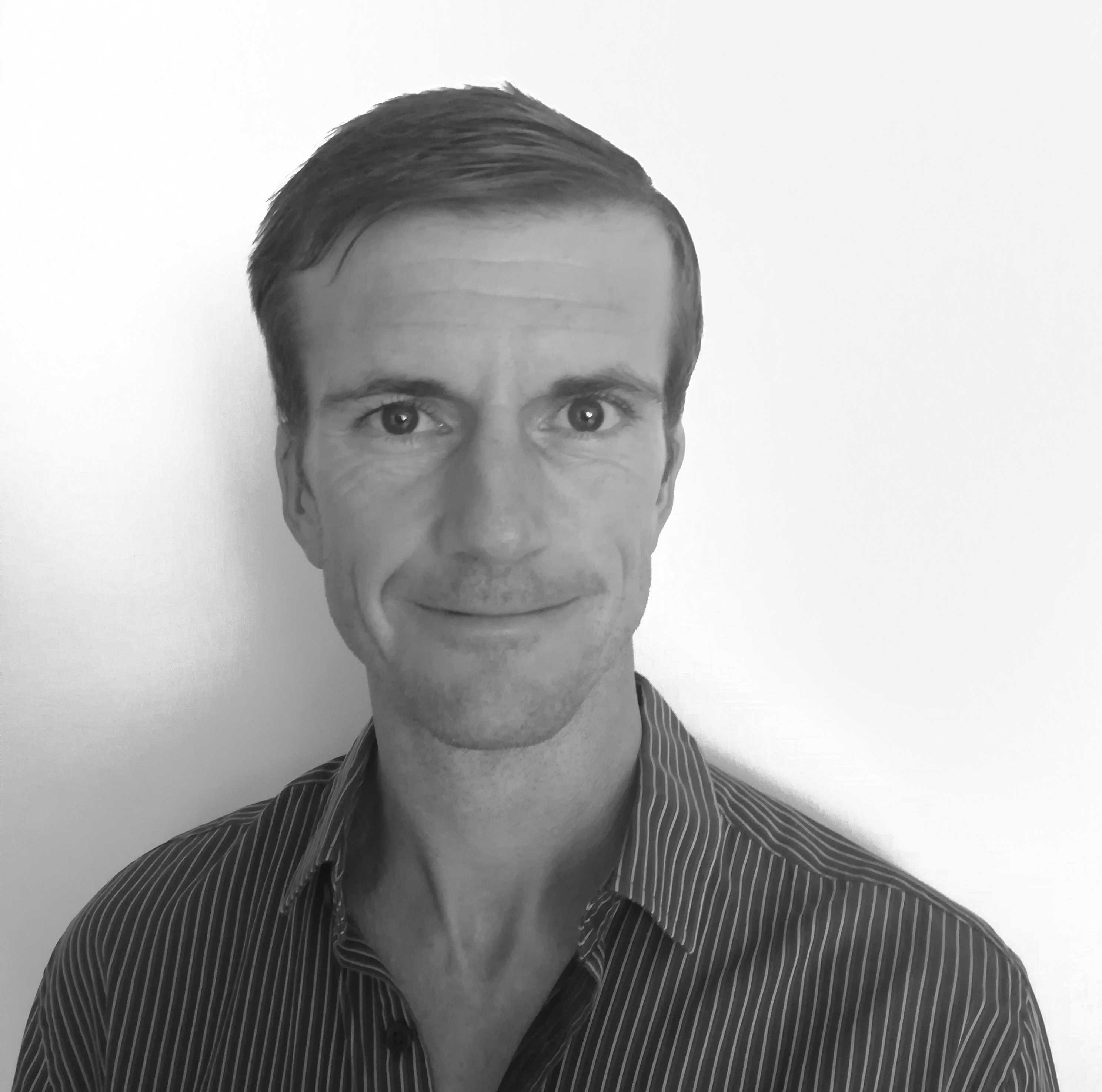 Steff has been actively researching the financial services, trading and Forex industries for several years.
While putting numerous brokers and providers to the test, he understood that the markets and offers can be very different, complex and often confusing. This lead him to do exhaustive research and provide the best information for the average Joe trader.