T-Mobile US continues to grow rapidly
For Deutsche Telekom, its US subsidiary remains the big growth driver. Strengthened by the merger with its smaller competitor Sprint, T-Mobile US achieved a leap in revenue in the fourth quarter. Revenues climbed by almost 71 per cent to 20.3 billion dollars. The increase was greater than analysts had expected. The adjusted operating result more than doubled to 6.75 billion dollars, but investors had expected even more. T-Mobile US shares fell by more than two per cent after trading hours.
GoPro with a slump in sales and profits
Action cam manufacturer GoPro has presented its business performance in the Corona year 2020. In the fourth fiscal quarter of 2020, GoPro earned US$0.39 per share (previous year: US$0.700), posting a massive drop in profits. Experts had previously expected EPS of US$0.382.
At 358 million US dollars, revenues were also significantly below the comparable figure for the previous year (528.4 million US dollars); analysts' estimates had previously amounted to 373.6 million US dollars, so GoPro was below experts' expectations.
The GoPro share was significantly lower and extended its losses in the course of trading. By the close of trading, it had lost 19.14 per cent to 8.39 US dollars.
Trade with the Best Brokers for Commodities
Snap can reduce loss and gain more customers.
Snap investors were eagerly awaiting the figures of Snapchat parent Snap. Photo app Snapchat added 16 million daily users last quarter. In the process, revenue jumped 62 per cent year-on-year to 911.3 million dollars (759.8 million euros), while the bottom line was in the red by a good 113 million dollars. In the same quarter last year, the loss of 240.7 million dollars was more than twice as high.
The share lost more than eight per cent at times in after-hours trading on Thursday after the forecast for the current quarter disappointed investors.
Co-founder and chief executive Evan Spiegel pointed out, among other things, that the effects of Apple's planned data protection measures on Snapchat's advertising business were still difficult to predict.
The stock lost more than eight per cent at times in after-hours trading on Thursday after its forecast for the current financial quarter disappointed investors. In Friday trading on the NYSE, it shook off its initial losses and eventually rose 9.09 per cent to $63.61.
Excellent stock market debut for Auto1
On the Frankfurt Stock Exchange, the Berlin-based online used car dealer Auto1 shone on its first trading day. The shares closed at 53 euros, well above the allotment price of 38 euros. Auto1 has found its niche, and the attractive business model can now inspire investors with the IPO, emphasised Konstantin Oldenburger, the analyst at CMC Markets. "The IPO is the next logical step to establish the startup Auto1 as the first address for online buying and selling of used cars in Europe." The used car trade had largely defied the Corona crisis, unlike the new car market.
Sensei successfully started on the Nasdaq
The US cancer drug company Sensei Biotherapeutics also made a booming stock market debut – on the Nasdaq. On today's World Cancer Day, the company started trading on the US technology exchange Nasdaq with a share price of 24.70 dollars, bringing its market value to around 700 million dollars. The issue price had been 19 dollars. The Boston-based company, founded in 1999, is researching therapies and vaccination options against various types of cancer. The idea is to activate bacteriophages so that they trigger an immune reaction in the patient.
Pinterest clearly beats expectations
The image platform Pinterest has reported on its business development in the past quarter. In the fourth quarter of 2020, earnings per share were USD 0.43, compared to USD 0.120 per share in the same period of the previous year. Analysts had previously expected the group to post EPS of 0.343 US dollars, which meant that Pinterest was able to beat market expectations significantly.
Overall, Pinterest generated more revenue in the past financial quarter than a year ago, when it had 399.9 million US dollars in the books: Turnover amounted to 706 million US dollars and was thus also above analysts' estimates (645.7 million US dollars).
Turnover for the full year also rose strongly to 1.7 billion US dollars after 1.14 billion US dollars in the year before. Experts had previously forecast 1.63 billion US dollars in revenue. Per-share, Pinterest earned US$0.42 in 2020, up from US$0.040 a year earlier and ahead of analysts' expectations of US$0.325. Pinterest shares rose 5.27 per cent to US$81.94 on the NYSE before the weekend.
Nokia loses billions
The shares of Nokia were at the bottom of the EuroStoxx with a minus of 2.3 per cent to 3.62 euros today. A week ago, the price was almost twice as high at 6.35 euros because Nokia shares were pushed as buy-in forums of Reddits wallstreetbets network, similar to Gamestop and AMC's papers.
For the new year, chief executive Pekka Lundmark expects revenues to remain stable at best because the demand for upgrading mobile networks to the faster 5G data transmission is likely to weaken, especially in North America. In the fourth quarter, revenue fell by five per cent to 6.6 billion euros. The bottom line was a loss of 2.6 billion euros after a profit of 563 million euros a year ago. Nokia wrote off billions of euros in tax losses carried forward.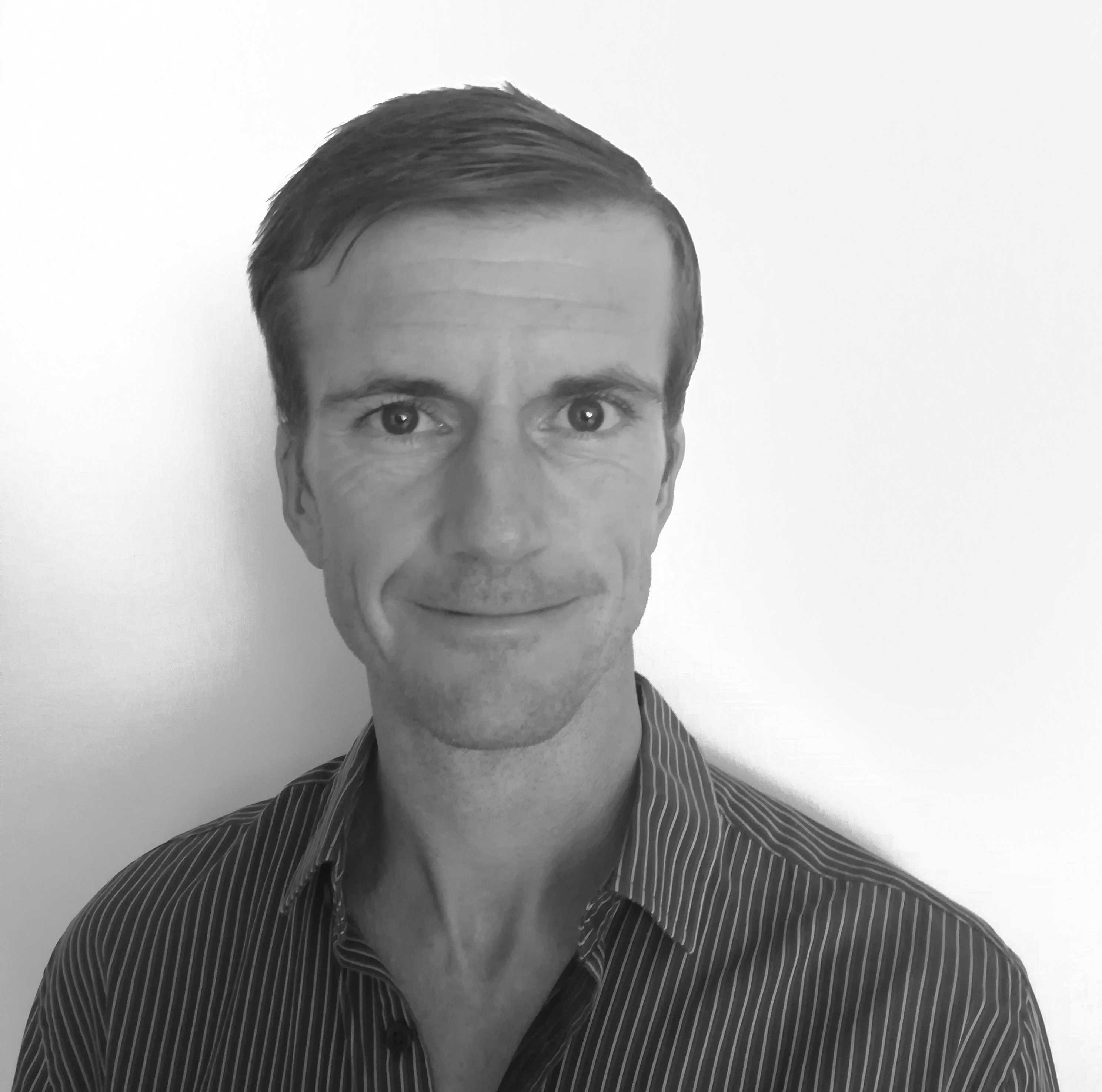 Steff has been actively researching the financial services, trading and Forex industries for several years.
While putting numerous brokers and providers to the test, he understood that the markets and offers can be very different, complex and often confusing. This lead him to do exhaustive research and provide the best information for the average Joe trader.