Peloton share slumps in after trading hours
Peloton Interactive generated revenue of 805.2 million US dollars in the first quarter of the 2022 fiscal year. By comparison, revenue-wise, US$757.9 million was on the books in the corresponding quarter of 2020. On average, experts had expected 808.7 million US dollars for the past quarter.
The loss per share widened from 0.20 US dollars to 1.25 US dollars. The analysts' forecasts had expected a discount of 1.10 US dollars per share.
For fitness equipment specialist Peloton, the Corona boom is finally over. The company drastically cut its sales forecast for the current business year on Thursday after the US stock exchange closed. Peloton now only expects revenues of between 4.4 billion and 4.8 billion dollars – three months ago, the company projected 5.4 billion.
Investors reacted with shock: Peloton shares, listed on the NASDAQ, temporarily fell by 22.17 per cent to 66.60 US dollars after trading hours. The stock had already lost a lot of value in the past weeks and months.
Airbnb exceeds expectations
Flat rental company Airbnb has shaken off the Corona crisis and posted its strongest and most profitable quarter to date. In the third quarter, revenues increased by almost 70 per cent year-on-year to 2.2 billion dollars, as Airbnb announced on Thursday after the US stock exchange closed. Airbnb thus turned over as much as 36 per cent more than in the same period of 2019 before the pandemic.
Net income was $834 million, 280 per cent higher than a year ago. The quarterly figures significantly exceeded analysts' forecasts. Airbnb had tempered expectations three months ago.
Trade with the Best cTrader Forex Brokers
Airbnb shares, listed on the NASDAQ, are trading 0.87 per cent higher at 180.00 US dollars in after-hours trading.
GoPro share jumps after trading hours
GoPro reported its figures for the recently completed quarter in the US after-hours on Thursday. In doing so, GoPro posted revenue of US$316.7 million for the third quarter of 2021. Analysts had previously expected US$292.1 million, after US$280.5 million in revenue in the same quarter last year.
EPS of 0.34 US dollars was higher than in the same quarter of the previous year when earnings per share amounted to 0.20 US dollars. Experts had forecast EPS of 0.196 US dollars.
The GoPro share rose 6.25 per cent to 9.44 US dollars on the NASDAQ in after-hours trading.
Nikola continues to be in the red
The hybrid-electric truck developer Nikola had disclosed its balance sheet for the third quarter of 2021 before the start of the US stock market and once again presented red figures.
Earnings per share were minus 0.22 US dollars, after a discount per share of 0.16 US dollars in the previous year's reporting period. Experts had forecast a loss per share of 0.25 US dollars for Nikola for the past quarter.
Once again, the hybrid truck company did not generate any sales. In addition, provisions of 125 million US dollars were made to finance a possible settlement with the US Securities and Exchange Commission (SEC) regarding misleading investors from Nikola founder Trevor Milton. The SEC said it had charged Milton, who founded Nikola in 2015, with "repeatedly disseminating false and misleading information".
Nikola shares ultimately jumped 21.48 per cent to US$15.44 in NASDAQ trading.
Roche buys out Novartis for 19 billion Swiss francs
Pharmaceutical giant Roche wants to achieve full strategic independence and is buying back Roche shares from rival Novartis in a multi-billion deal. An agreement has been reached to buy 53.3 million Roche shares held by Novartis for 356.9341 Swiss francs, Roche announced on Thursday morning. This brings the total volume of the buyback to about 19 billion Swiss francs, it said.
"I am convinced that this planned transaction is in the best interest of Roche and our shareholders from a strategic and economic perspective," said Christoph Franz, Chairman of Roche's Board of Directors. He added that the free float would increase from the current 16.6 per cent to 24.9 per cent with the elimination of Novartis' stake in Roche.
Roche also reaffirmed its current business outlook. It is targeting mid-single-digit percentage sales growth at constant exchange rates. Core earnings per share are targeted to grow broadly in line at constant exchange rates. Roche also plans to increase its dividend in Swiss francs for 2021. In Swiss trading, Roche shares are up 0.41 per cent at times to 370.00 francs, while Novartis is down 0.05 per cent to 76.43 francs.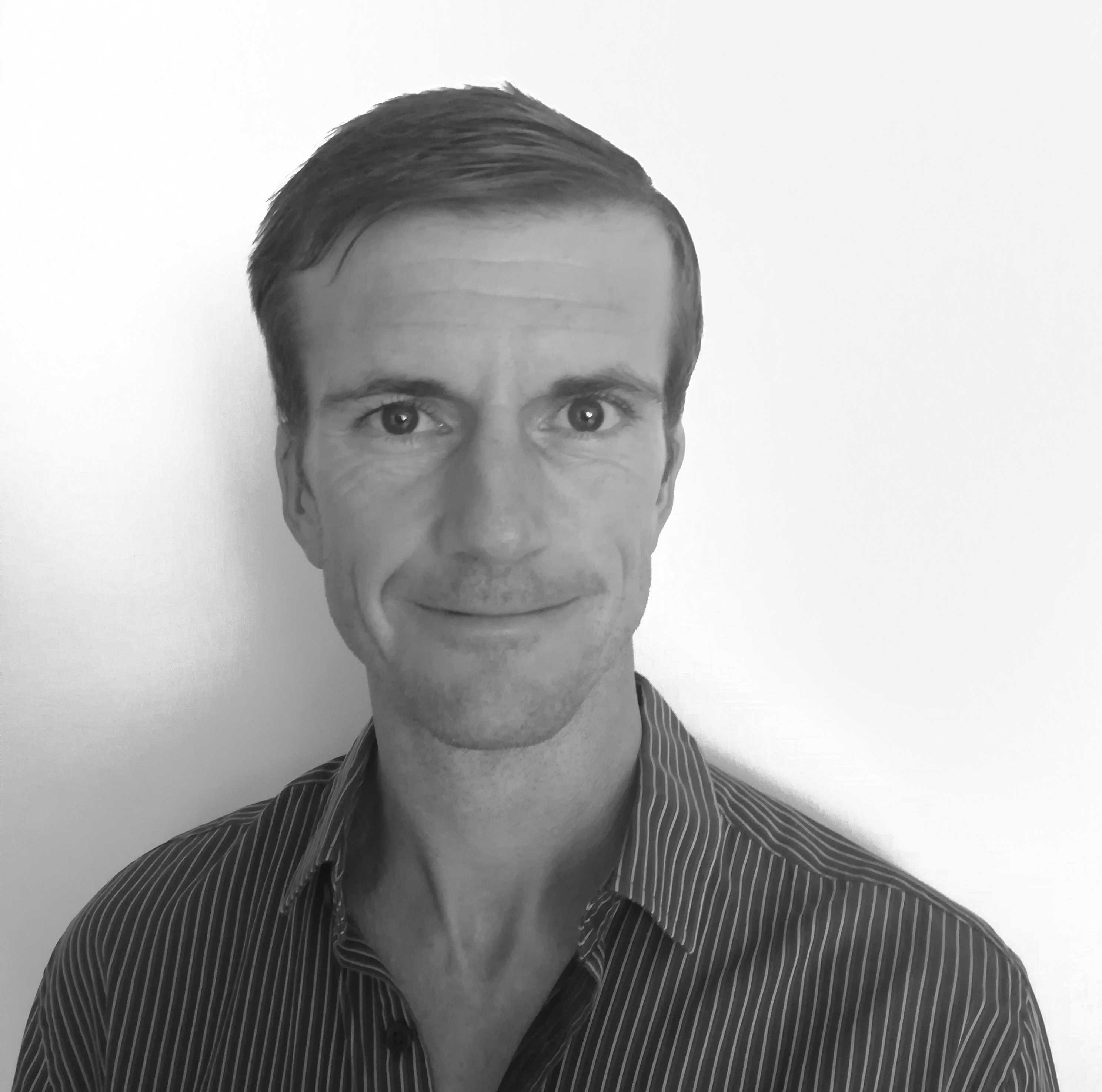 Steff has been actively researching the financial services, trading and Forex industries for several years.
While putting numerous brokers and providers to the test, he understood that the markets and offers can be very different, complex and often confusing. This lead him to do exhaustive research and provide the best information for the average Joe trader.