PepsiCo raises annual targets again
US beverage and snack maker PepsiCo is even more optimistic about the entire year after strong growth in the third quarter. The company is benefiting from buoyant demand for soft drinks and snacks. Sales are expected to grow by eight per cent on its own in 2021, as Coca-Cola's rival announced in Purchase on Tuesday. This does not include currency effects as well as acquisitions and disposals. PepsiCo is now targeting an increase of at least eleven per cent in earnings per share adjusted for special and exchange rate effects. Most recently, the company had projected a six per cent increase in sales and an eleven per cent increase in adjusted earnings per share.
Business in the third quarter went well for the company. Revenues rose by about 12 per cent to 20.2 billion US dollars. Organically, PepsiCo achieved a growth of 9 per cent, which was clearly above analysts' expectations. However, the shares did not move at first in pre-market US trading.
The company did exceptionally well in Latin America, Asia-Pacific, Africa, Middle East, and South Asia. At the bottom line, however, the company earned about 2.2 billion dollars, slightly less than in the previous year due to tax effects.
PepsiCo shares rose by 0.59 per cent to 151.09 US dollars in NASDAQ trading.
Bookings normalising at TUI
The new German boss of travel group TUI, Stefan Baumert, sees an increasing normalisation in travel bookings, especially in demand for winter sports holidays. "Demand is more or less as it used to be. Over Christmas and New Year's Eve, it is already tight at popular destinations," Baumert told Funke Mediengruppe. He said this segment was completely cancelled in the winter of 2020/21 due to the corona crisis.
Trade with the Best Low Commission Forex Brokers
He said that the group had to be rescued with state aid during the crisis, and business had started up well this summer thanks to the successful vaccination campaigns. "All signs are pointing towards normalisation. Our customers have a lot of catching up to do after the months of corona restrictions."
Sex, drugs and Rock'n'Roll – almost
In the USA, a new index fund is getting ready for its market launch. What is unique about the BAD ETF is that it focuses on companies that earn their money with products or offers that are somewhat frowned upon in society.
The US Securities and Exchange Commission (SEC) received an application to approve a new ETF at the end of September. At first glance, this sounds like nothing special, but the planned index fund is nevertheless making some headlines. This is because the BAD ETF, which is to be issued by Listed Funds Trust, bucks the currently prevailing ESG trend and wants to invest specifically in securities that are sometimes also referred to as "sin stocks" – and are excluded on principle from ESG-compliant investment funds. The acronym "BAD" is composed of the English words "Betting, Alcohol, Drugs" and thus precisely describes the investment focus of the planned fund.
However, the BAD ETF is not the first ETF to focus on generally frowned upon companies, such as those in the cannabis and gambling sectors. According to Yahoo Finance, it was only in July that the AdvisorShares Gerber Kawasaki ETF was launched, which also invests in "things that used to be illegal". As "Capital.com" reports, these sectors are currently interesting above all because many US states are increasingly legalising sports betting and the consumption of cannabis.
This is also the opinion of Thomas Mancuso, the president of Thematic Investments – the company that launched the EQM BAD Index. "We see potential opportunities in these industries as regulators increasingly embrace the sectors," he told Capital.com. Thematic Investments was even set up expressly for the purpose of launching the BAD ETF, according to Manusco. "There is a wave of retail investors in these sectors who have a risk position that consists of one stock […] ETFs provide diversification," Manusco added, referring to investors' growing interest in stock companies in the gambling, alcohol and drugs sectors. "If you are trying to maximise your portfolio performance, you should ignore the social stigmas," the president of Thematic Investments also affirmed.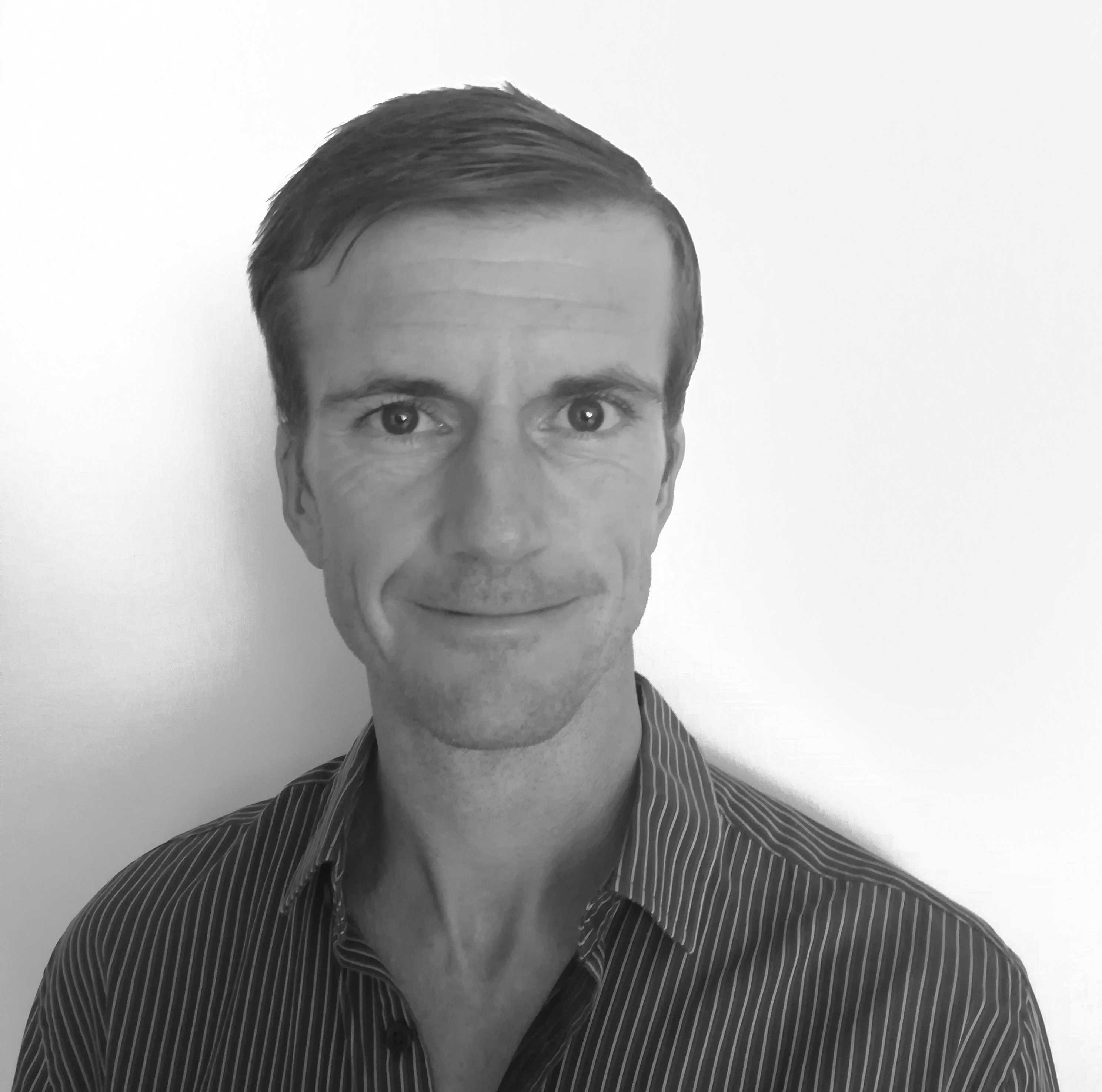 Steff has been actively researching the financial services, trading and Forex industries for several years.
While putting numerous brokers and providers to the test, he understood that the markets and offers can be very different, complex and often confusing. This lead him to do exhaustive research and provide the best information for the average Joe trader.