Irish Data Protection Officers Investigate Facebook Leak
The recent publication of some information on more than half a billion Facebook users has prompted the Irish data protection authority responsible for Europe to take action. They are trying to find out more about it, the data protection authorities announced on Tuesday. Among those affected are many users from the EU. Facebook had not informed the authority on its own initiative.
At the weekend, e-mail addresses and telephone numbers of about 533 million users were discovered on the internet, as well as the date of birth and the city in which one lives. Facebook stressed that this was old data that had been tapped before the online network closed down the technical possibility for this in 2019.
The phone numbers stored on Facebook were not publicly visible and intended to help people find friends and acquaintances. However, hackers found ways to siphon them off by manipulating the friend search function for many profiles. Facebook already admitted that in 2018, presumably all publicly accessible data of the then already more than two billion users had been systematically collected through automatic retrievals. Already in 2019, phone numbers of 420 million users appeared on the network.
When personal information such as e-mail addresses and phone numbers are in circulation, people's risk of falling for fake e-mails increases because they can be made more authentic, Facebook has 2.8 billion active users who are active at least once a month, according to recent data.
On the NASDAQ, Facebook's shares finally dropped 0.86 per cent to 306.26 US dollars.
Coinbase IPO in mid-April
The date for Coinbase's highly anticipated IPO on the financial markets has been set. The debut on New York's NASDAQ is scheduled to occur on 14 April, Coinbase announced in San Francisco on Thursday (local time). The largest and most popular US trading platform for cryptocurrencies, such as Bitcoin, plans to list 114.9 million shares on NASDAQ under the ticker symbol "COIN", according to earlier disclosures to the US Securities and Exchange Commission.
However, this is not a classic IPO but a direct placement without investment banks' accompaniment and a prior pricing process. Coinbase already profited greatly from the crypto hype before the IPO. Investors recently valued the company at least 67.6 billion dollars. Analysts believe that a total valuation of more than 100 billion dollars is possible for the IPO.
Panini rival Topps wants to go public.
The Topps Group, known for its baseball trading cards, football sticker albums and the chewing gum brand Bazooka, is going public. The US company wants to go public by merging with a so-called Special Purpose Acquisition Company – SPAC for short – through the back door to the Nasdaq, as announced in New York on Tuesday. According to the statement, Topps is valued at around 1.3 billion dollars in the deal. 
Trade with the Best cTrader Forex Brokers
SPACs – often called blank check companies – are initially just empty corporate shells. They list their shares as placeholders to be merged with companies, later on, to take them public. Founded in 1938 and controlled by an investment firm of former Disney chief Michael Eisner, the group has made a name for itself mainly with collectables. The Panini rival offers stickers and trading cards from various sports leagues and several areas of the entertainment world – such as Star Wars or Marvel's superheroes. The trading cards were once intended as supplements to Bazooka chewing gum, which used to be Topps' main product.
France becomes the largest single shareholder in Air France-KLM
The French state will become the largest single shareholder in the Corona crisis-hit airline Air France-KLM with a cash injection of up to four billion euros.
After an agreement with the EU Commission on public aid, France's share should rise to just under 30 per cent, Finance Minister Bruno Le Maire told the radio station France Inter on Tuesday. The state is thus backing the company and the numerous jobs in France. In return for the aid, the government has agreed with the EU's competition watchdog that the airline will give up around four per cent of the take-off and landing rights at Paris-Orly.
France and the Netherlands each held about 15 per cent of Air France-KLM before the agreement on the new financing package. Unlike France, the Netherlands does not want to participate in the capital increase – its current share will therefore be diluted. During the corona crisis, which led to a dramatic slump in air traffic, numerous states had taken a greater stake in their airlines, which had been privatised in the past, to save them from going out of business and losing their jobs. The German state-owned corona rescue fund WSF, for example, holds just over 20 per cent of Lufthansa shares.
Up 2.57 per cent to 5.268 euros, the Air France-KLM share temporarily rose on EURONEXT on Tuesday.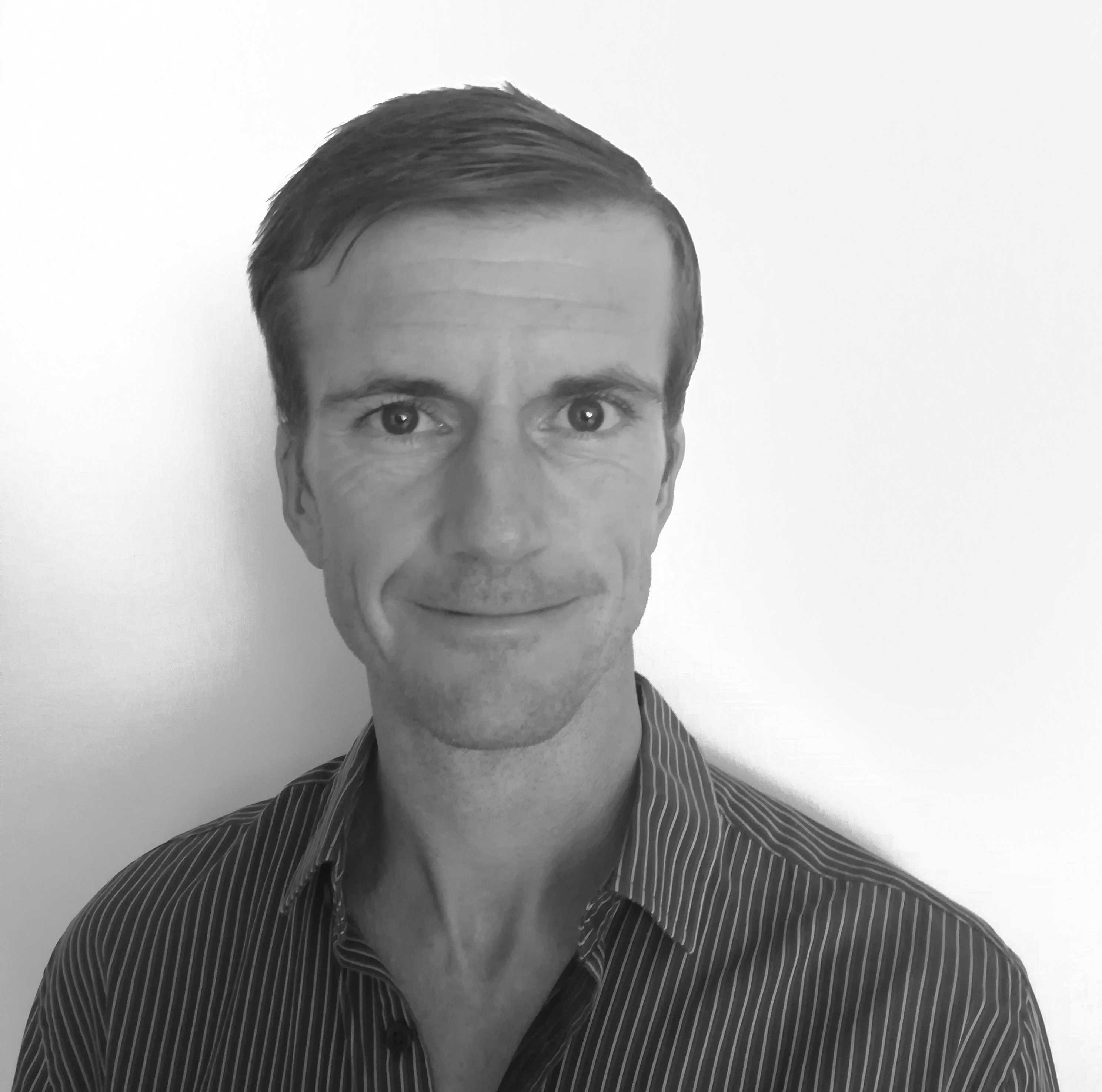 Steff has been actively researching the financial services, trading and Forex industries for several years.
While putting numerous brokers and providers to the test, he understood that the markets and offers can be very different, complex and often confusing. This lead him to do exhaustive research and provide the best information for the average Joe trader.