DiDi Global share drops heavy
Chinese Uber rival DiDi is facing financial losses due to restrictions imposed by China's digital regulator. The board expects that the deactivation of the app could reduce sales in China, DiDi announced on Monday. Analysts, meanwhile, do not fear a notable drop in profits because the existing user base in China is considerable. The removal of the app will have no impact on existing users.
DiDi arranges an average of more than 20 million rides in China every day. In addition to China, the ride-hailing company operates in 15 other countries.
The China Administration of Cyberspace (CAC) had banned smartphone app stores on Sunday from continuing to offer the DiDi app for download. DiDi had illegally collected personal user data, it said in justification. The authority had already started an investigation into the company, citing national security, and said that DiDi was not allowed to acquire new customers in China on Friday.
The company reiterated on Sunday that it was following the instructions. DiDi, which collects huge amounts of mobility data for technology research and traffic analysis, also said it would fix any problems and protect users' privacy and data security. Previous users were able to access the services unchanged on Sunday.
DiDi had gone public on the New York Stock Exchange last week, raising 4.4 billion dollars. On Tuesday, DiDi shares lost 19.58 per cent to 12.49 US dollars by the end of the day.
Amazon share marks new all-time high
Shares of online shipping giant Amazon are heading for new heights in Tuesday's trading. Amazon shares set a new record in Tuesday's trading on the NASDAQ. At the peak, it went up to 3,685.48 US dollars. At the end of trading, the stock was still up 4.74 per cent at 3,677.41 US dollars.
Only yesterday, Amazon founder Jeff Bezos officially passed on the baton to new CEO Andy Jassy. Jassy is no stranger to the company, as he has been working for the shipping giant for 24 years and most recently headed the Amazon Web Services (AWS) division. The significant gains in the share price could be a good omen for Jassy, signalling that investors express their confidence in the new boss, the market says.
Trade with the Best UK Forex Brokers
It was also revealed on Tuesday that the Pentagon had cancelled the billion-dollar "JEDI" contract with Microsoft. Amazon had challenged the agreement, which was signed in 2019. Now the project, with the new name "Joint Warfighter Cloud Capability (JWCC)", will presumably be opened to other cloud providers, including Amazon with its AWS division.
Amazon's Tuesday earnings now bring its market capitalisation to around US$1.8 trillion. This means that the race for the most expensive company worldwide continues between Microsoft (2.1 trillion US dollars), Apple (2.34 trillion US dollars) and Amazon.
ManoMano reaches a billion-dollar valuation
French online DIY retailer ManoMano has now reached a company valuation of more than one billion dollars after completing a financing round. A group of venture capitalists invested a total of 355 million US dollars (300 million euros), the company announced on Tuesday. In total, the company has raised 725 million dollars in the eight years since it was founded.
The start-up is now valued at a total of 2.6 billion dollars, it said. A market valuation of one billion dollars or more is commonly referred to as a "unicorn".
The DIY platform wants to use the venture capital it has raised to grow, with around 1,000 new employees to be hired by the end of 2022. The management particularly expects growth opportunities from the German market, where it is in direct competition with DIY and garden markets. "The German DIY market is the biggest in the whole of Europe and offers huge potential for us. At the same time, we are aware that it is highly competitive and occupied by traditional brands," said founders Philippe de Chanville and Christian Raisson.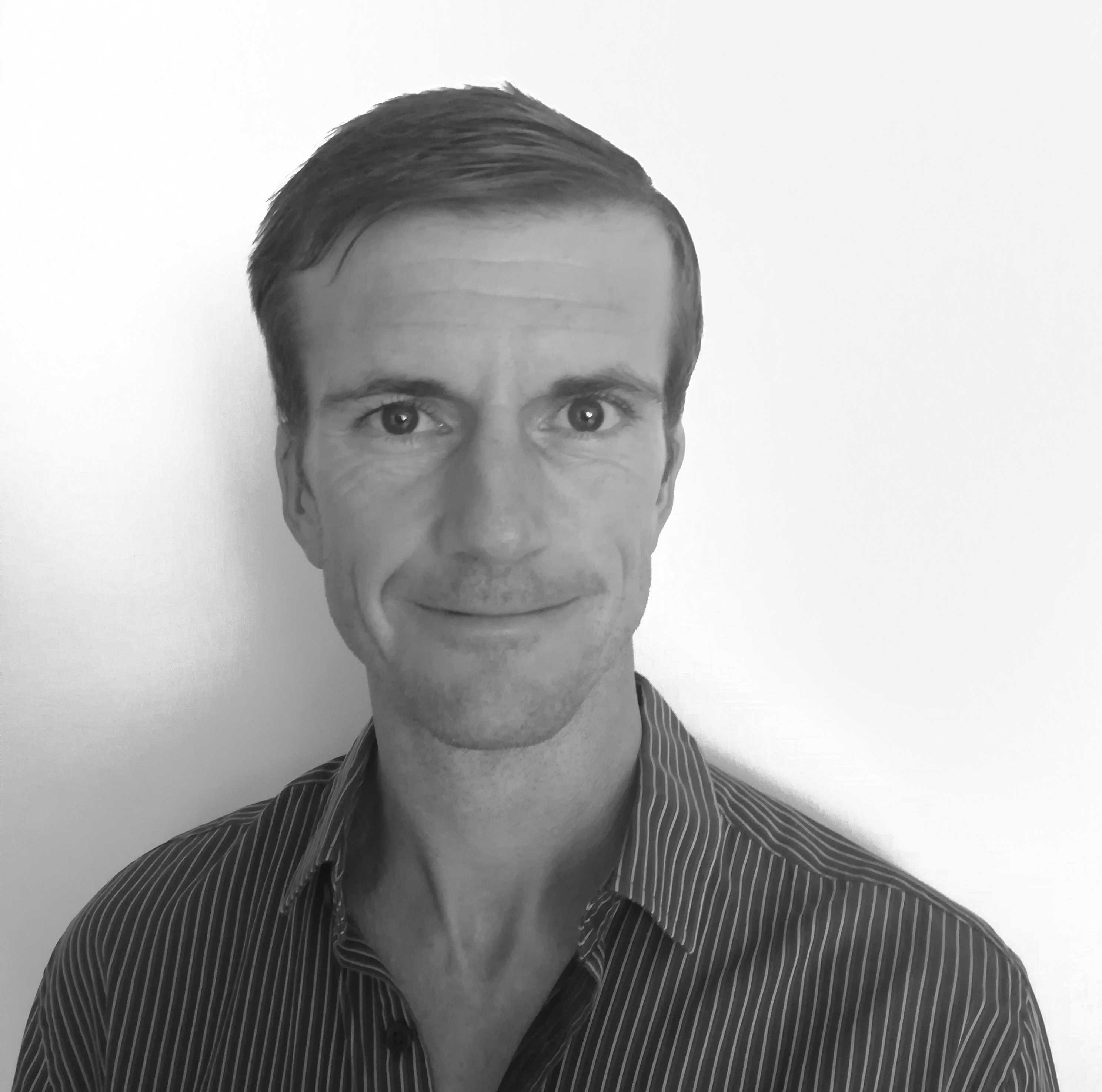 Steff has been actively researching the financial services, trading and Forex industries for several years.
While putting numerous brokers and providers to the test, he understood that the markets and offers can be very different, complex and often confusing. This lead him to do exhaustive research and provide the best information for the average Joe trader.