Ballard Power makes more loss
Canadian fuel cell manufacturer Ballard Power presented its figures for the second fiscal quarter of 2021. The quarterly loss per share amounted to 0.07 US dollars, compared to 0.04 US dollars a year ago and analysts' expectations of -0.06 US dollars.
Revenue in the reporting period was put at 24.96 million US dollars, while the group had revenues of 25.8 million US dollars on its books in the previous year. On average, experts had forecast a turnover of 26.3 million US dollars.
Ballard Power's share price gained 1.71 per cent to 15.49 US dollars on the NASDAQ on Friday.
Canopy Growth makes a surprising profit
Canadian cannabis company Canopy Growth gave investors a peek at its books on Friday ahead of the opening bell on US exchanges. Canopy Growth posted a profit in the first quarter of its fiscal 2022. The per-share gain was CAD1.02, after reporting a loss of CAD0.30 per share in the year-ago quarter. Expert estimates had previously been for a loss per share of CAD 0.21.
On the revenue side, Canopy Growth reported CAD 136.2 million in the reporting period. Analysts had expected a turnover of 151 million CAD, after 110.4 million CAD in the same quarter of the previous year.
Canopy Growth's NASDAQ-listed stock traded ultimately 0.05 per cent higher at US$19.15.
Virgin Galactic share takes off
Space company Virgin Galactic has reported its latest quarterly results. According to the report, Virgin Galactic, the company around billionaire Richard Branson, posted a loss per share of 0.39 US dollars in the past financial quarter. This means that the loss per share increased; in the same period of the previous year, the EPS had still been -0.300 US dollars. The median analyst estimate was -0.328 US dollars per share.
At the same time, turnover amounted to 571,000 US dollars, compared to 1.0 million US dollars a year ago. In terms of revenue, a 56.25 per cent increase was generated compared to the second quarter of 2020.
Virgin Galactic shares were up 5.84 per cent at US$33.37 on the NYSE on Friday.
Tesla competitors
Li Auto, NIO and Xpeng are Chinese electric car start-ups. Li Auto Inc, or Lixiang, was founded in 2015. The Chinese car manufacturer specialises in electric vehicles with a long-range. In the future, the company plans to continue expanding its product line by developing new vehicles, including BEVs and EREVs, according to its website. In May 2021, Li Auto launched its first model, the Li ONE: "a six-seat, large premium electric SUV equipped with a range extension system and advanced smart vehicle solutions."
Chinese start-up NIO was founded in China in 2014. Today, the company has nine locations worldwide, including Shanghai, Munich, Oslo and Oxford, for example. "We build smart electric vehicles, provide world-class services and develop innovative charging solutions," according to the company website. To date, the company, which William Li leads, has developed seven electric cars.
Xpeng Motors, or Xiaopeng Motors, is one of the leading manufacturers and developers of smart electric vehicles in China and was founded in 2014. "We design, develop, manufacture and market intelligent electric vehicles that are seamlessly integrated with advanced internet, AI and autonomous driving technologies," the company website says. Today, the company employs over 3,600 people, a full 43 per cent of whom work in areas of research and development.
Li Auto, NIO and Xpeng are among China's most innovative electric car manufacturers and developers. In July, Li Auto overtook the two competitors with its monthly deliveries.
It is the first time Li Auto has surpassed rival NIO in terms of deliveries, and the second time in a row, it has exceeded start-up Xpeng. Li Auto delivered 8,589 hybrid electric cars, the Li-One vehicle, in July. Li Auto's shares have also performed best so far among its three competitors, all listed in the US. Li Auto is up 13.39 per cent on the NYSE this year, while NIO's shares have fallen 7.49 per cent over the same period, and Xpeng's have lost about 2.22 per cent.
Covestro with massive growth in the second quarter
Covestro benefited from strong volume and price growth in the second quarter. Compared to the previous year's period, which was weak, sales rose by 84 per cent to 3.9 billion euros, as the materials manufacturer announced in Leverkusen. For the first time, the acquired DSM business with sustainable coating resins contributed ten percentage points to the 35 per cent volume growth in the core business.
Weather-related production stoppages in North America and persistent raw material bottlenecks also slowed growth in all business segments in the spring. As reported in July, operating profit (EBITDA) improved more than six-fold to 817 million euros. This includes a one-time charge of 35 million euros from the first-time consolidation of DSM's Resins & Functional Materials business. The bottom line was 449 million euros net, compared to a loss of 52 million euros in the previous year.
Trade with the Best German Forex Brokers
The forecast for this year had already been raised in July. According to this, EBITDA is now seen at 2.7 to 3.1 billion euros based on better margins. As before, Covestro sees volume growth in its core business of between 10 and 15 per cent – 18.9 per cent in the first half of the year.
In XETRA trading, Covestro shares declined by 0.48 per cent to 54.10 euros.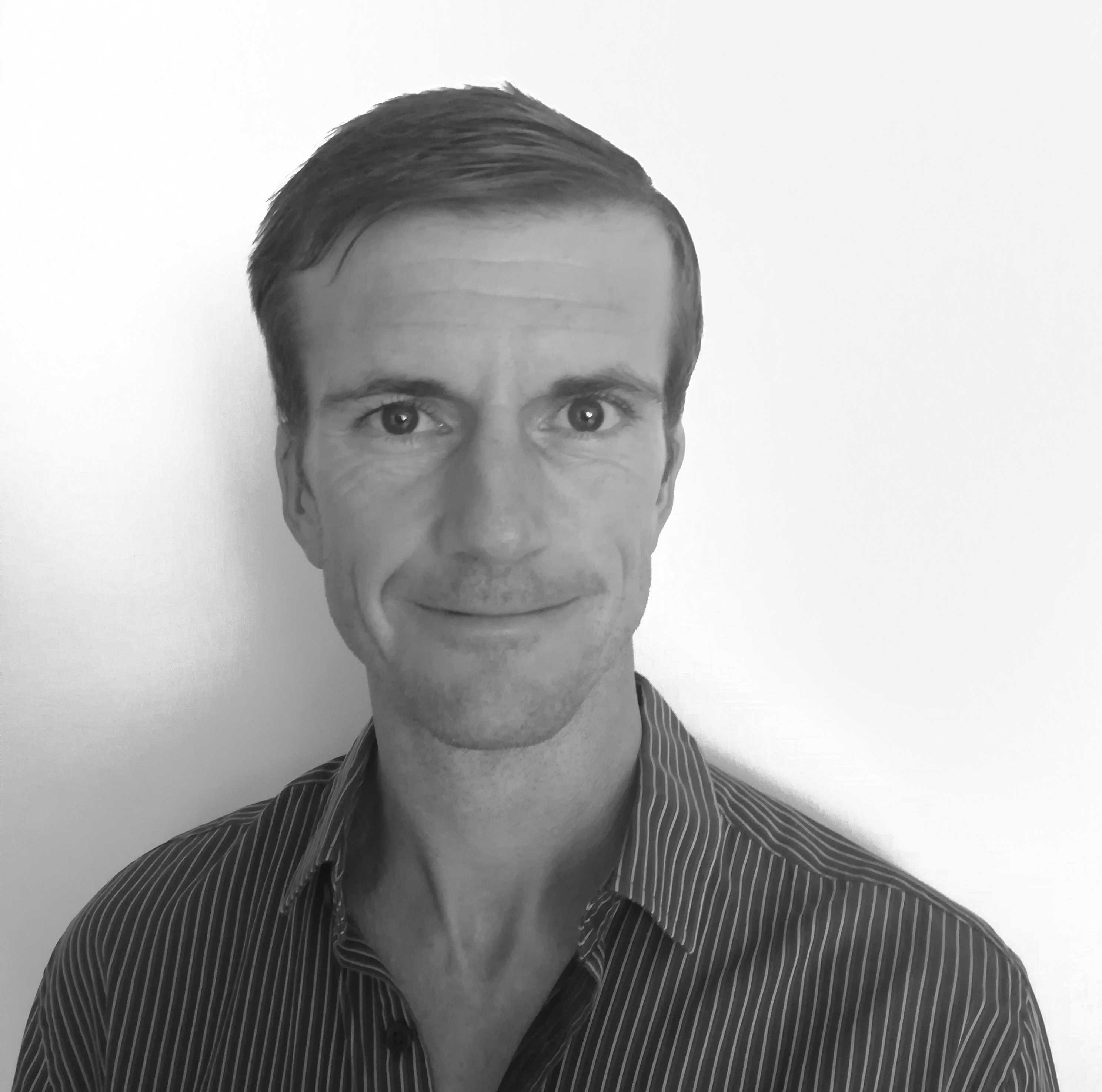 Steff has been actively researching the financial services, trading and Forex industries for several years.
While putting numerous brokers and providers to the test, he understood that the markets and offers can be very different, complex and often confusing. This lead him to do exhaustive research and provide the best information for the average Joe trader.