Crypto start-up Chainalysis with a billion-dollar valuation
The blockchain data start-up Chainalysis was able to raise 100 million US dollars in a new financing round. This brings the company's valuation to 4.2 billion US dollars, and it already wants to invest the freshly raised money in new functions.
Chainalysis, which has been operating since 2013, says its goal is to build trust in the cryptocurrency industry. The blockchain data platform provides software, data, services and research to exchanges, government agencies, financial institutions and insurance companies in over 60 countries. According to the company website, the investigative and compliance software provided by Chainalysis can detect and prevent cryptocurrency crimes and money laundering. Now the company announced in a press release that it was able to raise 100 million US dollars through a new round of financing.
Trade with the Best Brokers for Cryptocurrencies
Chainalysis wants to invest the capital raised through the financing round right away. According to the relevant press release, the money will be used for a global intelligence function that will make it possible to detect potential threats more quickly. In addition, the money will also be used to develop a collaboration tool that will allow teams from the public and private sectors to work better together based on the same data set. The establishment of direct access to Chainalysis data via an interface will also be made possible by the freshly raised capital. "The future of finance and national security will be based on data-driven blockchain decisions," said Michael Gronager, co-founder and CEO of Chainalysis, in the press release.
Lufthansa raises another 1 billion euros
Deutsche Lufthansa is once again tapping the bond market for a billion-euro issue. Two issues of 500 million euros each with maturities of three and eight years were placed, as the aviation group announced. The group is also preparing a capital increase.
The airline last raised 1 billion euros with a bond issue in February. While the proceeds were used for the early repayment of a KfW loan, the money is now to be used to strengthen liquidity. The tranche was maturing in 2024 bears interest at 2.0 per cent per annum, the tranche maturing in 2029 at 3.5 per cent.
"The two tranches over three and eight years fit our maturity profile in the best possible way," said chief financial officer Remco Steenbergen. "In addition, we can finance ourselves more favourably on the capital market compared with the stabilisation measures." Lufthansa is working consistently on restructuring to "repay the government stabilisation measures as quickly as possible", Steenbergen said.
A capital increase is being prepared. The proceeds are to contribute to the repayment of stabilisation measures of the Economic Stabilisation Fund (WSF) and to restore a sustainable and efficient capital structure in the long term. The executive and supervisory board have not yet decided on the timing and scope of the capital increase. The WSF also has a say in this.
In May of last year, Lufthansa received financial support to the tune of 9 billion euros from the federal government.
Wise tops ten billion-dollar stock market value
UK fintech Wise has been priced higher than planned in its initial public offering. Voting shares were indexed at 750 pence on Wednesday, which would give it a market capitalisation of well over seven billion pounds (just under ten billion dollars), data from information services provider Refinitiv showed. Initially, the start-up, founded in 2010 by two Estonians, had targeted a valuation of around six to seven billion dollars. Wise shares started trading at 800 pence at midday. The stock ultimately exited trading at 880 pence.
The payment processor was seeking to enter the stock market via a direct placement. This does not involve issuing new shares but instead trades in the shares that existing shareholders sell. It is a litmus test for the London Stock Exchange – no company has yet chosen this type of IPO. If the response from investors is good, more fintech and start-ups are likely to follow. "Whether other companies follow in Wise's footsteps and decide to go public depends on Wise's success," said Sarah Kocianski, manager at fintech consultancy 11:FS.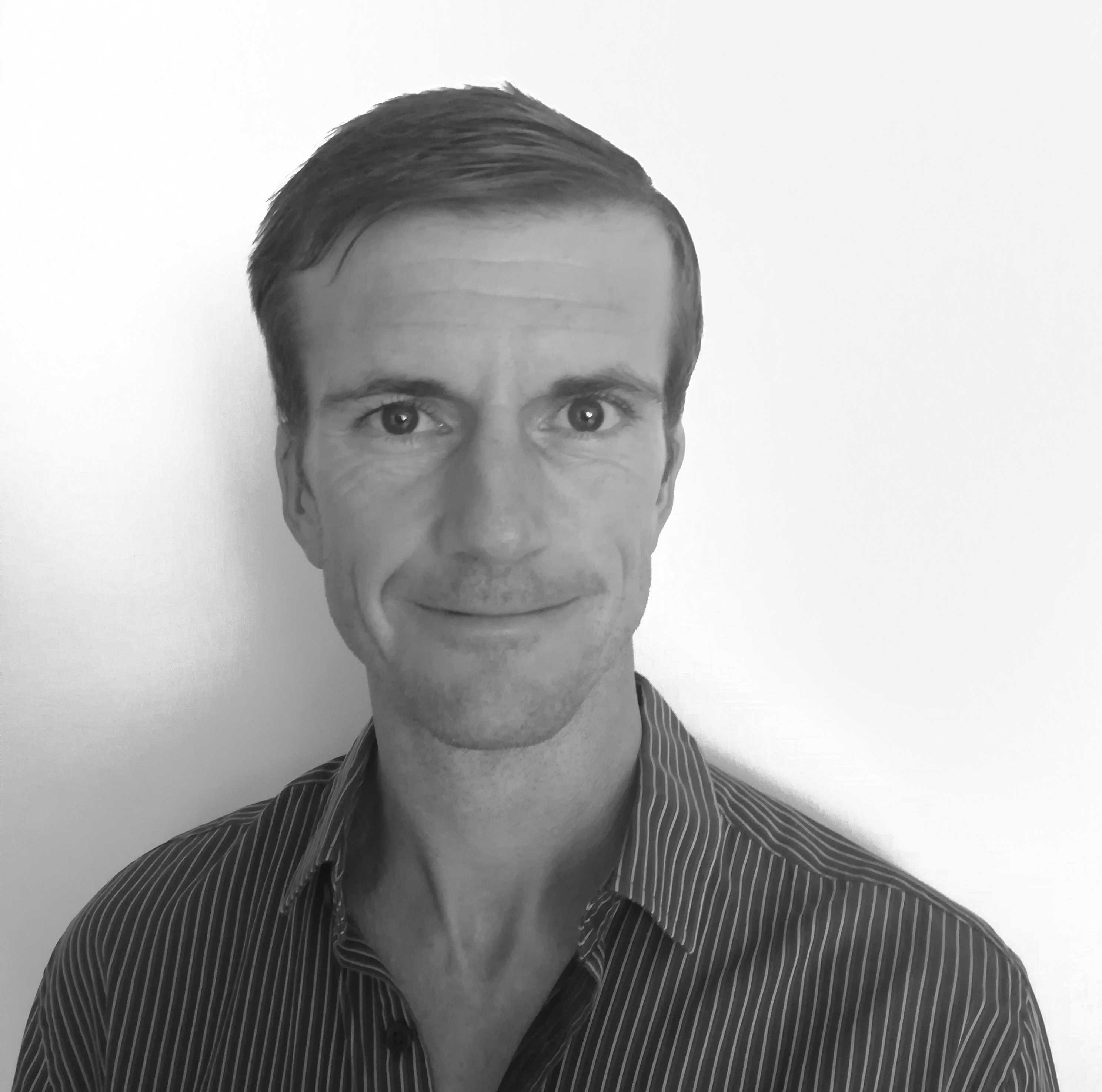 Steff has been actively researching the financial services, trading and Forex industries for several years.
While putting numerous brokers and providers to the test, he understood that the markets and offers can be very different, complex and often confusing. This lead him to do exhaustive research and provide the best information for the average Joe trader.