Online broker flatexDEGIRO convinces
Booming stock market trading in the corona crisis has also brought the online broker in 2020 a substantial jump in profits below the line.
At 49.9 million euros, the surplus was more than three times as high as in the previous year, the German SDAX-listed company announced in Frankfurt on Thursday. "2020 was the most outstanding year in our company history so far," said CEO Frank Niehage. The investments made in the broker's computer systems had paid off, he said. Niehage expects the trend towards online trading to continue increasing in the coming years.
The Frankfurt-based online broker flatexDEGIRO had taken over its Dutch competitor Degiro in 2020. Because the company gained around half a million new customers and business was booming, turnover almost doubled – as already known – to 261.5 million euros. Earnings before interest, taxes, depreciation and amortisation, adjusted for special effects, even tripled to 114 million euros.
Strong detailed annual figures from flatexDEGIRO gave the shares of the online broker a tailwind on Thursday. On the XETRA trading platform, the shares rose by 0.98 per cent to 82.15 euros compared to the close of trading on Wednesday. The booming stock market trading sector ensured that the year's net income was more than three times higher than in 2019.
Biden plans rebates for e-cars
Shares in electric carmakers such as Tesla and Nikola were particularly in demand on Wall Street on Thursday. US President Joe Biden wants to grant rebates totalling 100 billion dollars to buyers of e-vehicles. Besides, the Chinese car market is recovering more and more. Manufacturers' sales of cars and commercial vehicles to dealers rose 66.8 per cent year-on-year to 2.38 million. The Chinese government has boosted sales again with subsidies after the corona crisis slump.
Trade with the Top Forex Brokers that Offer a Free VPS Service
Infineon raises billions for Cypress refinancing
Infineon redeems further bank loans to finance Cypress acquisition. According to the semiconductor manufacturer, a private placement of bonds raised $1.3 billion "at very attractive terms". The exact details of the terms were not disclosed.
More than 40 institutional investors had subscribed to tranches with maturities of six, eight, ten and twelve years. According to Infineon, almost all investors had already participated in a private placement in 2016. The proceeds would be used to pay off bank loans taken out to finance the $9 billion acquisition of Cypress in April last year. Twenty banks had provided credit lines for the most expensive acquisition in the company's history, with maturities from March 2022 to June 2024.
In XETRA trading, the Infineon share lost 1.08 per cent to 35.77 euros.
Netflix secures licensing deal with Sony
Streaming market leader Netflix has secured exclusive US rights to sequels to blockbuster series such as "Spider-Man" and "Jumanji" as well as other future productions through a licensing deal with Sony Pictures.
On Thursday, the deal announced is set to start in 2022, run for five years, and replace Sony's previous partnership with US pay channel Starz.
According to the announcement, Netflix will be able to stream Sony Pictures' films once they are no longer in cinemas. Also, the online video service will receive preemption rights and cooperation options for streaming productions. The companies did not initially disclose the financial terms of the deal. According to US media, Sony had asked for around 250 million dollars per year.
GM cuts production longer than planned due to chip shortage
US carmaker General Motors is cutting back production at several plants due to the chip shortage, in some cases for several more weeks.
Short-time work at a plant in Canada and at the Fairfax plant in Kansas will be extended until mid-May, the company announced on Thursday. Other factories are also not ramping up for several weeks. GM said it continues to work closely with suppliers to minimise the impact of the shortage.
According to the US company, it is currently concentrating on prioritising building models that are in particularly high demand, such as large pick-up trucks or SUVs. Accordingly, the factories where sedans or mid-size cars are built are being scaled down. According to earlier statements, the company expects the semiconductor shortage's consequences to squeeze operating profits by $1.5 billion to $2 billion in the current year. The current forecast already includes the cost of the plant closures.
On Thursday, General Motors shares, listed on the NYSE, declined by 1.8 per cent to 59.74 US dollars.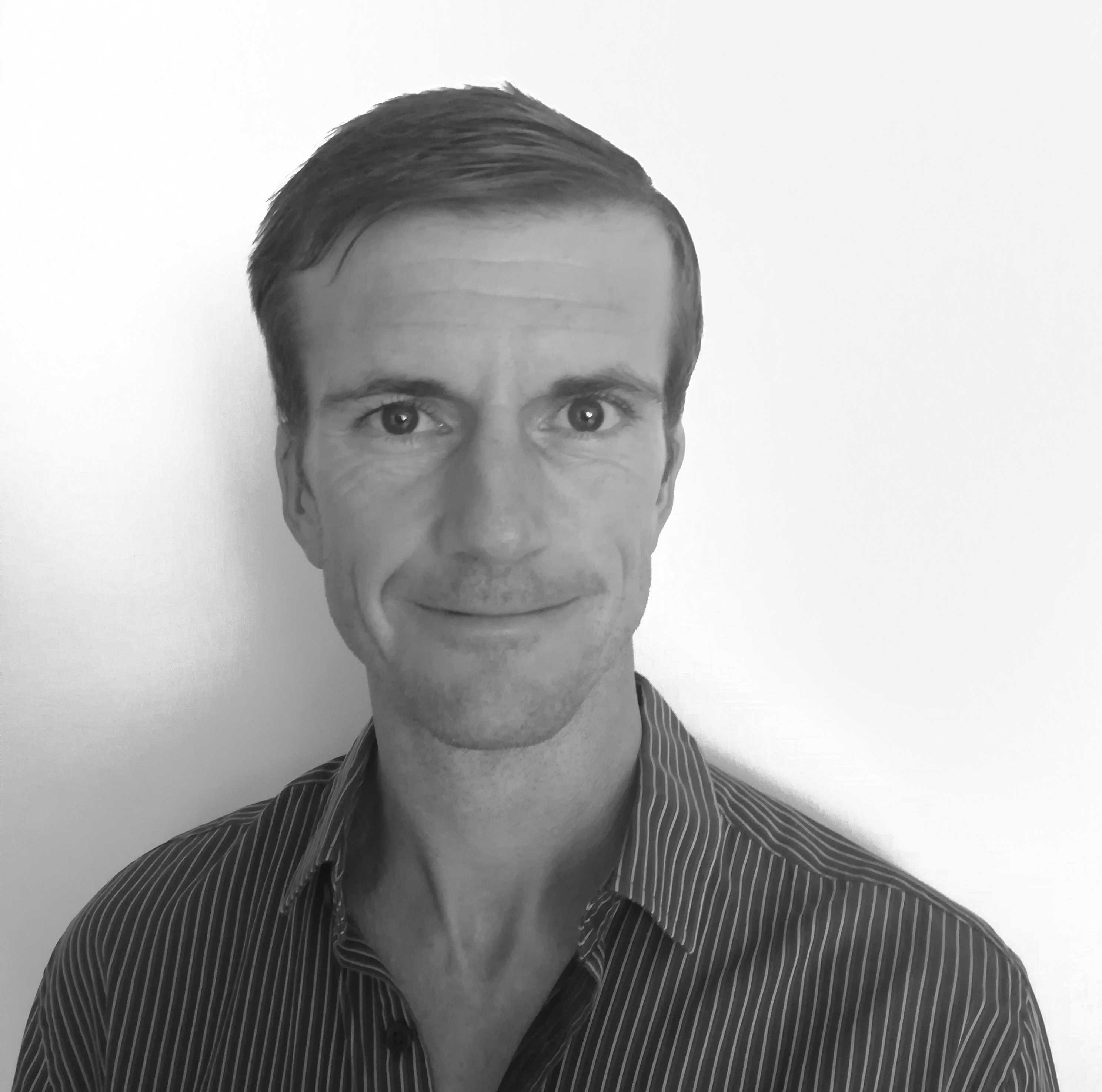 Steff has been actively researching the financial services, trading and Forex industries for several years.
While putting numerous brokers and providers to the test, he understood that the markets and offers can be very different, complex and often confusing. This lead him to do exhaustive research and provide the best information for the average Joe trader.