TeamViewer in focus
The software provider TeamViewer expects demand to remain high and wants to exceed the billion euro mark in revenues. Billings are expected to rise to one billion euros in 2023 thanks to additional products and smaller acquisitions, among other things, as the MDAX-listed group announced in Göppingen on Tuesday. Last year, this value – as already known – had risen by 44 per cent to 460 million euros, adjusted for currency effects.
Since the company had switched to the subscription model, which is much more successful in the industry, before the IPO in autumn 2019, the balance sheet turnover's growth is currently below that of the billings. However, this is expected to change soon and that the growth in turnover will be in line with the growth in billings from 2022 onwards.
Trade with the Best German Forex Brokers
TeamViewer also expects to maintain its high profitability in the current year despite the increasing share of business with large customers. Thus, the margin based on earnings before interest, taxes, depreciation and amortisation (Ebitda) adjusted for special effects is expected to be between 55 and 57 (2020: 56.8) per cent. This results in an operating profit of between just under 322 million and 345 million euros.
TeamViewer has been very successful in the capital market so far. This has been particularly rewarding for the financial investor Permira, which took advantage of the rising share prices last year to make further placements and currently still holds just under 28 per cent. Since the billion-euro IPO in September, the share price has risen by around three quarters, and the company currently has a market value of just over nine billion euros.
Following TeamViewer's quarterly figures, the shares changed direction several times on Tuesday On XETRA, and they gained 0.9 per cent to 46.22 euros shortly after the start of trading. Since August 2020, a resistance zone at 46 to 47 euros proved too high a hurdle for the share price. Now, however, they are giving up 3.08 per cent to 44.40 euros.
The targets for the current year are somewhat higher than current market expectations, wrote analyst Stacy Pollard of JPMorgan in a first reaction. The medium-term forecasts of the provider of remote maintenance software also point to sustainable growth. All in all, the company's forward-looking statements signalled confidence in its growth opportunities.
TOTAL convinces in the final quarter
The oil company TOTAL continued its recovery course in the fourth quarter. As in the previous quarter, the company was able to make a profit. In the second quarter of the year, TOTAL had still shown a loss of billions. The bottom line was 891 million US dollars (740 million euros), as TOTAL announced in Paris on Tuesday. In the previous year, it was still 2.6 billion dollars. The oil price had stabilised, it said. However, it was about 30 per cent below the previous year.
Adjusted net profit in the months October to December was 1.3 billion dollars after 3.17 billion dollars in the previous year. TOTAL thus exceeded analysts' forecasts. Shareholders are to receive an interim dividend of 66 euro cents per share, as in previous quarters. TOTAL intends to continue its austerity course in the current year, and the company plans to invest 12 billion dollars, one billion dollars less than in the previous year.
For the year as a whole, there was a loss to shareholders of 7.24 billion dollars, as the French company had to write down billions on its stocks in the second quarter due to an unprecedented collapse in demand and prices for oil and gas. In the previous year, TOTAL had still made a net profit of around 11.3 billion dollars. In EURONEXT trading, the TOTAL share gained 1.32 per cent to 35.645 euros.
Twitter with mixed figures
Twitter earned more and generated more revenue in its fourth fiscal quarter. Earnings per share were 0.27 US dollars after analysts had expected a jump from 0.150 to 0.293 US dollars. The company was thus unable to meet expectations.
The microblogging service achieved 1.29 billion US dollars after 1.01 billion US dollars in the previous year's comparison in terms of turnover. Analysts had previously only expected the company to reach revenues of 1.18 billion US dollars.
The company posted a loss per share of 1.44 US dollars after 1.90 US dollars per share a year ago for the full year. Experts had expected a loss of USD 0.411. Twitter beat expectations in terms of full-year revenue, which came in at 3.7 billion US dollars after 3.46 billion US dollars in the previous year. Analysts' estimates had been 3.61 billion US dollars.
In the after-hours trading on the NYSE, Twitter shares rose by 1.22 per cent to 60.61 US dollars.
The Cannabis effect
The Canadian cannabis company Canopy Growth continued to make a loss in its third financial quarter. The loss per share amounted to CAD 2.43, after a loss of CAD 0.350 per share in the same period last year. Analysts had expected a smaller loss and had forecast a loss of CAD 0.327 per share.
There was an upward trend in terms of turnover compared to the previous year: Canopy Growth achieved a total of 152.5 million CAD in the third quarter, compared to a turnover of 123.8 million CAD a year earlier. The company thus exceeded analysts' estimates, which had amounted to CAD 148.6 million.
Canopy Growth shares, which are listed on the NASDAQ, shot up after the quarterly report was released and left the trading session with a plus of 11.90 per cent at 49.09 US dollars. Other cannabis companies such as Tilray, Aphria, Cronos and Aurora Cannabis also benefited from the upward trend and rose sharply.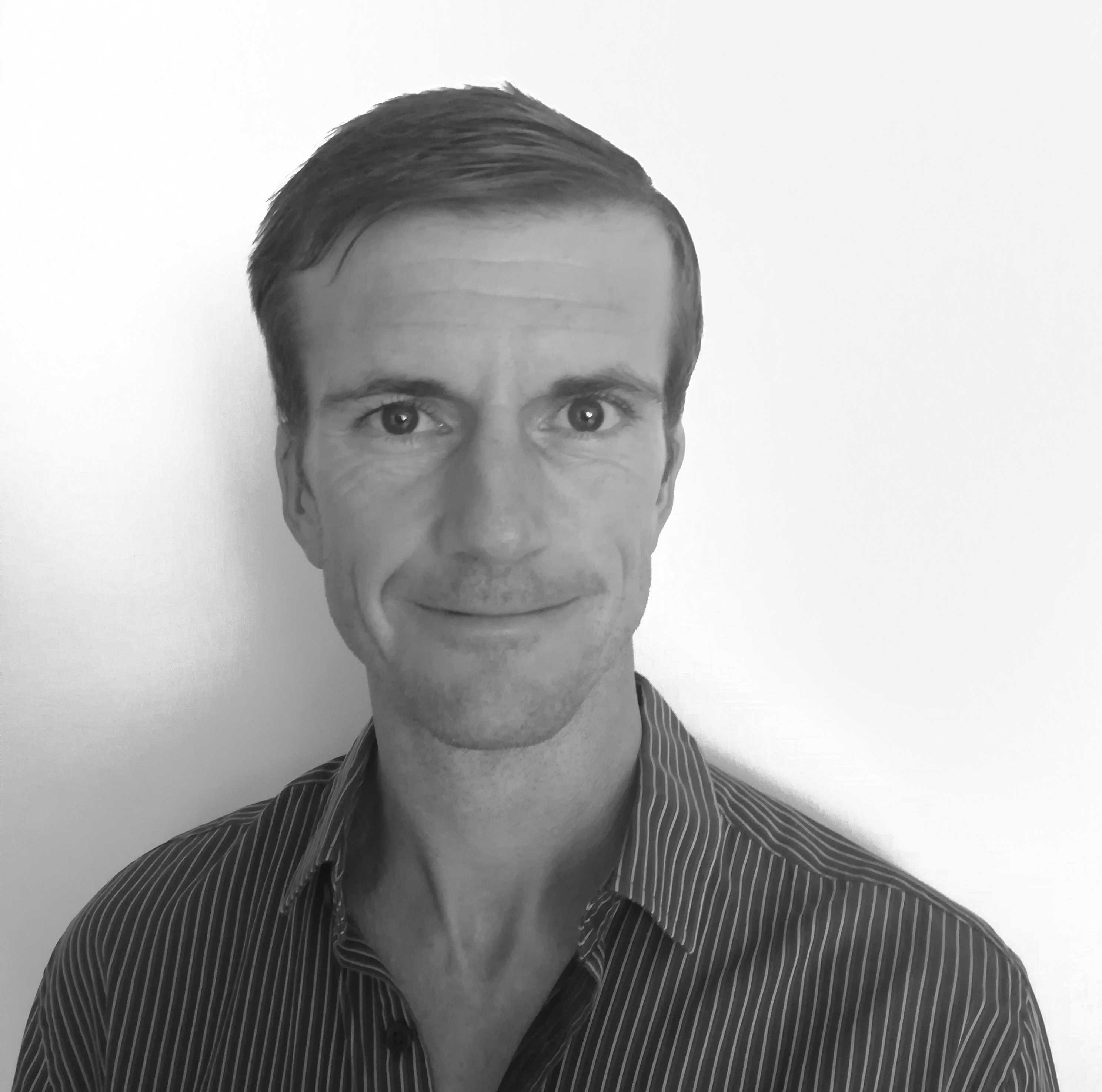 Steff has been actively researching the financial services, trading and Forex industries for several years.
While putting numerous brokers and providers to the test, he understood that the markets and offers can be very different, complex and often confusing. This lead him to do exhaustive research and provide the best information for the average Joe trader.