Chinese Robinhood Rivals
The securities broker Robinhood grew thanks to a strong interest in cryptocurrencies, among other things significantly. But now, the broker app, which is very popular with US investors, could soon face new competition from two Chinese providers who also want to profit from this trend.
Robinhood users have been able to buy and sell various cryptocurrencies such as Bitcoin or Ethereum since 2018. The company has bet on a growth trend in good time because the hype around cryptocurrencies has increased significantly again this year. This has been helped by reports that major players such as Tesla, PayPal and Visa want to accept digital currencies as a payment method. But the IPO of the crypto trading platform Coinbase in April also provided additional momentum. Although prices have since retreated somewhat from their highs, the market capitalisation of all cryptocurrencies had temporarily climbed above the two trillion dollar mark.
Thanks to this, Robinhood recorded a record number of users executing crypto trades through its app in the first quarter of 2021. This success is now also attracting competition. With Futu and Tiger Brokers, two Chinese rivals now want a piece of the pie.
Trade with the Best Brokers for Cryptocurrencies
Both companies have grown strongly recently. Tiger Brokers reported 376,000 custody account customers at the end of March, more than twice as many as in the previous year. Futu was even able to more than triple the number of customers in the same period to 789,652. For further growth, Futu and Tiger Brokers now want to focus more on foreign markets and see potential in crypto trading. Therefore, on the occasion of the latest balance sheet presentations, they announced that they have applied for licences in Singapore and the USA to offer cryptocurrency trading to customers in these countries.
As Arthur Chen, Futu's chief financial officer, told US broadcaster "CNBC", about a quarter of new paying customers in the first quarter came from Singapore or the US. "We're seeing a lot of interest in crypto from our users around the world. So we have listened to that," Chen said. He said his company hopes to offer cryptocurrency products to customers as early as the end of the year. Tianhua Wu, CEO of Tiger Broker, also told CNBC of the strong interest in cryptocurrencies from customers.
While Tiger Brokers and Futu are trying to gain a stronger foothold in foreign markets, pressure from regulators is growing in the domestic market. In May, the Chinese central bank banned digital currencies for payment purposes because they were not real currencies. In addition, financial and payment service providers were prohibited from marking up products or services in digital currencies. The Middle Kingdom also wants to take tougher action against the production of cryptocurrencies, so-called mining.
Still, negative press coming from China surrounding digital assets is nothing new, and one should keep in mind that the country prides itself on having already launched the digital yuan as a CBDC.
US-Startup Marqeta IPO
The share of the financial start-up Marqeta is being traded for the first time today on the US stock exchange NASDAQ. The initial price of the Marqeta share on NASDAQ was set at 32.50 US dollars, 20.37 per cent above the issue price of 27 US dollars. A successful stock market debut was already apparent when the issue price was published: the book building range had previously been between 20 and 24 US dollars.
Marqueta is selling 45.45 million shares, the company said. In addition, underwriters have the option to purchase an additional 6.828 million shares at the IPO price within 30 days.
The US financial technology company is managed as a portfolio company by Commerzbank venture capitalist Commerzventures, among others. Marqeta offers payment cards for companies. Last year, it more than doubled its turnover to 290 million dollars. In the first quarter, revenues were 108 million dollars. Marqeta narrowed its loss to $47.7 million in 2020 from $58.2 million a year earlier. In the first quarter, the loss fell to $12.8 million from $14.5 million. The volume of payments processed through the Marqeta platform grew 167 per cent to $24 billion in the quarter. The most important customer is the financial services provider Square.
At the close of trading, Marqeta shares were still trading 13.04 per cent higher at $30.52. The high of the first trading day was 32.75 US dollars.
GameStop makes less loss
After a highly eventful quarter, GameStop has opened its books and reported on its business performance in the past quarter.
Video game retailer GameStop made a smaller loss in its first fiscal quarter than in the same period last year. Per-share, the loss was US$0.45, down from a loss of US$1.610 per share a year ago. Thus, the company exceeded analysts' expectations; experts had previously expected GameStop to post an EPS of only -0.698 US dollars.
Sales have also been better recently – revenues rose from 1.02 billion US dollars to 1.28 billion US dollars, while analysts' estimates had previously averaged 1.16 billion US dollars.
Investors reacted positively to the company's figures, with GameStop shares temporarily up 0.62 per cent at 304.43 in after-hours trading on the NYSE.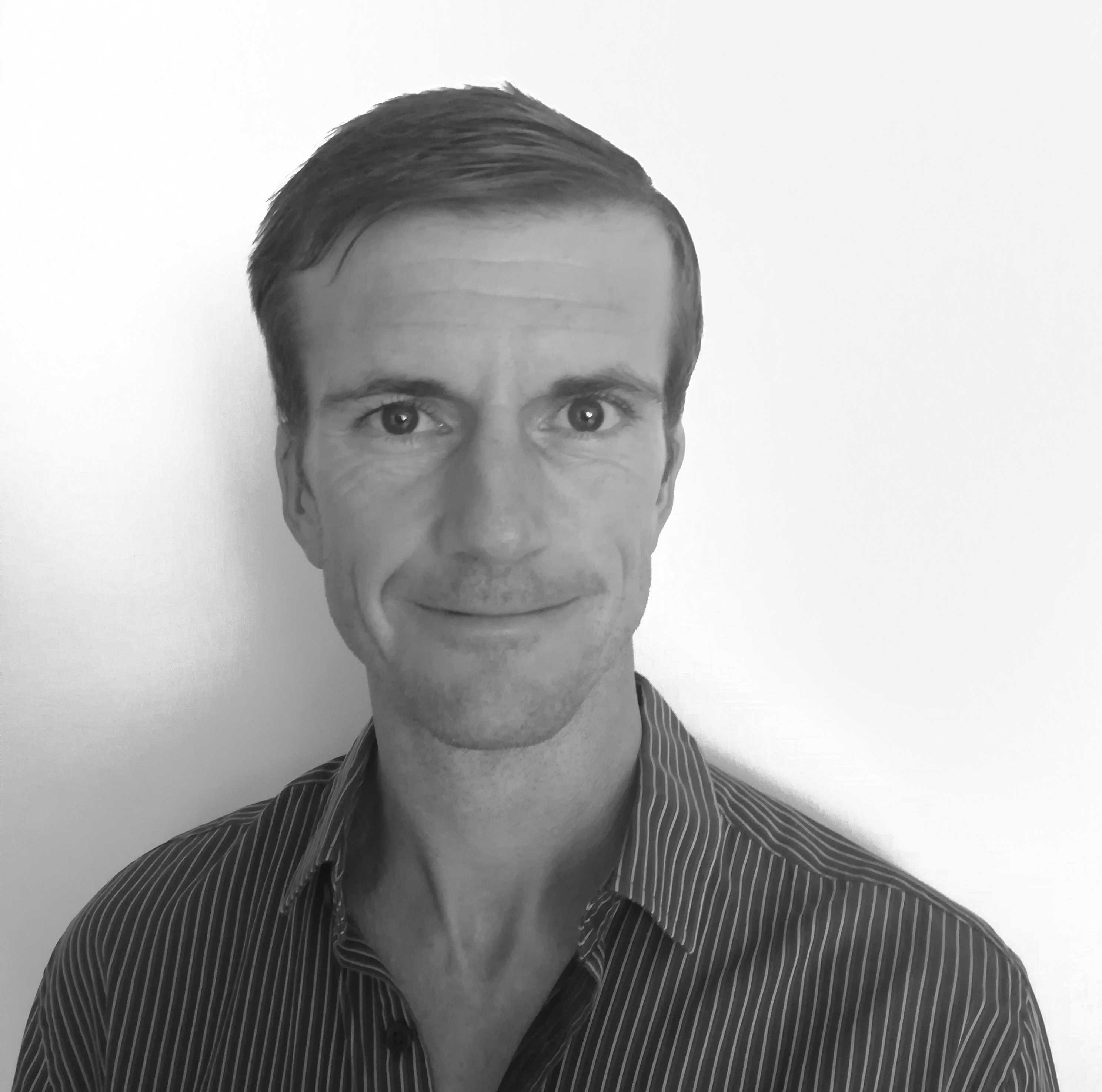 Steff has been actively researching the financial services, trading and Forex industries for several years.
While putting numerous brokers and providers to the test, he understood that the markets and offers can be very different, complex and often confusing. This lead him to do exhaustive research and provide the best information for the average Joe trader.