Buffett Holding posts another strong profit
Warren Buffett's investment company, Berkshire Hathaway, has presented solid figures for the second fiscal quarter of 2021. The recovery from the Corona crisis has helped the investment company of US star investor Warren Buffett to significantly more profit in the second quarter. In the three months to the end of June, operating profit rose by a good 21 per cent year-on-year to 6.7 billion US dollars, the conglomerate announced on Saturday. Berkshire Hathaway also put another roughly 6.0 billion dollars into buying back its shares. In the first half of the year 2021, the company said it spent $12.6bn on this type of share price maintenance.
The EPS of Berkshire Hathaway A shares thus rose to 4,400 US dollars for the reporting period, while analysts had only expected 3,768 US dollars per share.
Trade with the Best Brokers for CFD Trading
Even though cash holdings fell by 1.4 billion dollars from the previous quarter, Buffett's investment holding company still had liquid assets of around 144 billion dollars at the end of the quarter. Financial markets have been eagerly awaiting a huge deal from the 90-year-old stock market guru, but Buffett has struggled to find suitable targets for investments and acquisitions given the high valuations. The star investor has increasingly used Berkshire Hathaway's huge cash reserves for share buybacks since the end of 2019.
Buffett's holding company posted a net income of $28.1 billion in the latest quarter, a 7 per cent year-on-year increase. However, as accounting rules dictate that unrealised investment gains and losses are reported here, this balance sheet figure is highly volatile and not very meaningful in actual business performance. Berkshire Hathaway owns about 90 companies and various share packages of listed large corporations such as Bank of America, Coca-Cola, and Apple.
Berkshire Hathaway manages equity assets of 324 billion US dollars. Berkshire Hathaway shares (B) climbed 0.61 per cent on the NYSE to close at 287.38 dollars.
NAB acquires Citigroup's Australian retail banking business
National Australia Bank Ltd (NAB) is to acquire Citigroup's Australian retail banking business. The bank will pay the net asset value price in cash plus a 250 million Australian dollars premium. The Australian lender's chief executive, Ross McEwan, said the proposed acquisition supported NAB's retail banking growth ambitions. NAB intends to finance the planned takeover entirely from its existing assets. Citigroup's retail banking business had a lending volume of about 12.2 billion Australian dollars and deposits of about 9.0 billion dollars in the country at the end of June.
This is the first transaction under Citi CEO Jane Fraser as part of the group's restructuring. In March, Fraser took the helm at the US bank and quickly announced a restructuring that will see the bank exit its consumer business in 13 global markets to simplify and focus on a few global centres. She intends to streamline the sprawling bank further and boost profits and returns to close the gap with competitors.
Citigroup's NYSE-listed shares gained 0.87 per cent to 71.69 US dollars.
Uber competitor Bolt valued at almost 5 billion US dollars
Ride-hailing company Bolt has raised US$713 million in a funding round, more than doubling its value since its last valuation. Uber competitor Bolt, which started as a taxi-hailing app "Taxify" in Estonia, now offers many different services, such as meal delivery, car sharing, electric scooter, and bike rental.
As CNBC reports, Bolt is particularly keen to expand its food delivery business and plans to deliver groceries in 15 minutes. The company plans to launch this service in ten European countries in the next few months. As the grocery delivery market in Europe is a highly competitive one, Bolt Villig needs billions of dollars of further investment over the next few years. The company aims to become a "super app" with multiple services in different sectors.
According to Villig, the capital required will be huge. "We are aware that we need to raise billions of funding over the next few years to accelerate here. Otherwise, it will just be too slow to achieve our mission," CNBC quotes the Bolt CEO as saying.
Bolt is now taking a step in the right direction with its funding round, in which the company recently raised US$713 million in new financing. Bolt has more than doubled its market value to US$4.75 billion since its last valuation, which was US$2 billion.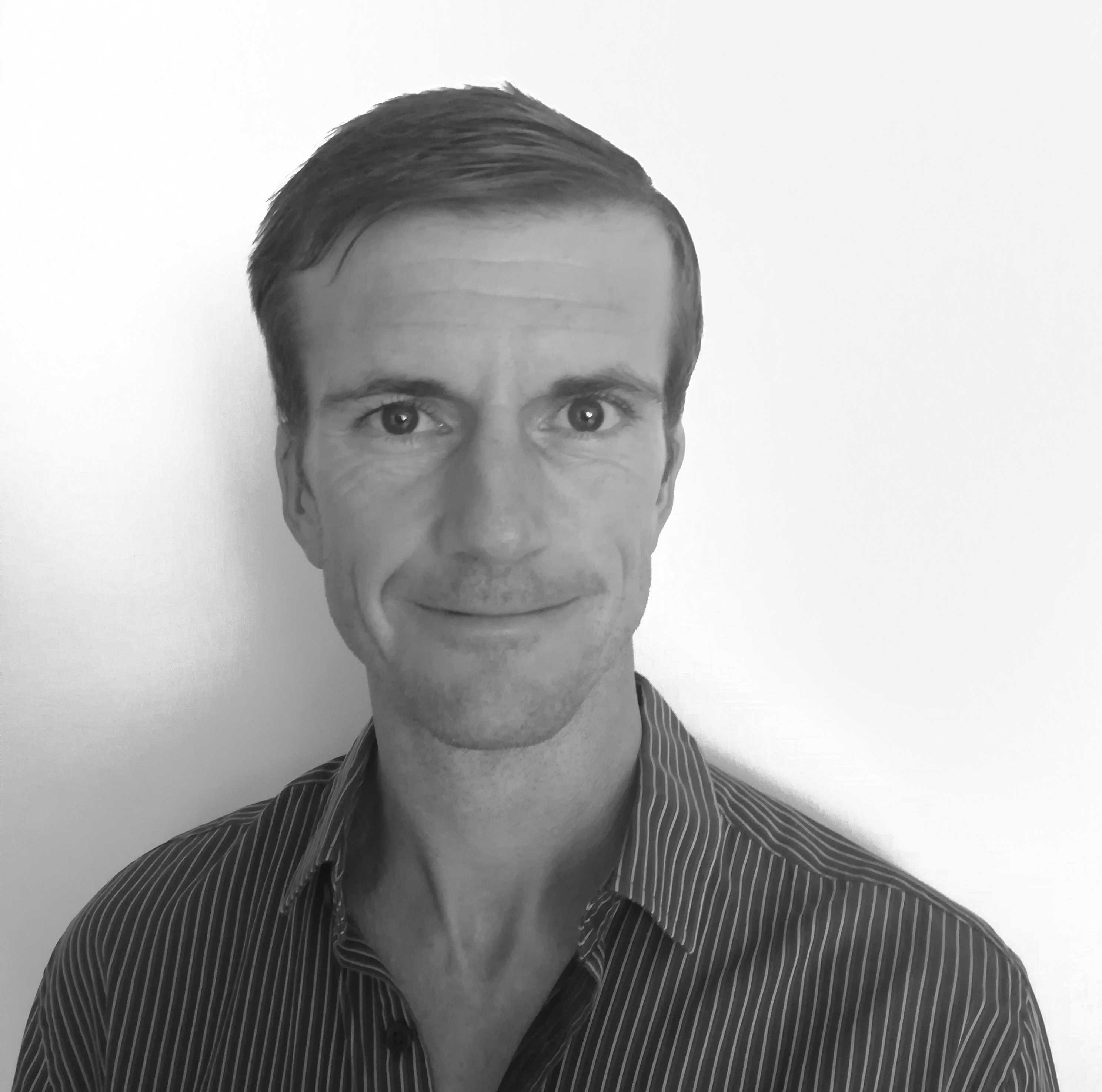 Steff has been actively researching the financial services, trading and Forex industries for several years.
While putting numerous brokers and providers to the test, he understood that the markets and offers can be very different, complex and often confusing. This lead him to do exhaustive research and provide the best information for the average Joe trader.