Coinbase disappoints with turnover
Crypto exchange Coinbase has presented its financial statements for the third fiscal quarter. For the crypto exchange Coinbase, the third fiscal quarter of 2021 ended with earnings per share of 1.62 US dollars. The expert estimates had amounted to 1.561 US dollars in advance. In the previous quarter, the EPS was still 6.42 US dollars.
Meanwhile, revenue was 1.31 billion US dollars, compared to 2.23 billion US dollars in the second quarter and analysts' estimates of 1.57 billion US dollars.
Trade with the Best Brokers for Cryptocurrencies
Coinbase shares were significantly weaker in US trading on the NASDAQ, ultimately losing 8.06 per cent to 328.60 US dollars.
Disney increases turnover and profit
Entertainment group Disney has reported on its business performance in the past quarter. US entertainment giant Walt Disney has performed worse than expected in its latest financial quarter – especially in its important streaming business. In the three months to the start of October, revenues grew by 26 per cent to $18.5 billion compared to the same period last year; the company announced on Wednesday after the US stock exchange closed. Experts had expected higher revenues.
Disney's quarterly profit was also relatively modest at 159 million dollars. A year ago, the balance sheet had shown a minus of 710 million dollars. Still, in the meantime, Disney's amusement parks and holiday resorts, which were temporarily closed due to the pandemic, are back in operation. A particular disappointment for investors was the streaming business around the video service Disney+. Because of the lack of hit films and series, only 2.1 million subscriptions were added – significantly less than expected.
The Disney share traded 2.59 per cent lighter at 169.93 US dollars in after-hours trading on the NYSE.
Aurora Cannabis posts less loss
Cannabis company Aurora Cannabis has presented its figures for its first fiscal quarter. Aurora Cannabis ended the first quarter of 2022 in the red again. Earnings per share were CAD -0.06, an improvement on the previous year: a year ago, the loss per share was CAD 0.900. Analysts' estimates for EPS had been CAD -0.256.
Meanwhile, a turnover of CAD 60.1 million was below the previous year's figure of CAD 67.8 million. Here, the expert estimates had been CAD 61.2 million in advance.
Aurora Cannabis shares were 0.28 per cent lower at 7.08 US dollars in after-hours NASDAQ trading.
Plug Power figures weaker than expected 
Plug Power has opened its books for the third quarter of 2021. Plug Power posted a loss per share of 0.19 US dollars in the past financial quarter, compared to -0.110 US dollars in the same period of the previous year. This was worse than analysts had expected, who had previously forecast a loss of US$0.082 per share.
Turnover jumped from 107.0 million US dollars to 143.9 million US dollars. Analysts' estimates for revenues had been US$144.8 million. Plug Power's share price on the NASDAQ was 1.33 per cent lower at 40.18 US dollars.
November has its first billion-dollar IPO: electric carmaker Rivian celebrates its debut on the stock exchange floor. The shares are now traded under the symbol "RIVN" on the US tech exchange NASDAQ.
The shares of the US electric car developer started their first day of trading on Wednesday at 106.75 euros. Compared to the issue price of 78 dollars, this was a premium of almost 37 per cent. At the peak, it went up to just over 119 dollars, and at the end of trading, a plus of 29.14 per cent remained at 100.73 US dollars.
Given the trend towards electromobility and the electric car manufacturer's stock market hype, investors apparently also have high hopes for Rivian. The IPO recently attracted even more interest than expected last week. According to a statement on Wednesday, the company placed 153 million shares at 78 dollars each. This brought the proceeds to 11.9 billion dollars, making Rivian the largest IPO so far this year.
Based on the current share price, Rivian is valued at around 100 billion dollars. This makes the loss-making US company worth a lot more than, for example, the traditional US manufacturers Ford or General Motors (GM) or the German carmaker BMW.
Beyond Meat rather meagre
Meat substitute manufacturer Beyond Meat has reported on its business performance in the third quarter of 2021. Beyond Meat posted a loss of 0.87 US dollars per share for the reporting period. This was more than a year ago when the EPS was a loss of 0.310 US dollars. Analysts had previously expected the group to post a loss per share of 0.373 US dollars.
Meanwhile, revenues rose from USD 94.4 million to USD 106.4 million. With this, Beyond Meat beat analysts' estimates, which had previously been 109.2 million US dollars.
Beyond Meat shares were significantly weaker in after-hours trading on the NASDAQ, losing 11.63 per cent to 83.49 US dollars.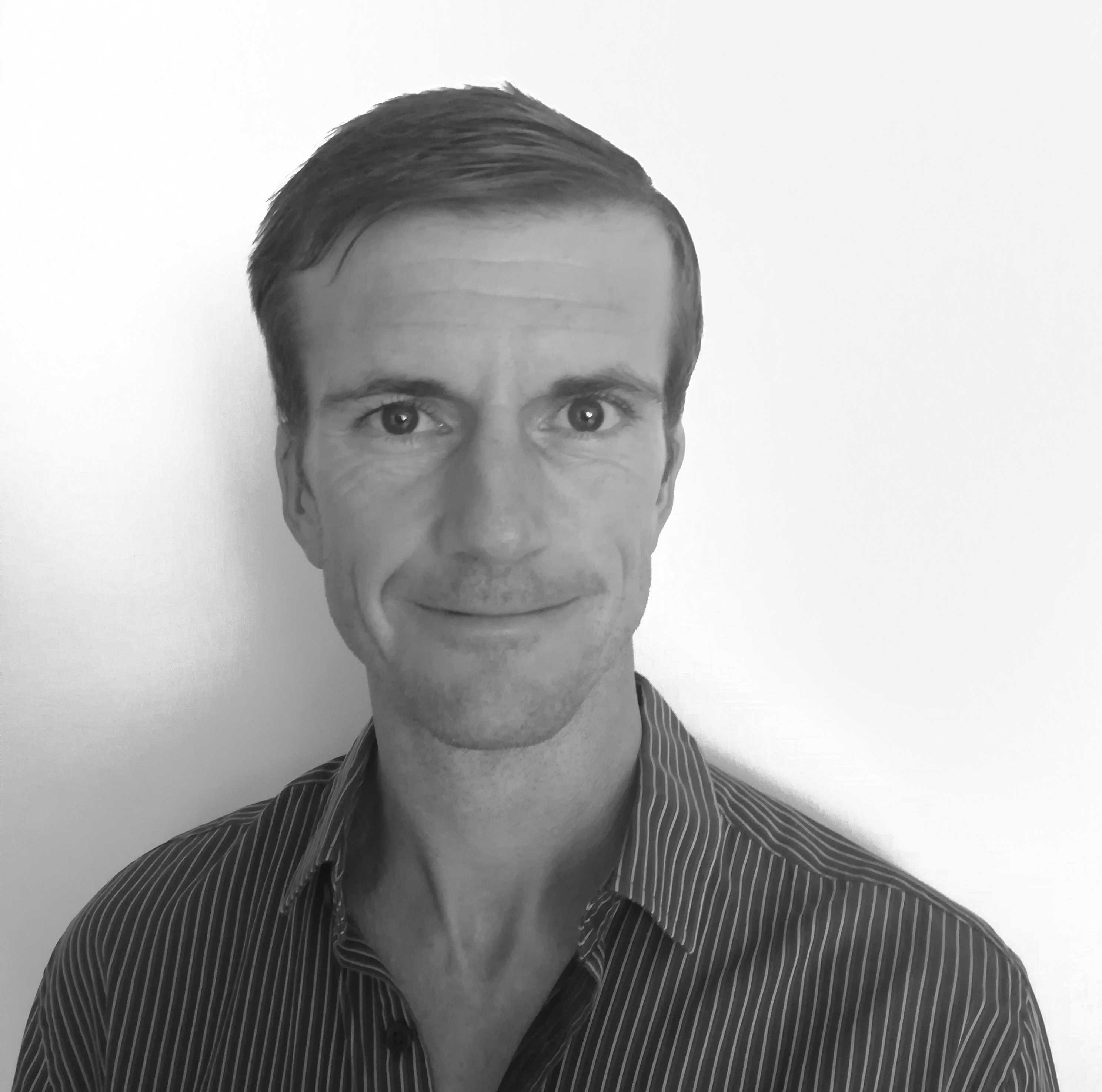 Steff has been actively researching the financial services, trading and Forex industries for several years.
While putting numerous brokers and providers to the test, he understood that the markets and offers can be very different, complex and often confusing. This lead him to do exhaustive research and provide the best information for the average Joe trader.