BlackRock goes China
BlackRock may start selling funds to retail investors in China before the end of this year. The regulatory authorities there gave the New York-based asset manager the full China subsidiary the green light to start operations in the People's Republic. The new go-ahead is the latest in a series. China has already granted several approvals to allow US banks and investment firms greater access to its markets following the recent trade agreement between Washington and Beijing.
BlackRock, the world's largest asset manager with $9 trillion in assets under management, has made expansion into China a priority. Last August, the China Securities Regulatory Commission already approved the establishment of the fund business. Now it is also allowed to start selling funds.
The US giant is among the first foreign firms to reach this milestone. Other global investment providers also setting up their fund providers in China are Fidelity International and JPMorgan's asset manager.
NYSE-listed BlackRock shares ultimately gained 1.52 per cent to $880.66 on Friday.
Signa Sports plays its way to Wall Street via SPAC
The online sports trading platform Signa Sports United (SSU) is going to the New York Stock Exchange via the back door. The Berlin-based company, majority-owned by Austrian investor Rene Benko's Signa Group, is planning an IPO through a so-called SPAC transaction. This was announced by Signa Sports United on Friday, confirming a report by the Reuters news agency. The company specialising in cycling, tennis, team sports, and outdoor clothing is valued at 3.2 billion dollars.
Yucaipa contributes 345 million dollars in equity to the SSU company, which operates internet shops such as Fahrrad.de, Tennis Point, Campz or Outfitter. In addition, SSU receives 300 million dollars from a capital increase from investors participating in the SPAC transaction. SSU uses part of the proceeds to buy the British online bicycle retailer Wiggle, which has an annual turnover of around 500 million dollars. Wiggle's owner, the financial investor Bridgepoint, will also become a shareholder in SSU as part of the deal.
The IPO will enable SSU to gain further market share in Europe and accelerate its international expansion, explained SSU CEO, Stephan Zoll. The takeover of Wiggle will strengthen the group globally, especially in the bicycle business.
Trade with the Best FCA Regulated Forex Brokers
In this area, the Wiggle takeover will make SSU about four times as big as the Dresden-based online bicycle retailer Bike24, which is currently striving to enter the Frankfurt market. Online retailing of sporting goods, including bicycles, grew rapidly during the corona crisis. Many consumers paid more attention to their health during the lockdown, therefore exercised more and bought more online. The global market for sporting goods is estimated at more than 1 trillion dollars a year.
SSU had originally planned to go public via a traditional IPO back in 2018 but then decided to go for a private funding round. Since then, the Japanese retail group Aeon and the Asian Central Group and the German R+V insurance group have participated. They will all remain shareholders in SSU after the SPAC transaction. Benko's Signa Holding will own around 50 per cent of the company. The Austrian's group includes numerous properties as well as the Galeria Karstadt Kaufhof department stores' group.
SSU claims to be the world's largest online-only sporting goods retailer, operating more than 100 internet shops in 20 countries with over seven million online customers annually. Including recent acquisitions, the company expects operating profit of about $70 million and revenues of $1.6 billion for the 2020/21 financial year ending in September. Revenues are expected to grow by more than 25 per cent annually over the next five years. Profit margins are expected to triple to 12 to 15 per cent over the long term.
SPACs are particularly popular in the US. According to the data provider Refinitiv, they have raised 300 billion dollars from investors this year alone. The sole aim of these SPACs is to take over an operating company and thereby help it to become listed on the stock exchange. Since the subscribers to SPAC shares do not initially know who the takeover target will be, SPACs are also known as "blank cheque companies".
Former BMW top manager hired for Apple car
Apple is bolstering its ambitions in the car space by hiring a former BMW executive who most recently led an electric vehicle start-up. Ulrich Kranz is now working for Apple, according to the tech blogs "The Verge" and "TechCrunch" on Friday night, without further details. According to information from Bloomberg, Kranz will work at Apple in the team of former Tesla manager Doug Field, who heads a car project.
Kranz was one of the developers of two BMW models: the i3 electric car and the i8 sports car. After that, he was first at the electric car start-up Faraday Future and then co-founded Canoo. He was head of Canoo until April. Apple brought him on board a few weeks later, Bloomberg wrote.
Apple has been developing technology for autonomous driving for years and is testing SUVs from Toyota's luxury Lexus brand that have been converted into robot cars on public roads. At the start of the car project, which has been running for more than five years, Apple also showed prototypes to certain suppliers, but after that, it was mainly focused on software.
In recent months, speculation about an Apple car, which has been simmering for years, has been given fresh impetus. Above all, media reports spoke of cooperations with the South Korean Hyundai Group and its Kia brand. But then Hyundai announced that there were currently no talks with Apple about the development of self-driving cars.
On Friday, Apple shares exited NASDAQ trading 0.98 per cent firmer at 127.35 US dollars.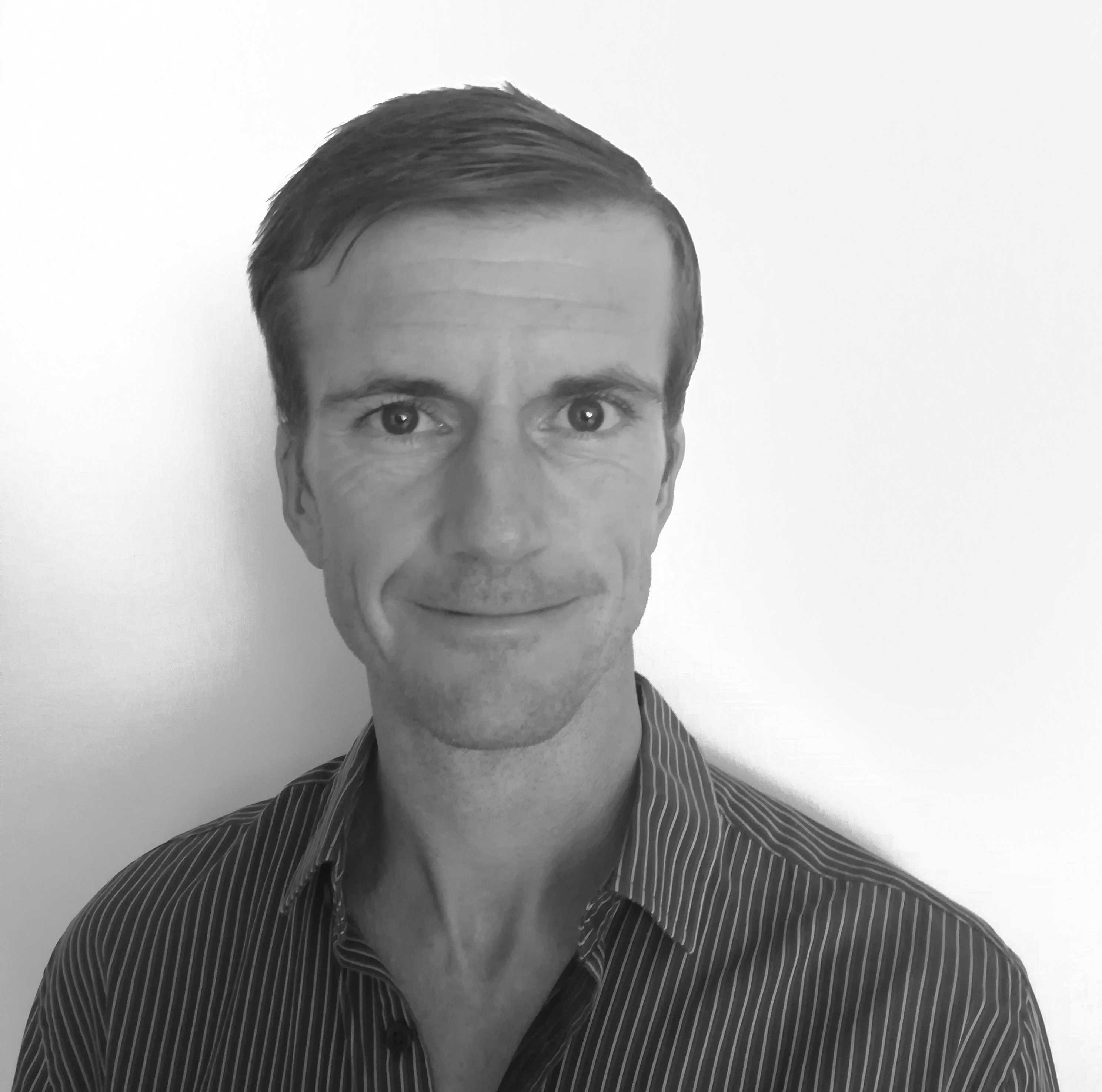 Steff has been actively researching the financial services, trading and Forex industries for several years.
While putting numerous brokers and providers to the test, he understood that the markets and offers can be very different, complex and often confusing. This lead him to do exhaustive research and provide the best information for the average Joe trader.