Shutterfly's return to the stock exchange?
The US photo service provider Shutterfly seems to be heading back to the stock exchange. However, according to reports, it is not opting for a classic IPO but is joining the growing number of companies using the shortcut of a SPAC to do so. Shutterfly Inc. is apparently in talks to go public via a merger with Altimar Acquisition Corp. II. As the "Wall Street Journal" reports regarding informed circles, the photo service provider would be valued at 4 to 5 billion US dollars, including debt. However, it could still take weeks before the negotiations are concluded, and there would be no guarantee that the deal would ultimately come about.
For Shutterfly, this would have the advantage that the IPO would be much less complicated than a traditional IPO. On the one hand, the company does not have to search for investors itself. On the other hand, the US Securities and Exchange Commission's lengthy approval process is unnecessary.
Shutterfly is no stranger to the stock market. The company, which was founded in 1999 and produces calendars, greeting cards, posters and, above all, photo books that customers can compile from digital photos, was already listed on NASDAQ from 2006 to 2019. But after Shutterfly was acquired by US private equity firm Apollo Global Management Inc. for about $2.6 billion (including debt), the company delisted.
Due to strong competitive pressure, Shutterfly had only achieved stable sales at the time of its takeover. To create a stronger player in the online photo services market, Apollo Global, therefore, merged Shutterfly with Snapfish LLC.
According to informed persons, with the outbreak of the corona pandemic and the imposed restrictions, sales then picked up strongly and are now in double digits. In recent months, the restrictions on personal life have awakened nostalgic feelings in many people for earlier trips or other special events such as weddings and graduations. Given this recent friendly development, the timing for an IPO seems well chosen.
Deutsche Bank pays out almost 30 per cent more bonuses
The second-largest DAX winner, today behind Telekom, was Deutsche Bank. The largest private German financial institution paid out 1.9 billion euros in bonuses for the past year. That is 29 per cent more than the year before.
Trade with the Best cTrader Forex Brokers
In 2020, Deutsche Bank had made a profit for the first time since 2014. Trade unions and Union Investment criticised the higher bonuses. "The disproportion between bonuses and dividends is glaring," Union analyst Vanda Rothacker chided. The bank was far from its goal of dividing profits almost equally between employees, shareholders and retained earnings, she said. Total compensation for all employees stagnated at 10.1 billion euros.
Fortum benefits from Uniper
The Finnish energy supplier Fortum has significantly improved its result, also thanks to Uniper. According to the state-owned group, adjusted operating profit (EBITDA) climbed to 1.247 billion euros from 552 million euros in the fourth quarter. Bottom line, comparable net income tripled between October and December to 928 million from 398 million euros. The group, therefore, recommended raising the dividend to 1.12 euros from 1.10 per share.
"Due to strong hedging and an improvement in the power and gas business, the fourth quarter result of the Uniper segment contributed significantly to Fortum's comparable net profit," Fortum CEO Markus Raumaro said. The Nasdaq Helsinki-listed group had gradually increased its stake in Uniper from 49.99 per cent to 76 per cent last year. Since March, the Düsseldorf-based company has been fully managed as a subsidiary. For the first time, the Finns announced a preliminary purchase price for the second tranche, which they put at 428 million euros. Work on a joint strategy between the two companies and a view to sustainability is continuing, it said.
Fortum shares nevertheless temporarily lost 1.13 per cent to 21.84 euros in Helsinki. Uniper shares fell by 0.26 per cent to 31.16 euros in XETRA trading.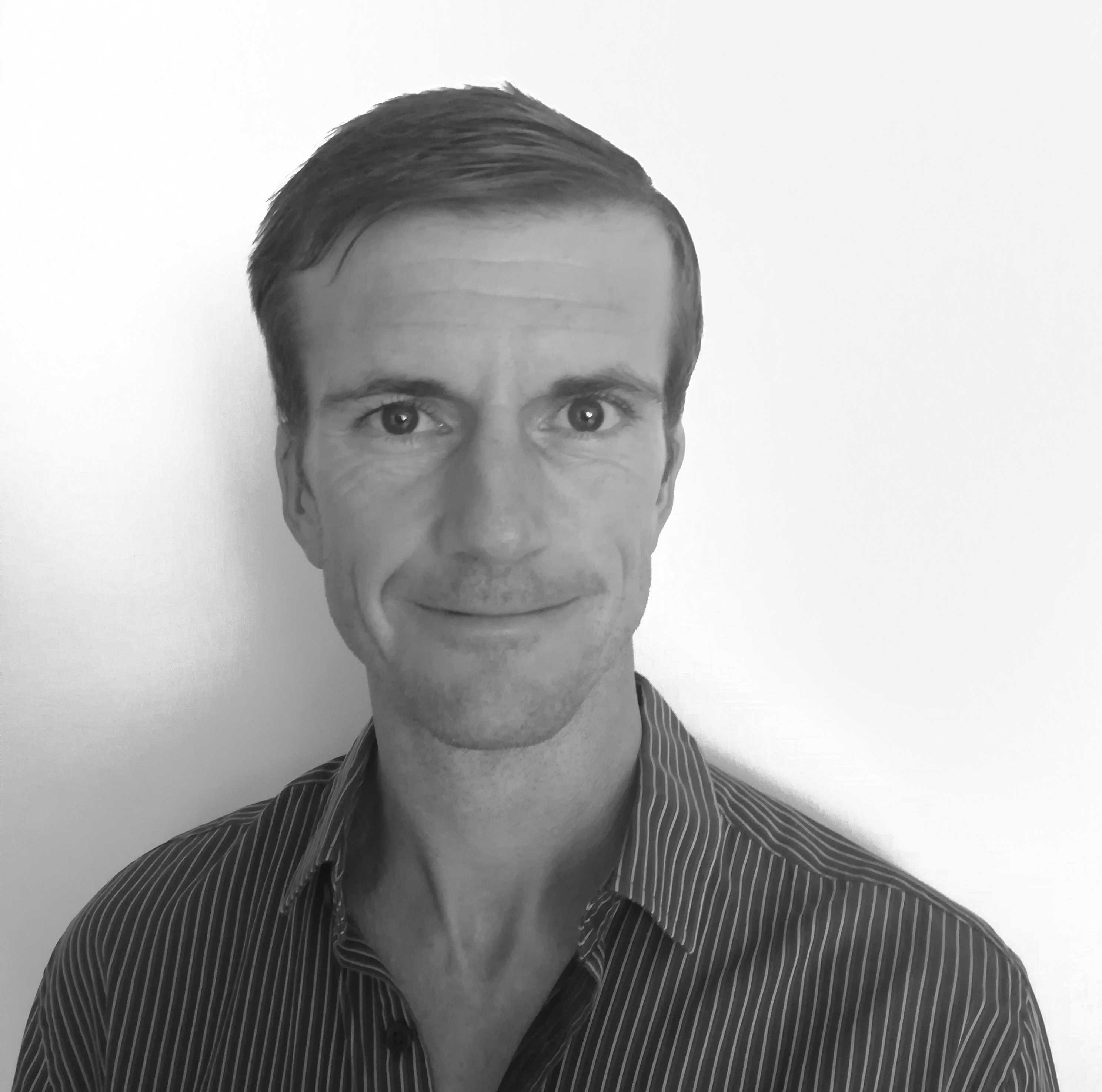 Steff has been actively researching the financial services, trading and Forex industries for several years.
While putting numerous brokers and providers to the test, he understood that the markets and offers can be very different, complex and often confusing. This lead him to do exhaustive research and provide the best information for the average Joe trader.