Huawei increasingly focuses on smart vehicles
In response to tougher US sanctions, Chinese smartphone maker and network equipment supplier Huawei is looking for new focus areas.
The goal is to strengthen software capabilities and invest more in business areas that are less dependent on advanced process technologies and components for intelligent vehicles, the group announced on Monday. Huawei plans to invest more than one billion dollars in its autonomous driving car business in the current year alone. The Chinese company is thus turning to areas that are less dependent on US supplies.
In 2019, Huawei was placed on an export blacklist by former US President Donald Trump. The US has significantly restricted supplies to the group. Huawei's rotating chairman Eric Xu does not expect to be removed from the blacklist again under new US President Joe Biden. The supply bottlenecks are now affecting the production of the company's own Kirin chips. The company has been forced to sell its low-cost smartphone brand Honor. The USA accuses Huawei of being a gateway for espionage by the Chinese state, which the company denies. Some countries now refrain, at least in part, from using Huawei products in 5G network deployment. Xu nevertheless said that 5G demand had exceeded expectations.
Trade with the Best Brokers for CFD Trading
Smoked out
Cannabis giant Aphria released its financial statements for the third quarter of fiscal 2021 on Monday. The cannabis company reported EPS of CAD 0.15. Experts had previously estimated a loss per share of CAD 0.047 after Aphria had achieved a positive EPS result of CAD 0.02 in the same period of the previous year. The bottom line was a loss of 366.8 million CAD.
Revenue for the quarter was CAD153.6 million, up 6.4 per cent from CAD144.4 million a year earlier. Analysts had expected a value of 161 million CAD here. Aphria was thus below expert forecasts.
The Aphria share, which is listed on the NASDAQ, reacted with significant losses on Monday and ultimately slumped by 14.31 per cent to 13.95 US dollars.
US graphics processor developer NVIDIA on Monday announced plans to produce its own chips for computer servers.
It is thus attacking US semiconductor manufacturer Intel in its most lucrative market. Accordingly, NVIDIA shares on the NASDAQ ultimately rose by 5.62 per cent to 608.36 US dollars on Monday, while Intel shares fell by 4.18 per cent to 65.41 US dollars. NVIDIA's new so-called CPUs are based on technology from the ARM company, which NVIDIA wants to buy from the Japanese telecommunications and media group Softbank.
NVIDIA chips have already been used for graphics tasks and applications based on artificial intelligence, and now the company is taking the next step. One advantage is that the central processors under the brand name "Grace" can share the memory with NVIDIA's AI and graphics chips, company boss Jensen Huang said on Monday.
The "Grace" processors will support technology from chip designer ARM, which also runs virtually all smartphones and tablets. Intel competitor AMD, which recently increased its market share in server processors, also relies on ARM architecture. NVIDIA wants to take over ARM but is encountering resistance from some major industry players such as QUALCOMM.
According to another announcement on Monday, NVIDIA wants to secure its place in future cars with a more powerful generation of its in-vehicle computer. The system, called "Atlan", is expected to come in vehicles starting in the 2025 model year. The computer follows its predecessor, "Orin", which will come in new Mercedes models from 2023.
There is no reason why ARM's server chips should be less competitive than those of Intel, AMD or IBM, said one analyst. Meanwhile, chipmakers are not idly watching NVIDIA's expansion plans: both AMD, with its ongoing acquisition of Xilinx, and Intel, with its purchase of Israeli AI specialist Habana Labs, already completed in 2019 are poaching in the GPU specialist's very own territory.
Microsoft acquires Nuance
Microsoft strengthens its speech recognition capabilities with the purchase of specialist Nuance. With a valuation of 19.7 billion US dollars, it is the second-largest acquisition of the software giant after the purchase of the career network LinkedIn. Nuance's technology is used in the healthcare sector, among others. Doctors can use it to record conversations with patients and insert them directly into electronic patient records. The purchase price of $56 per Nuance share is 23 per cent above Friday's closing price.
Nuance's current chief executive will remain at the helm and report to top Microsoft executive Scott Guthrie, the Windows company said on Monday. Information about the deal had already leaked out in media reports on Sunday.
Microsoft shares were little moved on the NASDAQ, ending the day up just 0.02 per cent at 255.91 US dollars. On the other hand, Nuance shares were up significantly, gaining 15.95 per cent to 52.85 US dollars.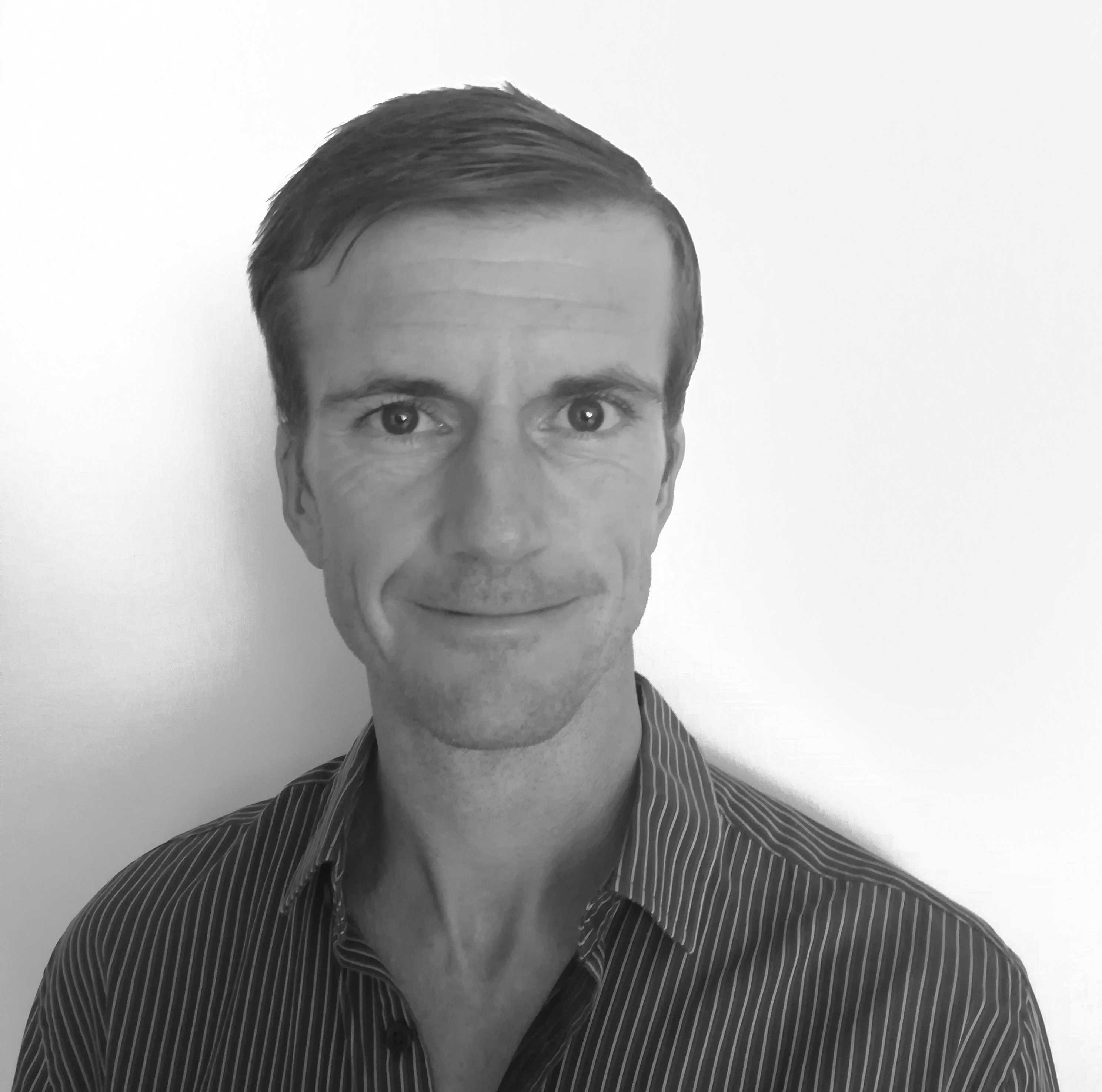 Steff has been actively researching the financial services, trading and Forex industries for several years.
While putting numerous brokers and providers to the test, he understood that the markets and offers can be very different, complex and often confusing. This lead him to do exhaustive research and provide the best information for the average Joe trader.