Amazon CEO Jeff Bezos has sold more Amazon shares and has now already monetised shares worth 6.7 billion dollars in May. In total, Bezos divested himself of around two million shares in his group in recent days, documents from the US Securities and Exchange Commission (SEC) show.
The sales took place in three tranches – and relatively shortly after, Amazon had presented brilliant figures for the first quarter. Bezos had already sold off Amazon shares on a large scale several times in the recent past. In February and November 2020, he sold securities worth a total of more than seven billion dollars.
Amazon's shares had risen 76 per cent last year when the company benefited greatly from the online shopping boom. However, the share price has fallen seven per cent since the end of April. Bezos founded Amazon in 1994 and remains the largest single shareholder, with a stake of around ten per cent, despite the recent sales.
According to " Forbes " and the " Bloomberg Billionaires Index " with an estimated fortune of around 188 billion dollars, Bezos is currently the richest person in the world. The 57-year-old plans to relinquish his chairmanship of Amazon's board of directors in the third quarter and then become the group's executive chairman of the board.
What exactly Bezos is planning to do with the proceeds from his share sales is not known. The Amazon founder regularly puts a lot of money into his rocket company Blue Origin and the Bezos Earth Fund foundation. According to US media, he is also having one of the world's largest yachts built and has been investing in real estate for some time.
Amazon shares were trading 2.23 per cent lower at 3,151.94 US dollars on the NASDAQ in Wednesday trading.
Trade with the Best Brokers for Commodities
Volvo Cars want to go public in Stockholm
Volvo Cars, a carmaker owned by the Chinese Geely Group, is considering an IPO. A listing on NASDAQ Stockholm is possible, the Swedes announced on Wednesday evening. A final decision on the step would depend on market conditions. It is also not certain whether an IPO will take place. Geely will remain a major shareholder after a possible listing, Eric Li, chairman of the board of directors of Zhejiang Geely Holding and Volvo Cars, assured, according to the statement.
The carmaker also announced that CEO Hakan Samuelsson's contract had been extended until the end of 2022.
Allianz starts the year strongly
Allianz started the year with a substantial increase in profits and exceeded expectations. Europe's largest insurer benefited, among other things, from a lower claims volume. The DAX-listed Allianz SE confirmed its forecast for the full year.
In the first quarter, operating profit rose by 45 per cent to 3.3 billion euros. Analysts had expected 3.07 billion in a consensus compiled by the group itself. The property-casualty and life-health insurance segments, in particular, posted significant gains.
After taxes and minority interests, Allianz earned 2.566 billion euros, 83 per cent more than in the same period last year. Earnings per share amounted to 6.23 euros. For the current year, Allianz still expects an operating profit of 12 billion euros after 11.86 billion in the previous year, whereby deviations of 1 billion euros upwards or downwards are possible. The group had already set itself this target for last year but then dropped it due to the uncertainties in the pandemic's wake.
The shares of Allianz presented themselves in a friendly manner on Wednesday after quarterly figures. The Allianz share gained 1.23 per cent to 213.50 euros at the close of trading on XETRA.
Deutsche Telekom optimistic
After a good start to the year, Deutsche Telekom has slightly raised its forecast for 2021. Outside the most important market, the USA, the result adjusted for special effects is expected to be around 14.4 billion euros, as the DAX group announced in Bonn on Wednesday.
In the first three months of the year, Deutsche Telekom increased its turnover by almost one third to 26.4 billion euros. By its efforts – i.e. without the takeover of Sprint in the USA and currency effects – the group grew by 7.1 per cent, it said.
Adjusted operating profit rose by 41.3 per cent to 9.2 billion euros. Again, organic growth would have been much smaller at 8.3 per cent. "Customer numbers and key financial figures remain on track – on both sides of the Atlantic," CFO Christian Illek said, according to the statement. Telekom was thus able to show more than analysts had had in mind.
The United States contributed the lion's share of the revenues and the operating result after the takeover of the rival Sprint: Revenues there rose by 77.4 per cent to 19.9 billion US dollars. The operating result of 6.9 billion dollars was almost twice as high as in the same quarter last year. For the current year, as already announced by T-Mobile US CEO Mike Sievert, synergies of up to 3.1 billion dollars are now expected – 100 million dollars more than previously forecast.
The net income of the Bonn-based company, adjusted for special effects, totalled 1.2 billion euros and was thus a good 6.5 per cent below the previous year's level. This was due, among other things, to higher depreciation and interest expenses. Including special effects, Telekom's net profit rose by 2.2 per cent to 936 million euros.
Deutsche Telekom shares benefited on Wednesday from positively received quarterly figures. They extended their price gain in XETRA trading to more than two per cent at 16.76 euros. At their peak of 16.82 euros, they even climbed above their interim high of last Friday.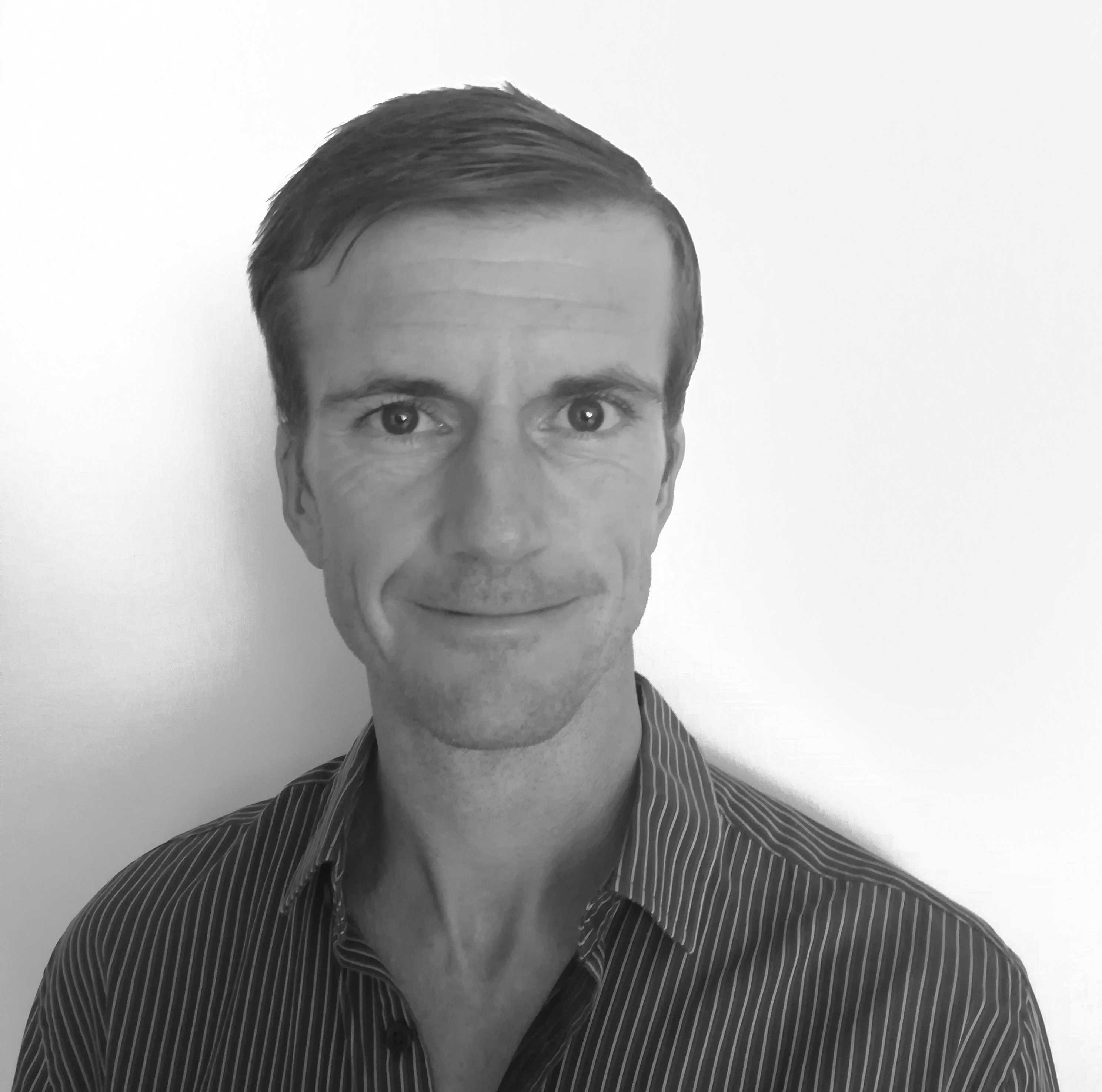 Steff has been actively researching the financial services, trading and Forex industries for several years.
While putting numerous brokers and providers to the test, he understood that the markets and offers can be very different, complex and often confusing. This lead him to do exhaustive research and provide the best information for the average Joe trader.