Kraken next?
Now that the IPO of Coinbase, the largest US trading platform for cryptocurrencies, is set to occur tomorrow, 14 April, cryptocurrencies exchange competitor Kraken is also commenting on a possible IPO.
So far, the San Francisco-based crypto trading platform Kraken has not yet confirmed whether it will follow Coinbase and aim for an IPO. However, in a written statement to Cointelegraph, Kraken dispels speculation that it might go public via SPAC. It was said that the company is too big for that. If Kraken decides to go public, it will do so through direct placement. A spokesperson for Kraken told Cointelegraph that no decision has yet been made on whether there will be an IPO. However, if it does happen, the IPO will not take place this year, but in 2022 at the earliest.
Trade with the Best Brokers for Cryptocurrencies
Some estimates put Kraken's current enterprise value at US$10 billion. According to a Kraken spokesperson, however, this valuation is very low. Most recently, Bloomberg reported that the American cryptocurrency exchange is in talks regarding a new round of financing, which could increase the company's market value to up to 20 billion US dollars.
Apple could present a new product on 20 April
Apple's virtual assistant Siri has leaked to MacRumors' website that the company plans to present a new product at an event on 20 April.
Asking Siri when the next Apple event is, Siri replies that it will be on 20 April – next Tuesday – at Apple Park in Cupertino, California. Details can be found on Apple.com. However, no details can be found on the Apple website. Siri links to an Apple events website that shows details of the last event in November. Apple did not immediately answer a request for comment. Like other Apple events during the corona crisis, the upcoming one is likely to be virtual.
MacRumors notes that the event is expected to unveil new iPad Pro models and possibly the long-rumoured AirTag tracking devices. Bloomberg recently reported that Apple is in the process of launching updates to the iPad Pro with faster processors.
Apple shares gained 2.43 per cent in NASDAQ trading on Tuesday, exiting at $134.43 after the speculation became public.
Ride service provider Grab wants to go public on Nasdaq
Grab, a ride-hailing company with a strong presence in Southeast Asia aims for an IPO in New York. The Singapore-based company is seeking a quick backdoor listing on Nasdaq via a merger with a special purpose acquisition company (SPAC), it announced on Tuesday.
Uber rival Grab is currently valued at $39.6 billion in the deal with tech investor Altimeter, which is expected to raise more than $4 billion in fresh funds for the group, according to the company, and is seeking the largest SPAC IPO ever.
Vaccination stop with Johnson & Johnson vaccine
After the Astrazeneca vaccine against COVID-19, there is probably also a rare risk of thrombosis with the Johnson & Johnson vaccine. The two leading federal public health agencies, FDA and CDC, on Tuesday called for an immediate suspension in the use of J&J's vaccine in the US after six recipients there developed blood clots six to 13 days after vaccination.
The news had initially been reported in circles by the New York Times. Subsequently, the Food and Drug Administration and the Centers for Disease Control and Prevention said all six affected were women between 18 and 48. However, they stressed that the adverse events appeared to be "extremely rare".
"These cases were diagnosed with a type of blood clot called cerebral venous sinus thrombosis in combination with low platelets," Peter Marks of the FDA and Anne Schuchat of the CDC said, according to the statement.
So far, nearly 7 million Americans have received the J&J vaccine, and about 9 million more have been delivered to states, CDC data show. FDA and CDC scientists will work together to investigate possible links between the vaccine and the clotting disorder and decide whether the vaccine should continue to be used or be restricted.
An emergency meeting of the CDC's external advisory committee has been scheduled for Wednesday. "Until this process is complete, we recommend a pause in the use of this vaccine out of an abundance of caution," the statement said.
Regulators in Europe are concerned about a similar problem with the coronavirus vaccine developed by AstraZeneca and Oxford University researchers. On Tuesday, J&J shares fell 1.29 per cent to $159.56 on the NYSE.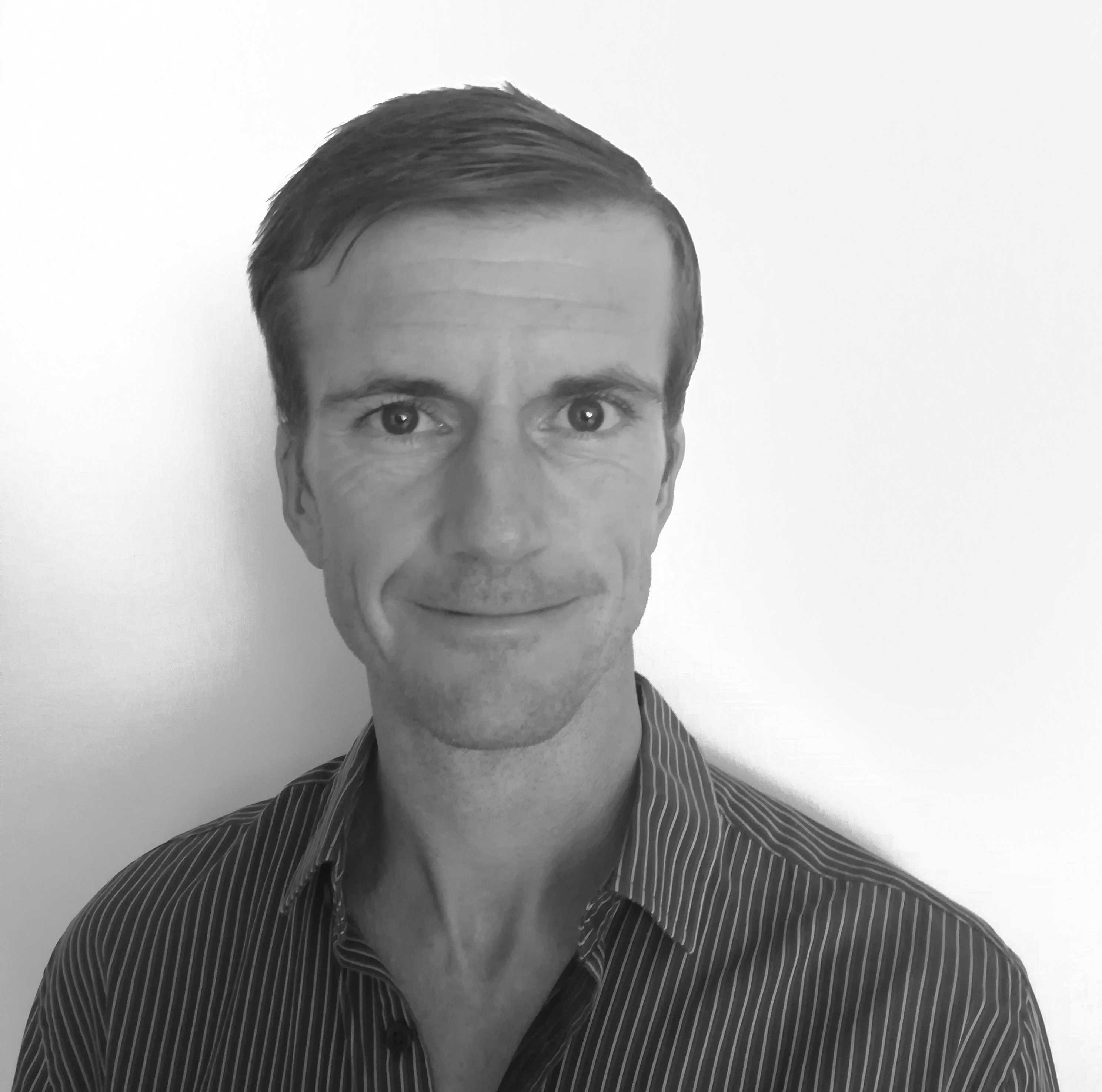 Steff has been actively researching the financial services, trading and Forex industries for several years.
While putting numerous brokers and providers to the test, he understood that the markets and offers can be very different, complex and often confusing. This lead him to do exhaustive research and provide the best information for the average Joe trader.