Disney with light and shadow
The entertainment company Walt Disney made significantly more profit in the second quarter than analysts had expected. However, the success was unevenly distributed. While the turnover of the theme parks developed more than twice as strong as expected, the streaming service Disney+ remained below the forecasts. The latter also caused the share to sink in after-hours business.
Earnings for the quarter just ended totalled $901 million, or 49 cents per share. Revenue was $15.61 billion, up from $18 billion a year ago. On an adjusted basis, Disney posted earnings per share of 79 cents, an unexpected increase from 60 cents a year earlier.
Analysts had forecast adjusted earnings per share of only 26 cents; however, they saw revenue slightly higher at $15.86 billion.
Investors were disappointed that the number of streaming subscribers and streaming revenue were below forecasts. There, a turnover of 4 billion dollars was achieved, while experts had expected 4.05 billion.
Theme park revenue and product sales amounted to 3.17 billion dollars, while analysts had only 1.24 billion on tap here.
Disney shares were significantly weaker in after-hours trading on the NYSE, slipping 3.72 per cent to 171.69 US dollars.
Alibaba makes a loss of billions
The Chinese internet giant Alibaba has enormously increased its turnover in the fourth business quarter. Revenues in the three months to the end of March rose 64 per cent year-on-year to 187.4 billion yuan, the company announced in Huangzhou on Thursday. Analysts had expected less on average.
However, the bottom line was a quarterly loss of almost 5.5 billion yuan. China had imposed billion-dollar fines on the company for monopolistic behaviour. A year ago, Alibaba had made a profit of 3.2 billion yuan.
For the current financial year, Alibaba expects sales of more than 930 billion yuan. Analysts currently have somewhat less on average.
Alibaba shares lost 6.28 per cent to 206.08 US dollars in NYSE trading.
Airbnb with significant loss
The room broker Airbnb continued to suffer from the consequences of the COVID 19 pandemic in its first quarter of business. For Airbnb, the first fiscal quarter ended with a significant loss. The EPS was -1.95 US dollars. Analysts had previously expected a loss per share of 1.053 US dollars.
Revenues were also depressed due to the Corona fallout and global lockdown activities, with the company turning over a total of 887 million US dollars in the reporting period – experts had previously estimated 718 million US dollars.
Airbnb investors reacted with disappointment to the results, and Airbnb shares were 2.80 per cent weaker at 131.95 US dollars in after-hours trading on the NASDAQ.
The Italian tyre manufacturer Pirelli lost a lot of money in the first quarter. Thus, 653.5 million euros of cash flowed out in the first three months of the year, as the company announced on Wednesday evening. However, in the first quarter of 2020, the outflow of free cash (net cash flow) had still amounted to 753.5 million euros.
Trade with the Best FCA Regulated Forex Brokers
Pirelli was also able to improve its turnover compared to the same period last year: At 1.24 billion euros, its revenue was a good 18 per cent higher than a year earlier. The adjusted operating profit (Ebit) rose by almost one fifth to 168.8 million euros.
Pirelli confirmed its targets for the current year. For 2021, management expects sales to increase by around 9 to almost 12 per cent to 4.7 to 4.8 billion euros. This should leave approximately 14 to 15 per cent of sales as operating profit. In 2020, this figure was still at 11.6 per cent. At the same time, the cash inflow is expected to increase strongly to 300 to 340 million euros.
Pirelli hopes above all that the global tyre market will recover in the current year and expects growth to return and projects it being in the high single-digit percentage range.
Pirelli shares lost 1.98 per cent to 4.686 euros in Thursday trading in Milan.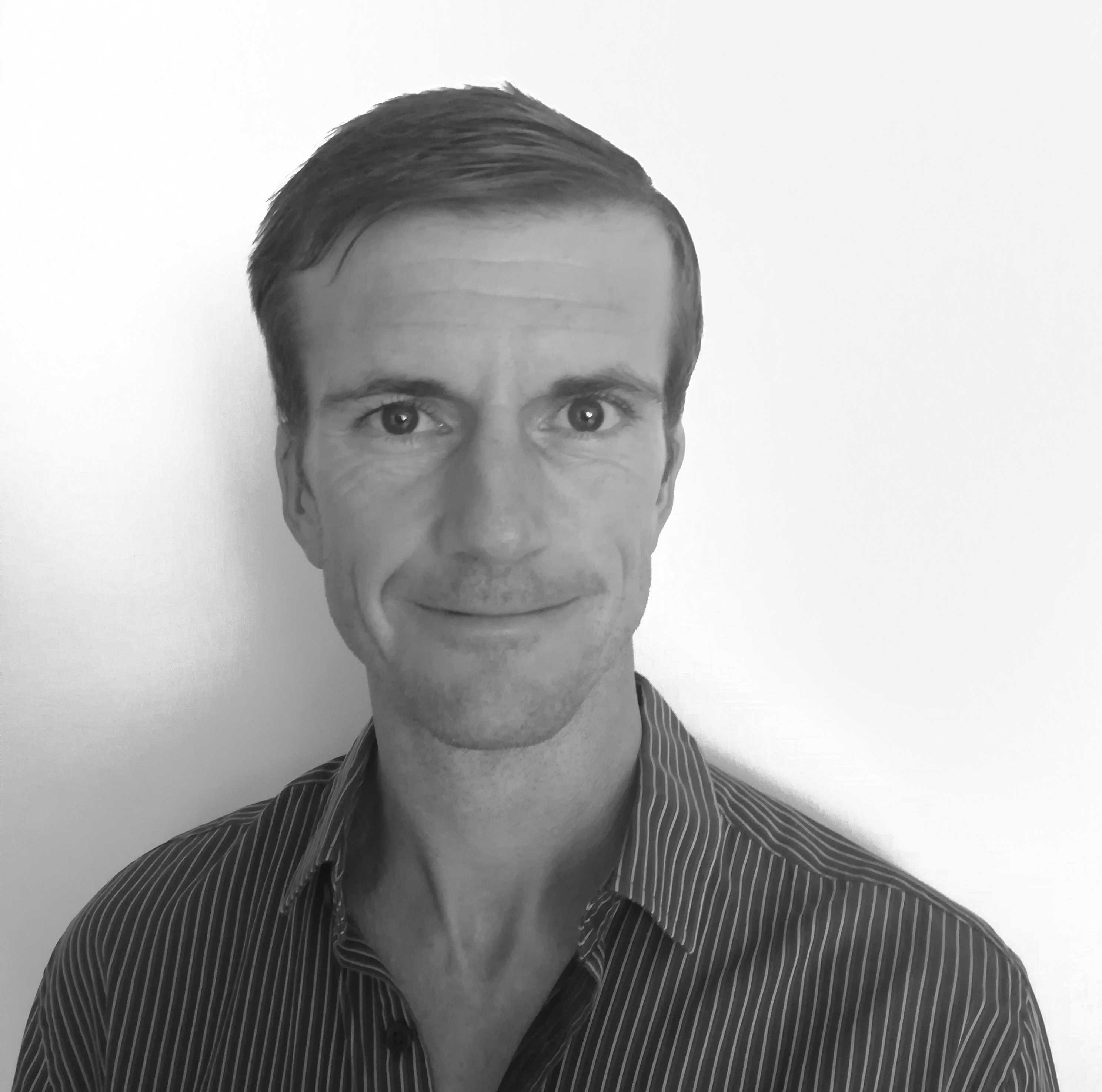 Steff has been actively researching the financial services, trading and Forex industries for several years.
While putting numerous brokers and providers to the test, he understood that the markets and offers can be very different, complex and often confusing. This lead him to do exhaustive research and provide the best information for the average Joe trader.