PepsiCo raises forecast after profit growth
US beverage and snack maker PepsiCo slightly raises its full-year forecast after robust second-quarter growth. The Coca-Cola rival announced in Purchase on Tuesday that it expects to increase its sales by 6 per cent in 2021. This excludes currency effects as well as acquisitions and disposals. PepsiCo sees earnings per share adjusted for special and exchange rate effects 11 per cent higher. Previously, the company had expected mid-single-digit revenue growth and high-single-digit earnings growth.
In the second quarter, the company grew significantly compared to the same period last year. However, the previous year's quarter was significantly affected by the Corona pandemic; closures of bars and restaurants had led to a decline in sales and profits. Now the business has recovered considerably. Revenues rose by a good fifth to 19.2 billion US dollars. Organically, PepsiCo achieved a growth of 12.8 per cent, which was clearly above analysts' expectations, who had expected a plus of just under 7.6 per cent.
The beverage business recorded double-digit growth rates, especially in the domestic market. The snack division Frito-Lay was also able to grow, although not to the same extent. At around 2.4 billion dollars, the group also earned significantly more than the 1.6 billion dollars in the same quarter of the previous year. Earnings per share adjusted for special and currency effects rose by 27 per cent. In NASDAQ trading, PepsiCo shares closed 2.31 per cent firmer at 152.96 US dollars.
Goldman Sachs increases revenues and profit more than expected
Goldman Sachs benefited from strong investment banking and asset management in the second quarter. The bank managed another billion US dollars profit and exceeded expectations. The bank increased earnings despite a significant decline in equity and bond trading.
The profit reached 5.49 billion US dollars. In the previous year, at the top of the crisis, Goldman had brought in a profit of 373 million dollars. Earnings per share were 15.02 dollars. Analysts had expected 10.25 dollars in the Factset consensus.
Revenue rose 16 per cent to $15.4 billion. That was also above analysts' expectations of 12.3 billion. In bond trading, revenues fell 45 per cent to 2.3 billion dollars, and in equity trading, revenues fell 12 per cent to 2.6 billion dollars. Things went better in investment banking and asset management, where revenues rose significantly. Goldman Sachs also raised its quarterly dividend to $2.00 from $1.25 per share.
In NYSE trading, GS shares nevertheless fell 1.02 per cent to 376.60 US dollars.
JPMorgan also exceeds expectations
Releases in loan loss provisions and strong retail and corporate banking business have given JPMorgan a significant jump in profits compared to the same period last year. The analysts' profit expectations were exceeded. However, earnings declined, among other things, because revenues in the trading business fell significantly.
The bank's net profit climbed to 11.9 billion US dollars from April to June from 4.7 billion in the same period last year. The result included 2.3 billion US dollars in reversals of loan provisions. The bank had made a massive provision for loans at risk of default in the previous year in the wake of the pandemic. JPMorgan earned 3.78 dollars per share. Analysts had expected 3.20 dollars.
Earnings fell by 8 per cent to 30.5 billion dollars. In the trading business, which had been a safe source of income in the past quarters, revenues fell by 30 per cent to 6.8 billion dollars. Bond trading was down 44 per cent, while equity trading was up 13 per cent. In NYSE trading, JPMorgan shares fell 1.43 per cent to 155.74 US dollars.
Heavy fine for Google in France
Google has to pay 500 million euros in France in the dispute over the handling of ancillary copyright of news agencies and major newspapers. The antitrust authority had ordered Google to enter into serious negotiations within three months with all publishers who demanded remuneration for their content. However, this did not happen, it said. The company must now make proposals within two months on how it will reimburse content providers for the use of their news. Otherwise, it could be fined another 900,000 euros per day.
HelloFresh buys in Australia
HelloFresh SE buys Australian Youfoodz Holdings, which offers prepared meals and snacks and drinks for private and business customers. The purchase price is 0.93 Australian dollars per share, or a total of 125 million dollars, according to HelloFresh. The board of Youfoodz recommends that its shareholders approve the takeover offer.
HelloFresh sees the acquisition as part of its strategy to become the "world's leading food solutions group". The market in Australia is growing rapidly. The intended takeover would enable synergies and create growth potential for the future.
Trade with the Best Australian Forex Brokers
Youfoodz is reported to be one of the fastest-growing brands in the Australian food sector. The company specialises in providing fresh meals with a focus on healthy eating, locally sourced ingredients and next-day delivery after ordering. The company is expected to continue to operate under its own brand. HelloFresh shares were down 0.36 per cent to 83.98 euros in XETRA trading.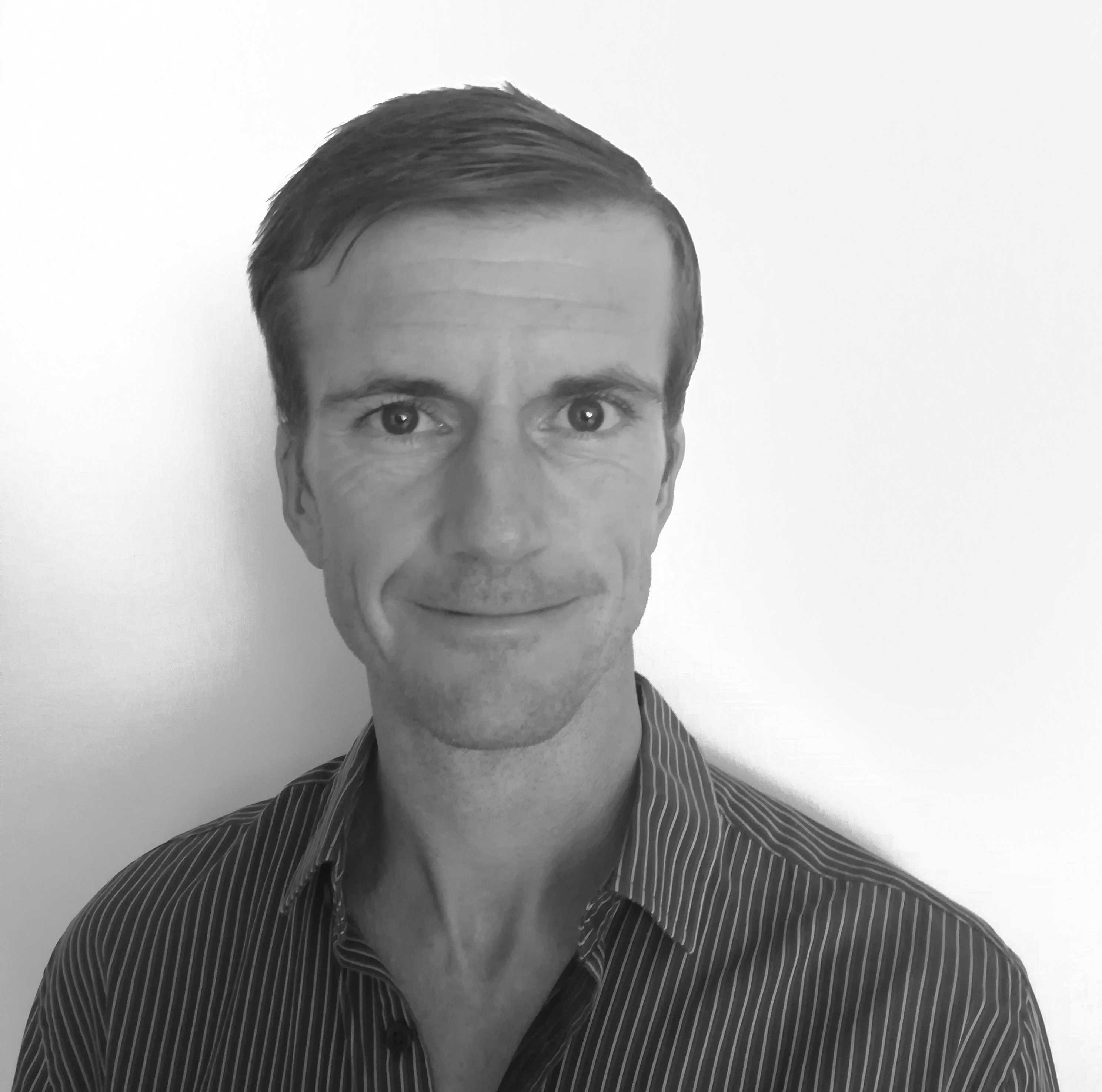 Steff has been actively researching the financial services, trading and Forex industries for several years.
While putting numerous brokers and providers to the test, he understood that the markets and offers can be very different, complex and often confusing. This lead him to do exhaustive research and provide the best information for the average Joe trader.