Intuit buys Mailchimp in billion-dollar takeover
As expected, the US software company Intuit takes over the email marketing service provider Mailchimp. Intuit will pay around 12 billion US dollars (10.1 billion euros) in cash and shares for the takeover of the privately held company, as the company announced in Mountain View (California) on Monday. The news agency Bloomberg had already reported on an imminent deal. Intuit expects the deal to close by the end of the second fiscal quarter 2021/2022 (as of the end of January).
Both companies focus primarily on smaller corporate clients. US-based Intuit is known for its QuickBooks accounting software and TurboTax tax preparation programme, among others. The acquisition of Mailchimp is the largest in the company's history. The Californian company, listed on the New York Stock Exchange, made its largest purchase to date last year when Intuit acquired the financial company Credit Karma for 7.1 billion dollars. Mailchimp had put itself in the shop window for a possible sale.
Trade with the Best High Leverage Brokers
Intuit shares are trading 2.18 per cent higher at 569.56 US dollars in NASDAQ trading.
SpaceX to launch first tourist into space tomorrow
Tesla founder Elon Musk's US space company SpaceX plans to send its first space tourists into space on Wednesday evening (20:00 local time; 02:00 CEST on Thursday). A Falcon 9 rocket will launch US billionaire Jared Isaacman and three companions into Earth orbit at the Kennedy Space Center in Florida for the three-day "Inspiration4" mission. A professional astronaut will not be travelling on board the "Crew Dragon" space capsule. In July, British billionaire Richard Branson and Amazon founder Jeff Bezos had already flown into space with their private space companies Virgin Galactic and Blue Origin.
SpaceX has already taken ten astronauts to the ISS space station on behalf of the US space agency Nasa but has not yet transported any space tourists. The current "Inspiration4" mission goes much further than the Virgin Galactic and Blue Origin flights, where passengers spent only a few minutes in space.
Evergrande warns again of liquidity shortages
Cash-strapped Chinese property developer Evergrande again warns of liquidity risks due to a decline in its property sales.
The country's second-largest property developer is in talks with potential investors to dispose of some of its assets but has made no "material progress" so far, it said in a filing to the Hong Kong Stock Exchange. The company blamed "persistent negative media reports" for hurting investor confidence, leading to a further drop in sales in September.
Angry investors had gathered outside Evergrande's Shenzhen headquarters on Monday, demanding their money back. The company had previously said it was in "unprecedented difficulties" but denied speculation of imminent bankruptcy. About a fortnight ago, the over-indebted group had already warned of liquidity and default risks for the first time if it did not succeed in resuming construction activities, selling investments, and renewing loans.
In June, Evergrande defaulted on bond interest payments. The lowering of credit ratings by Moody's, Fitch and China Chengxin International (CCXI) had led to a sell-off in the bond and equity markets. Investors fear shock waves for the Chinese banking system if Evergrande collapses.
Universal Music launches with market value of 33 billion euros
Universal Music Group will be worth around 33 billion euros when it goes public on Euronext Amsterdam next Tuesday. This is according to the stock exchange prospectus.
The company, which has stars like The Weekend, Billie Eilish, Post Malone and Taylor Swift under contract, wants to profit better than before from the growing music market, which has gained considerable momentum during the pandemic, by going public.
The valuation mentioned is based on the recent sale of a 10 per cent stake to investor Pershing Square. In addition, the Chinese internet group Tencent has a 20 per cent stake in Universal Music, which belongs to the French media group Vivendi. Tencent had increased its shares last year in a transaction in which the record company was still valued at around 30 billion euros.
Vivendi wants to distribute 60 per cent of Universal's shares to its existing shareholders. It is expected that the shareholders will receive one Universal share for each Vivendi share.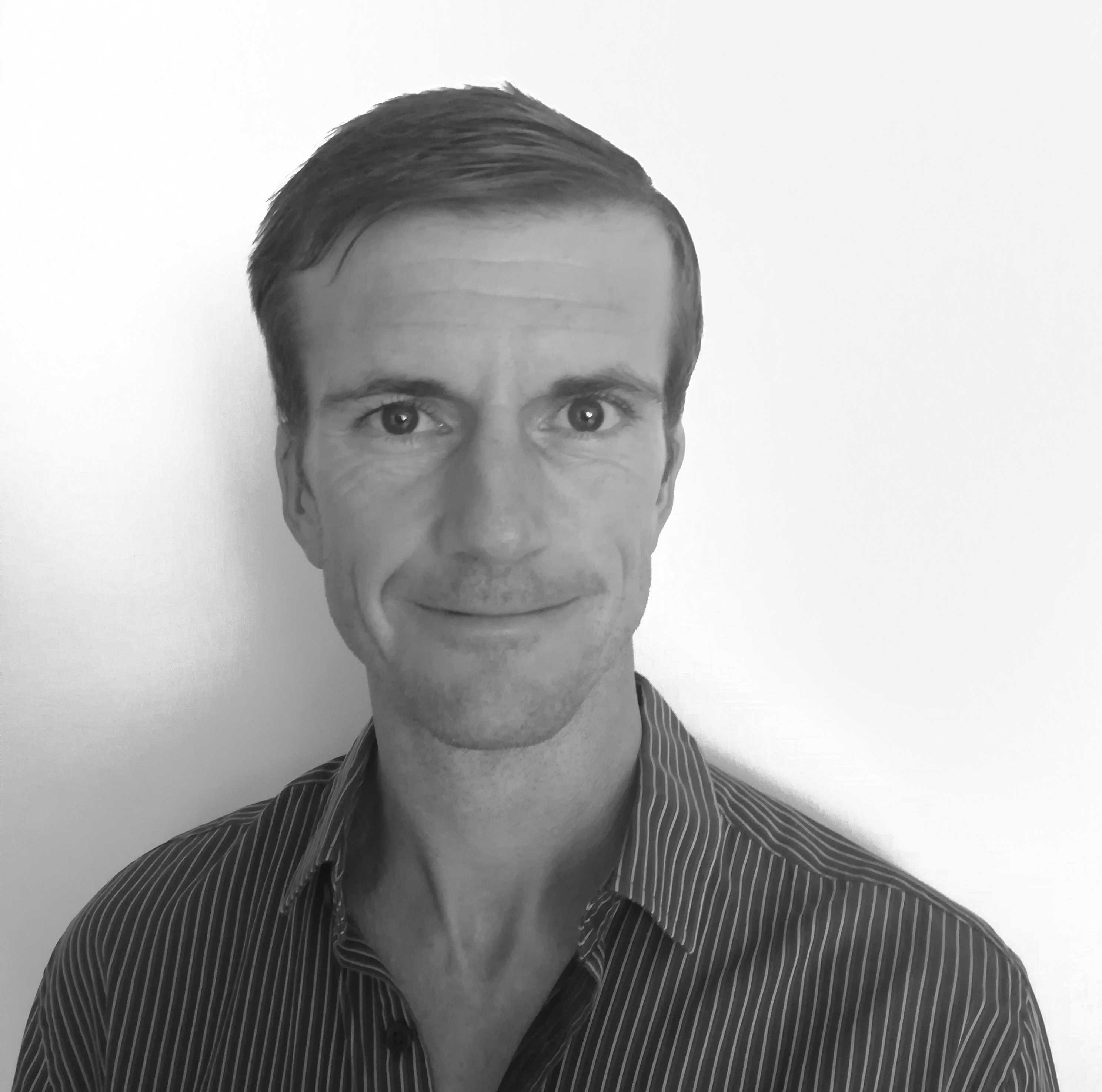 Steff has been actively researching the financial services, trading and Forex industries for several years.
While putting numerous brokers and providers to the test, he understood that the markets and offers can be very different, complex and often confusing. This lead him to do exhaustive research and provide the best information for the average Joe trader.