Profit jump for Morgan Stanley in the third quarter
US bank Morgan Stanley posted a jump in profits in the third quarter, thanks partly to strength in investment banking and wealth management. As the bank announced on Thursday, profits rose by a good 36 per cent to 3.7 billion dollars.
Morgan Stanley's total revenues rose by a quarter to a good 14.7 billion dollars in the third quarter. The boom in IPOs, mergers and acquisitions, in which banks earn good money through fees, recently favoured the financial group. In investment banking alone, revenues shot up by a good two-thirds to 2.85 billion dollars. Morgan Stanley's figures for the third quarter clearly exceeded analysts' expectations. The share price rose by more than 2 per cent at times in pre-market trading.
Trade with the Top Forex Brokers that Offer a Free VPS Service
Morgan Stanley shares finally climbed by 2.46 per cent to 100.99 US dollars in trading on the NYSE.
Citi also earns significantly more
Citigroup has given its profits a big boost by reversing part of its loan loss provisions. At the bottom line, the major US bank earned 4.64 billion US dollars, 48 per cent more than in the corresponding period of the previous year. Earnings per share of 2.15 dollars (the previous year 1.36 dollars) were clearly above the analysts' consensus of 1.71 dollars. Citigroup released 1.16 billion dollars of its provisions for non-performing loans in the reporting period.
Revenues fell slightly by 1 per cent to 17.15 billion dollars but still exceeded the analysts' estimate of 16.98 billion dollars.
Citi shares rose by 0.70 per cent to 70.75 US dollars in trading on the NYSE.
Bank of America impresses
Bank of America has reported a jump in profits for the third quarter thanks to another drop in loan loss provisions and growth in its consumer business. Net income climbed to $7.26 billion from $4.44 billion a year ago – an increase of more than 63 per cent, the financial institution said on Thursday. Per-share, a surplus of 85 cents was achieved. Analysts, however, had expected an average of only 71 cents per share. The financial group's earnings increased by 12 per cent to 22.8 billion dollars.
As in the second quarter, the bank benefited from the fact that it was able to release billions of dollars in risk provisions for bad loans given the strengthening economic recovery. This time it was around 1.1 billion dollars. The bank had set aside many billions in 2020 at the height of the corona crisis to prepare for a wave of loan defaults.
By trading close, Bank of America shares were up 4.47 per cent at 45.07 US dollars on the NYSE.
Wells Fargo is also in the mix
US bank Wells Fargo made more profit last quarter thanks to a lower provision for bad loans. The fourth-largest financial institution in the USA increased its profit by 60 per cent to 5.12 billion dollars, Wells Fargo announced on Thursday. Analysts had expected a smaller increase in profit. "The actions we are taking are positively reflected in our results," said CEO Charlie Scharf. He also said the bank was benefiting from the economic recovery.
As in the previous quarter, Wells Fargo released loan loss provisions that had already been formed because the credit quality improved due to the economic upswing. The bank also benefited from lower costs for the corporate restructuring. Expenses fell by 13 per cent to 13.3 billion dollars. However, the low-interest rates in the USA weighed on earnings. They fell by a total of five per cent to 18.8 billion dollars.
In US business, Wells Fargo shares initially rose on the NYSE but eventually fell 1.26 per cent to 45.47 US dollars.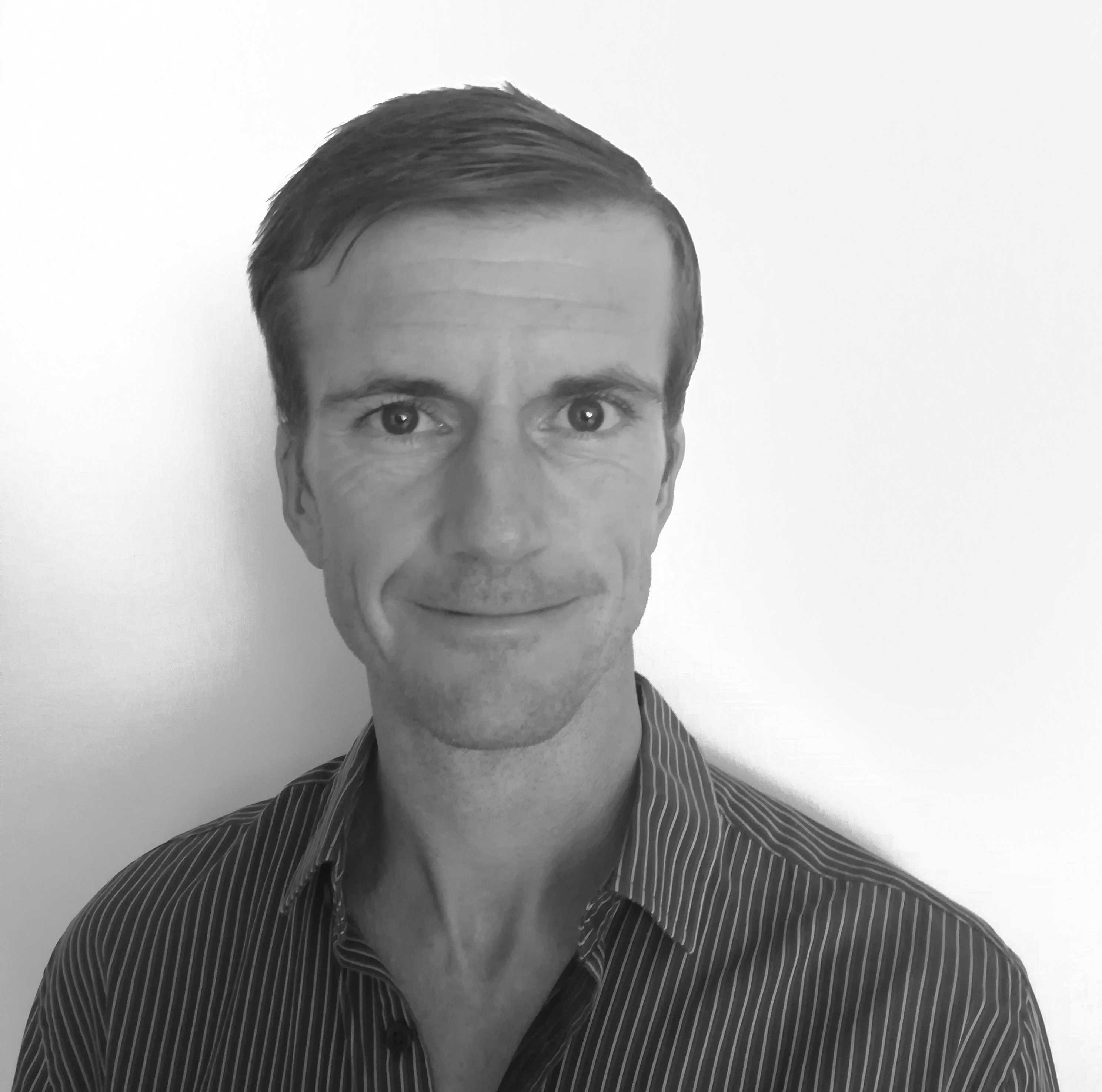 Steff has been actively researching the financial services, trading and Forex industries for several years.
While putting numerous brokers and providers to the test, he understood that the markets and offers can be very different, complex and often confusing. This lead him to do exhaustive research and provide the best information for the average Joe trader.