Bank of America doubles profits 
Bank of America, like its domestic rivals, has enormously increased profits at the start of the year. At 7.6 billion dollars, the first quarter's bottom line was twice as high as a year earlier, as the bank announced on Thursday. Analysts had expected a lower profit. Like Goldman Sachs and JPMorgan, Bank of America benefited from a flourishing equity and bond business. In contrast, earnings declined in Bank of America's key consumer lending business.
The bank benefited from the US government's billion-dollar stimulus package to cushion the Corona crisis's impact. As a result, fewer loans were defaulted on than expected, and consumer spending did not slump as much as feared. Also, the outlook for the US economy has generally increased. As a result, the bank released billions of euros in provisions for bad loans, which positively affected the outcome.
Trade with the Top NFA Regulated Forex Brokers
Due to the low-interest rate environment, income remained constant at 22.8 billion dollars. Costs increased by two billion dollars to 15.5 billion dollars. "Thanks to strong growth in investment banking and asset management, we managed to absorb rising costs and still increase profits," said Chief Financial Officer Paul Donofrio.
Bank of America shares were still trading slightly higher in pre-market NYSE trading on Thursday. In official trading, however, it was down 2.86 per cent at 38.74 US dollars.
Citigroup exceeds expectations
The US financial giant Citigroup earned significantly more at the beginning of the year thanks to booming securities trading and investment banking and distinctly lower credit risks. In the first quarter, the bank more than tripled its profits compared to the same period last year to 7.9 billion dollars, as announced in New York on Thursday.
However, the bank benefited above all from balance sheet effects, as billions of dollars in provisions for bad loans, which had been set up during the Corona crisis, were released. The government and the Federal Reserve's intervention saved the US financial sector from loan defaults during the pandemic. The big banks are now benefiting from this in their quarterly figures.
In day-to-day business, however, things have been mixed for Citigroup lately. Although stock trading continued to boom, group-wide revenues fell by seven per cent to 19.3 billion dollars. In the private client business, the bank continued to suffer from low-interest rates and lower credit card sales. Nevertheless, the results exceeded economists' expectations.
The share reacted on the NYSE with significant losses and was temporarily down 1.03 per cent at 72.16 US dollars.
UnitedHealth raises forecast after the first quarter
US health insurer UnitedHealth has ended the first quarter of 2021 better than expected and raised its full-year forecast. UnitedHealth Group Inc said net income rose to $4.86 billion, or $5.08 per share, from $3.38 billion, or $3.52 per share, in the corresponding period a year ago. Adjusted earnings per share were $5.31, up from $3.72 a year ago. This significantly exceeded the Factset consensus of $4.39 per share. Revenue was also higher than analysts' estimate of $69.02 billion at $70.2 billion, up 9 per cent.
UnitedHealth has become more optimistic for the full year and raised its adjusted earnings outlook to $18.10 to $18.60 per share from $17.75 to $18.25 per share previously.
UnitedHealth shares temporarily gained 4.03 per cent to 390.77 US dollars in NYSE trading.
Blackrock profits surge
Shares of investment giant Blackrock rose sharply by 2.7 per cent on the New York Stock Exchange today. Increased demand for investment funds is boosting profits at the world's largest asset manager. Net income rose 16 per cent to $1.2 billion in the first quarter, Blackrock reported.
For months, stock markets around the world have been going from one high to the next. Investors are continuously betting on a quick economic recovery after the Corona crisis. Blackrock collected $173 billion from investors in the first quarter. Assets under management totalled nine trillion dollars at the end of March, up from 6.5 trillion dollars a year earlier.
Nestle dividend to continue to rise
Swiss food company Nestle is holding out the prospect of further dividend increases for its shareholders. "Nestle is committed to continuing this long-standing tradition of an annual increase in the dividend in Swiss francs," said Chairman Paul Bulcke on Thursday, according to the text of the speech at the virtual general meeting of the global market leader from Vevey on Lake Geneva.
Nestle plans to pay out 2.75 Swiss francs per share to its owners for the past financial year, five centimes francs more than recently. Group CEO Mark Schneider reiterated the forecast: "Looking ahead to 2021, we expect further improvement in organic growth, profitability and capital efficiency in line with our value creation model."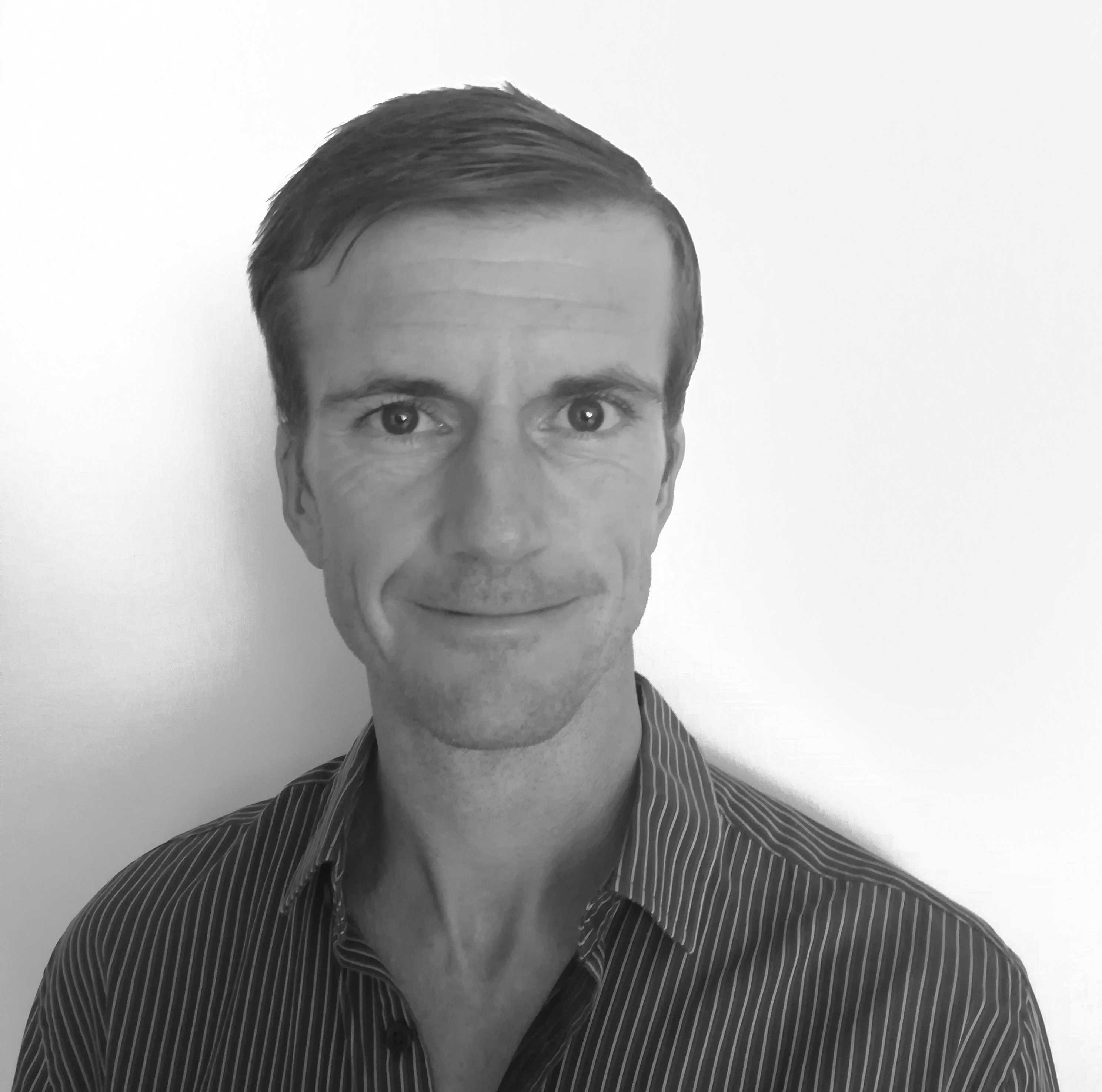 Steff has been actively researching the financial services, trading and Forex industries for several years.
While putting numerous brokers and providers to the test, he understood that the markets and offers can be very different, complex and often confusing. This lead him to do exhaustive research and provide the best information for the average Joe trader.