US Consumer Protection Agency sues Amazon
The world's most prominent online retailer, Amazon, faces a lawsuit from the US Consumer Product Safety Commission (CPSC) over deficiencies in third-party product safety.
"We need to address how to deal more effectively with these massive third-party platforms and how best to protect American consumers who rely on them," CPSC chairman Robert Adler said on Wednesday. The Seattle-based e-commerce giant was responsible for recalling hundreds of thousands of dangerous products because they posed a serious risk of injuries or death to consumers, the CPSC said in explaining its decision to file the lawsuit.
The products included 24,000 carbon monoxide detectors that failed to activate in an emergency, nearly 400,000 hairdryers that lacked the required fuse to protect against possible electrocution and "numerous" children's pyjamas that could catch fire. Amazon said it had removed "the majority" of the products in question from its platform and issued full refunds to customers. However, it said it was "unclear" why the CPSC had rejected the company's offer to expand the recall programme to include products sold by third parties and was now seeking to force action via a lawsuit that was almost identical to steps Amazon had already taken.
In NASDAQ trading, Amazon shares were trading 0.77 per cent lower at $3,653.31.
Plant Veda hits the stock market
The plant-based revolution is a hype that has also hit the stock market. After Oatly, Plant Veda is the second manufacturer of alternative dairy products to venture onto the stock market within a few weeks.
In recent years, the consumer behaviour of many people has changed. To eat healthier, protect the climate and reduce animal suffering, more and more consumers are turning to alternatives to meat and dairy products. This trend towards plant-based foods has also reached the stock market, as the brilliant IPOs of Beyond Meat and the Swedish oat milk producer Oatly show. Now, a few weeks ago, Plant Veda Foods also went public on the Canadian stock exchange.
Plant Veda is striving to stand out from the competition in the alternative dairy industry. The Canadians do not simply want to produce dairy alternatives but use innovative technologies to develop unique plant-based dairy alternatives that are better than the original in terms of health and taste. Most competing products are predominantly based on a single plant source – unlike Plant Veda's products.
"We decided to create a revolutionary product that is a healthy blend of multiple ingredients," quotes "vegconomist" Michael Yang, president of Plant Veda. "A product that not only tastes good but is completely natural and offers comprehensive nutritional value." Plant Veda's creations so far include Probiotic Lassi, a plant-based drinkable yoghurt, Mylk, plant-based milk, and plant-based coffee whiteners. The first vegan lassi, which the company says is creamier than actual dairy products, has won several awards.
According to Plant Veda, its products are now available at over 100 retailers such as Whole Foods and Save-On-Foods. "The growing acceptance of our award-winning lassi and demand for more flavours among Freshprep customers is a welcome sign. As thousands of restaurants begin to reopen after COVID-19 inoculation of customers, our success at Freshprep will enable us to make significant strides in the restaurant and foodservice segment," Mayur Sajnani, Plant Veda's Chief Revenue Officer, expressed optimism about Plant Veda's prospects.
Morgan Stanley significantly increases quarterly profit
Strong growth in both investment banking and asset management helped US bank Morgan Stanley to increase revenues and profits in the second quarter significantly. According to its announcement on Thursday, the bank earned 3.5 billion dollars in the three months until the end of June. That was ten per cent more than a year ago. The bank's total revenues increased by eight per cent to 14.8 billion dollars.
Trade with the Best Broker for Scalping
Chief executive James Gorman spoke of "another very strong quarter". But although the results were above market expectations, Morgan Stanley shares came under pressure today in a generally negative market environment. Intraday, the shares made it into the profit zone, but there was only a slight plus of 0.18 per cent to 92.63 dollars in the end.
The boom in IPOs, mergers and acquisitions, in which banks earn well through fees, recently played into the financial group's hands. In addition, investment management was again buoyant. Revenues from bond trading, however, slumped by 45 per cent.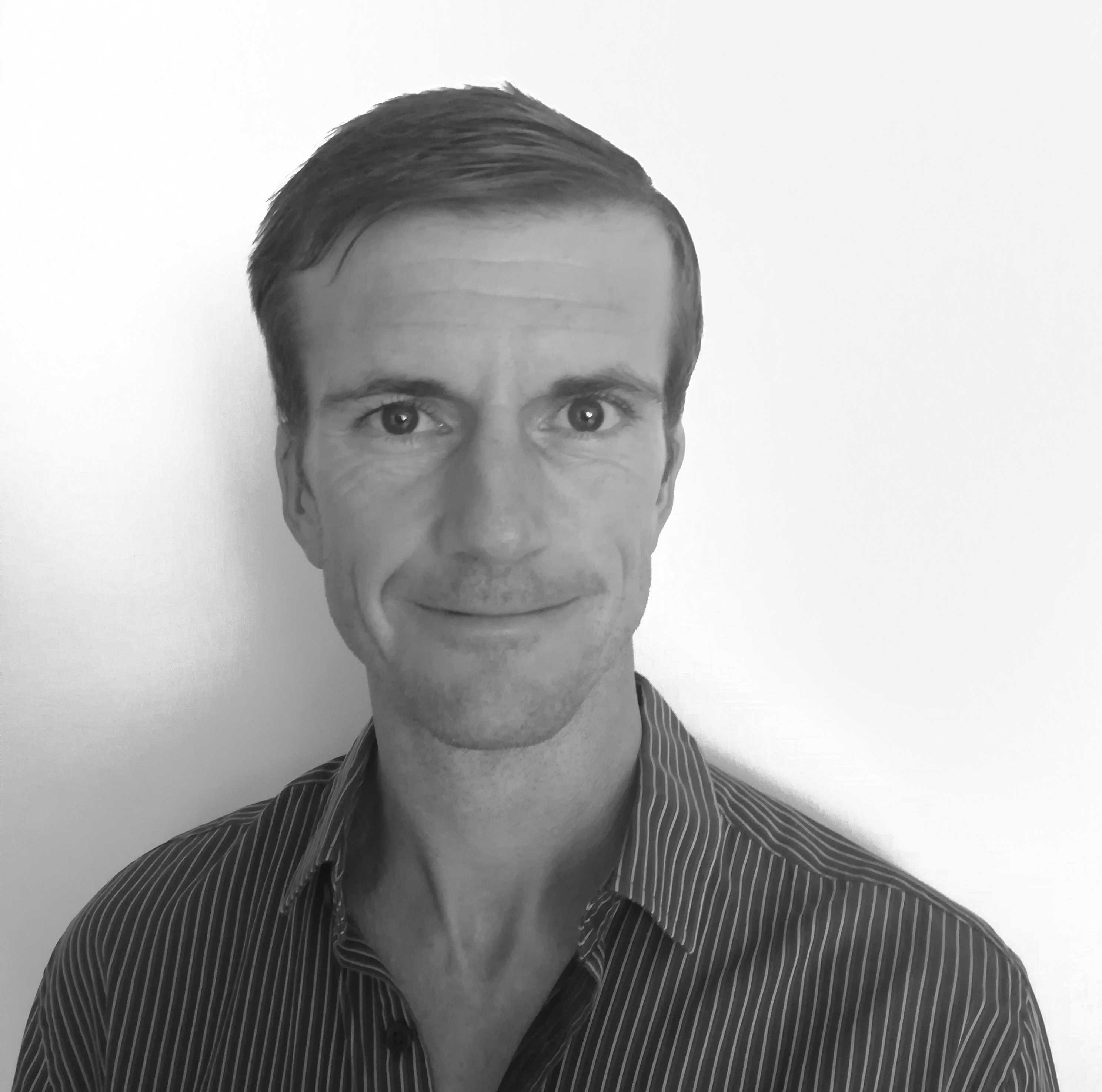 Steff has been actively researching the financial services, trading and Forex industries for several years.
While putting numerous brokers and providers to the test, he understood that the markets and offers can be very different, complex and often confusing. This lead him to do exhaustive research and provide the best information for the average Joe trader.