EU car market slumps in January
The car market in the European Union collapsed at the beginning of the year because of the imposed lockdown measures.
In January, 726,491 cars were newly registered in the EU, 24 per cent less than in the same month last year, as the European industry association, Acea, announced in Brussels on Wednesday. In Germany, the Federal Motor Transport Authority had already reported early in the month that almost a third fewer new passenger cars were registered in the Federal Republic. The lockdown effects were compounded by the fact that the temporary reduction in value-added tax expired at the end of 2020, with which the German government wanted to stimulate the economy again.
In Spain, the situation was even worse, with a drop by more than half in January. In Italy, new registrations fell by 14 per cent. France proved to be quite robust, with a minus of 5.8 per cent. According to Acea, France and Sweden (with a plus of 22.5 per cent) were the only EU countries to avoid a double-digit percentage decline. German carmakers Volkswagen (VW), Daimler and BMW all posted double-digit declines, with Volkswagen the hardest hit. Opel from the French-Italian Stellantis group (Peugeot, Fiat) came to a minus of 32.4 per cent.
Trade with the Best CySEC Regulated Forex Brokers
Volkswagen's preference shares reacted temporarily in XETRA trading on Wednesday with a minus of 0.61 per cent to 162.18 euros. Daimler shares are up 0.38 per cent at 65.26 euros, while BMW shares are down 0.20 per cent at 70.78 euros.
Nestlé sells US water business
Swiss food giant Nestlé has found a buyer for its North American water business. The company has agreed with US financial investors One Rock Capital Partners and Metropoulos & Co, Nestlé announced on Wednesday night. The transaction is valued at USD 4.3 billion. The divested businesses have sales of around 3.4 billion Swiss francs in 2019. Nestlé had said in June that it was exploring a sale of its water division in North America.
Tilray balance sheet above expectations
Tilray's first financial statement after the announcement of the merger with competitor Aphria was eagerly awaited.
The cannabis company Tilray posted a loss of 0.02 US dollars per share in its fourth fiscal quarter of 2020. A year ago, the loss was significantly higher, at 2.14 US dollars per share. Experts had expected an EPS of -0.141 US dollars, which was above Tilray's expectations.
Analysts had previously expected a 56.0 million US dollars turnover, compared to 46.9 million US dollars a year ago. The cannabis company turned over 56.56 million US dollars in the reporting period, which was more than experts had expected.
For the year as a whole, Tilray remained deep in the red, with a loss per share of 2.15 US dollars after -3.2 US dollars in EPS in the previous year. The analysts' estimates had amounted to -2.445 US dollars. Meanwhile, the US company made progress in sales: revenues climbed from 167.0 to 210.48 million US dollars and exceeded analysts' estimates of 208 million US dollars.
Tilray shares were up 13.9 per cent at 35.89 US dollars in after-hours trading on the NASDAQ.
Investment legend Warren Buffett has taken a big stake in telephone provider Verizon and oil company Chevron.
Buffett's company Berkshire Hathaway now owns $8.6 billion in Verizon and $4.1 billion in Chevron, according to a filing with the Securities and Exchange Commission on Wednesday. Berkshire also increased its stakes in pharmaceutical companies AbbVie, Bristol-Myers Squibb and Merck & Co while divesting Pfizer and Apple shares.
Buffett increased his stake in Deutsche Telekom's US subsidiary, T-Mobile US, from 2.4 to 5.2 million shares. In total, Berkshire Hathaway has holdings in more than 90 companies currently.
The Verizon share finally went up by 5.23 per cent to 56.98 US dollars on the NYSE, while the Chevron share rose by 3.07 per cent to 95.99 US dollars. Meanwhile, Apple shares were down 1.76 per cent to 130.84 US dollars on the NASDAQ.
After almost two years of being grounded, a Boeing 737 Max made its first commercial flight in Europe. The TUIfly Belgium aircraft took off from Brussels on Wednesday morning with the destination Malaga, as confirmed by the air safety centre Eurocontrol, among others. The Boeing 737 Max aircraft type had been withdrawn from service in March 2019 after two crashes that killed 346 people.
A faulty control programme was considered the main cause of accidents. The European Aviation Safety Agency (EASA) had given the green light for the restart of the aircraft type in European skies at the end of January after extensive investigations and technical retrofits.
In trading on the NYSE, Boeing shares temporarily fell by 0.43 per cent to 216.22 US dollars.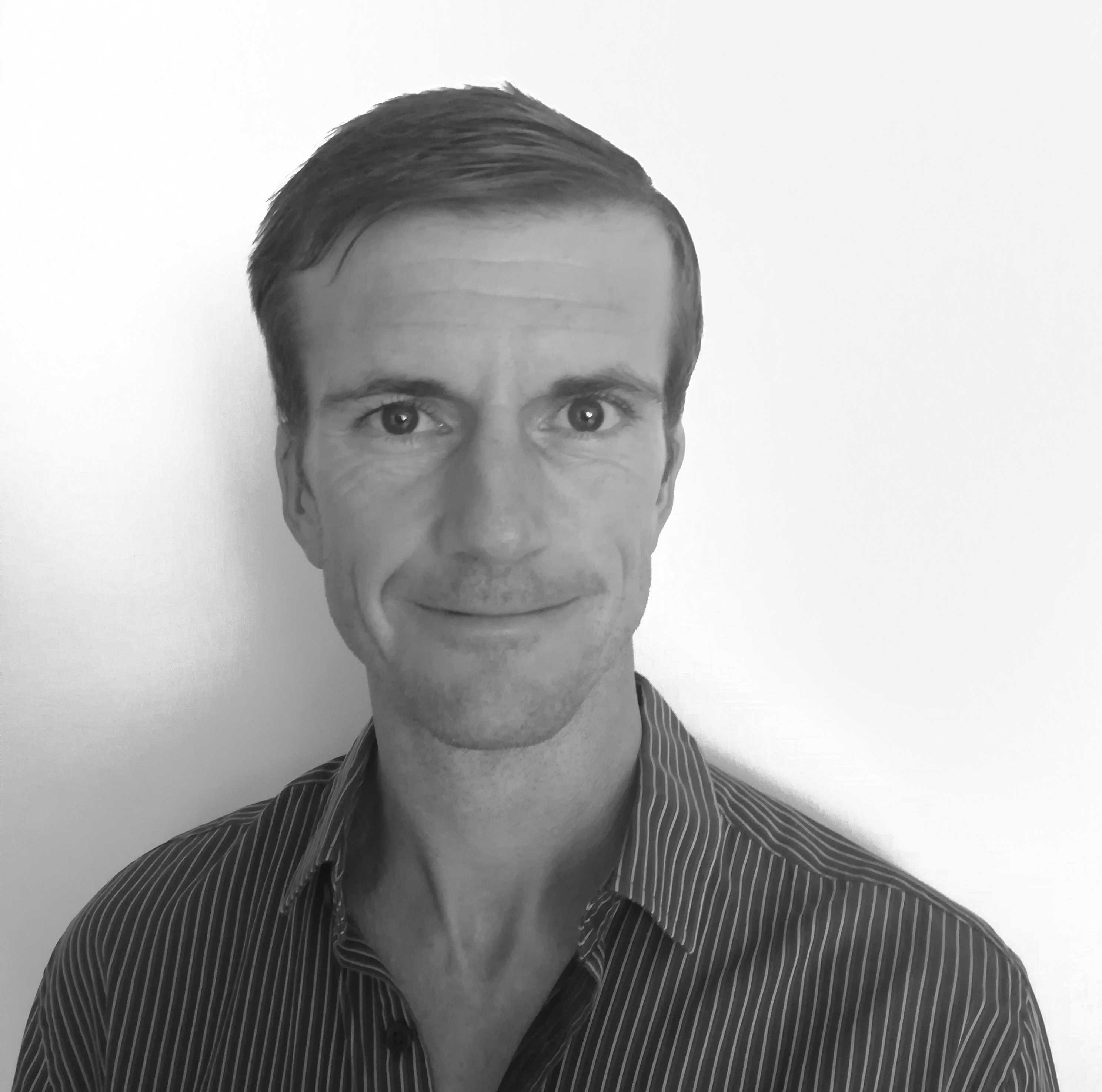 Steff has been actively researching the financial services, trading and Forex industries for several years.
While putting numerous brokers and providers to the test, he understood that the markets and offers can be very different, complex and often confusing. This lead him to do exhaustive research and provide the best information for the average Joe trader.