US hydrogen expert Plug Power has bad news for its shareholders: the company has to correct several annual financial statements after an auditor discovered the financial reports' errors.
Plug Power announced that the independent auditing firm KPMG had uncovered irregularities in the hydrogen company's financial statements. Specifically, the company said that accounting errors had been identified that were "mainly attributable to several non-cash items". Plug Power mentioned in this context that book values had been booked incorrectly, furthermore loss provisions and impairments of long-lived assets. And research and development costs had also been misclassified.
This has far-reaching consequences, as the incorrect accounting entails an adjustment of the annual financial statements. The reporting periods 2018, 2019 and 2020 are affected, as the Plug Power announcement further reveals.
While the revised accounting will change the company's accounting for certain transactions and items, it is not expected to impact its liquidity position, operations or the economics of business arrangements, the company's management stressed. Plug Power still expects to achieve gross sales of US$475 million in 2021 and did not adjust its targets for subsequent years. In 2022, the company aims to achieve 750 million US dollars gross revenues, and the target for 2024 remains unchanged at 1.7 billion US dollars.
Plug Power CEO Andy Marsh sought damage control as part of the announcement: "Since our founding nearly 25 years ago, Plug Power has prided itself on operating with transparency and integrity, and we are working to resolve this matter quickly. […] We remain confident in our ability to leverage our strong business momentum and market-leading technologies independently and together with our joint venture partners to capitalise on the significant business opportunities in this fast-growing industry," he said.
Having already lost more than eight per cent in NASDAQ trading on Tuesday, Plug Power shares were down another 7.90 per cent to US$39.31 on Wednesday.
Finnair receives state loan
The Finnish government will support the airline Finnair with a hybrid loan of up to 400 million euros. The European Commission has already approved the state aid, Finnair Oyj announced. The state owns 56 per cent of the airline.
Of the sum, 350 million euros would already be available. The remaining 50 million euros would be submitted to the EU Commission for approval at a later date. Finnair can access the funds if the company's cash or equity falls below a threshold set in terms of the facility.
"Through comprehensive and timely funding measures, we have sought to secure a clear path for Finnair out of the pandemic," said CEO Topi Manner. "We are grateful for this important support from the state owner."
Finnair shares gained 0.35 per cent to 0.7225 euros in Helsinki.
Disney opens in California in April
More than a year after their closure, the amusement parks of the media company Walt Disney in California are soon to be able to welcome visitors again. The company announced on Wednesday that it plans to reopen both theme parks on 30 April. This pleased investors on Wall Street, with the share price, which had already recovered significantly recently, rising 0.2 per cent.
Disneyland and Disney California Adventure were closed on 14 March 2020 due to the Corona pandemic and are now among the last of the company's facilities to be put back into operation. In Florida, Walt Disney had already reopened its four amusement parks last July, while Disneyland in Paris is still closed. There, the company hopes to reopen this summer, according to CEO Bob Chapek.
Vantage Towers starts positive on the stock exchange
British telecoms group Vodafone raises 24 euros per share with the IPO of its European radio tower division, Vantage Towers. If the over-allotment option is exercised in full, the gross proceeds will be €2.3 billion, Vodafone Group and Vantage Towers announced on Wednesday evening.
With the issue price, the companies confirmed a report by Bloomberg news agency from the afternoon. At the price, Vantage Towers would have a market capitalisation of 12.1 billion euros. Vodafone plans to issue just under 96 million shares, including the over-allotment option of just under 13 million shares. Vodafone chief executive Nick Read praised the move as part of the group's realignment.
The radio tower company Vantage Towers had a decent start on the stock market on Thursday in a very friendly environment. The first XETRA price of 24.80 euros was more than three per cent above the issue price of 24 euros. At the peak, it even went up to more than 25 euros. All in all, Vantage Towers had a stock market value of more than 12.5 billion euros from a standing start.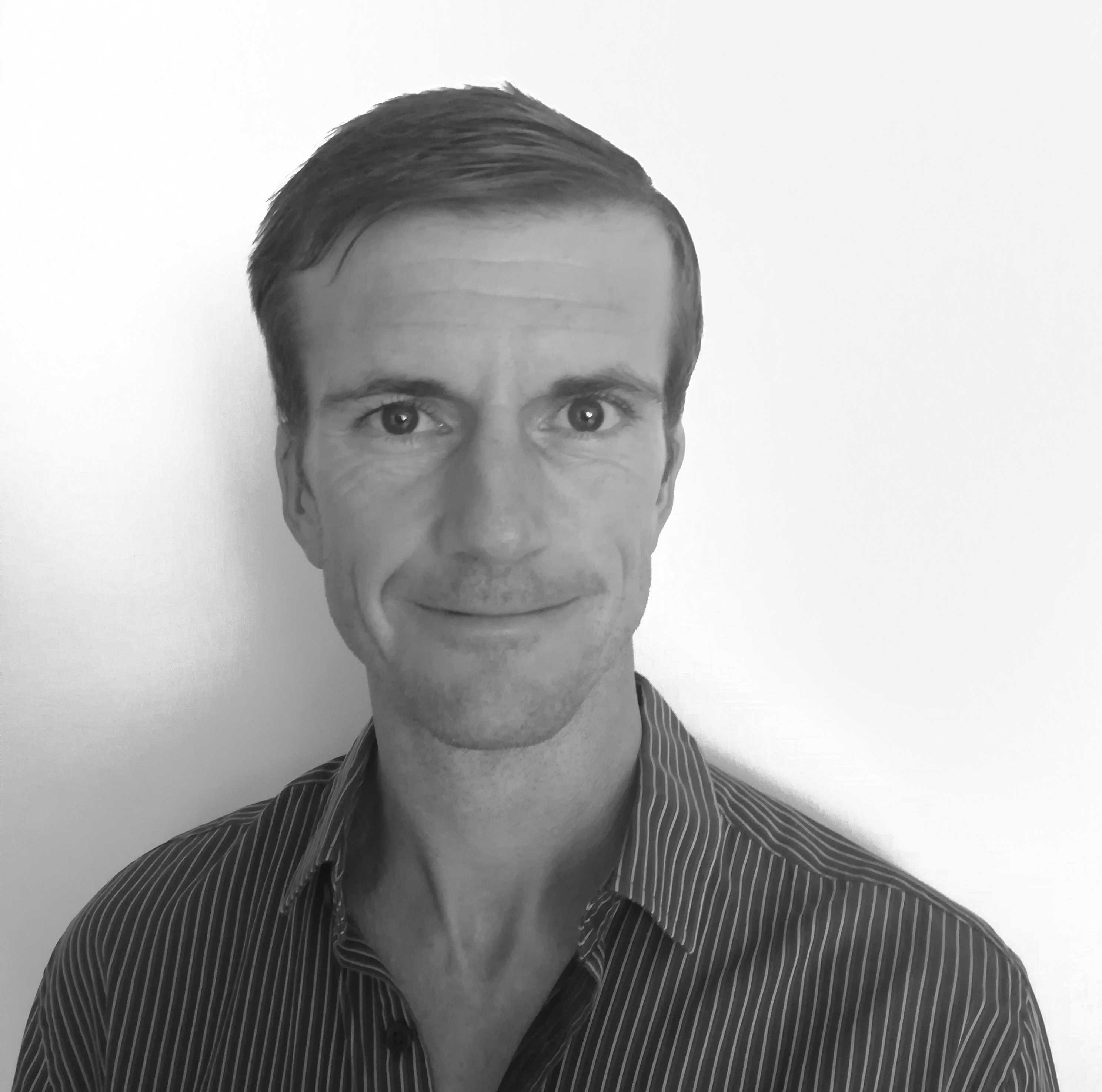 Steff has been actively researching the financial services, trading and Forex industries for several years.
While putting numerous brokers and providers to the test, he understood that the markets and offers can be very different, complex and often confusing. This lead him to do exhaustive research and provide the best information for the average Joe trader.