Megafusion around HBO and Warner Bros.
Hollywood studio Warner Bros. and TV channels such as HBO and CNN are coming under one umbrella with channels such as Eurosport to better compete with streaming heavyweights Netflix and Disney.
The telecommunications giant AT&T is splitting off its WarnerMedia division and merging it with the TV company Discovery. AT&T is to benefit from this with 43 billion dollars (currently 35.4 billion euros) in cash, shares as well as in the form of debt assumption, as the companies announced on Monday. AT&T's shareholders are also to get a majority of 71 per cent in the new company.
With the deal, AT&T is largely abandoning its ambitions to be a significant player in the media business after spending billions of dollars on it in recent years. AT&T had paid more than $80 billion for WarnerMedia in 2018 – taking on massive debt to do so. Meanwhile, the group has to invest massively in the expansion of its super-fast 5G mobile networks.
Trade with the Top Forex Brokers that Offer a Free VPS Service
WarnerMedia owns HBO, CNN and Warner Bros. as well as other channels such as TNT. Discovery has so far focused on docu-formats with channels such as Animal Planet and Food Network. The new company is to be led by Discovery boss David Zaslav. This had already been reported by the "Wall Street Journal" – and emphasised that it was unclear whether the head of WarnerMedia, Jason Kilar, would remain on board. This remained open after a press conference of the management on Monday. The name of the new company is to be announced soon.
With the WarnerMedia deal, AT&T boss John Stankey is stepping back from his predecessor Randall Stevenson's second giant purchase within a few months. He had previously sold a 30 per cent stake in satellite specialist DirecTV, for which AT&T had once shelled out almost 50 billion dollars.
Meanwhile, rival Verizon is also divesting itself of its expensive media acquisitions. At the beginning of the month, it sold its online division with the internet dinosaurs Yahoo and AOL for five billion dollars to the financial investor Apollo Global Management. Verizon thus largely abandoned ambitions to compete with heavyweights like Google and Facebook in online advertising.
AT&T shares temporarily rose 3.16 per cent to $33.27 in NYSE trading. By the close of trading, however, they were down 2.64 per cent to 31.39 US dollars.
Andreessen Horowitz to launch US$1 billion crypto fund
After its Coinbase investment performed so successfully, US venture capital firm Andreessen Horowitz is apparently continuing to bet on the cryptocurrency market. According to a media report, it wants to launch a third crypto investment fund. US private venture capital firm Andreessen Horowitz may be planning an investment fund to invest in cyber currencies and crypto start-ups by raising $800 million to $1 billion in capital from investors. This was reported by the "Financial Times" regarding several informed persons. However, the company itself did not want to comment on the matter officially.
This would already be Andreessen Horowitz's third fund specialising in the crypto sector. In this regard, the venture capital firm already set up its first fund in mid-2018, which collected 350 million dollars and invested them in various crypto start-ups and cyber currencies such as Bitcoin, Ethereum and others. This was followed in April 2020 by a second crypto fund with an investment capital of 515 million dollars.
The venture capitalist, who also goes by the name a16z, had also already invested in the crypto exchange Coinbase in 2013 and is also one of the founding members of the Libra project initiated by Facebook, which is now known as Diem.
Founded in 2009, the San Francisco based company is one of the most famous venture capital (VC) firms in Silicon Valley. Outside the crypto industry, it has invested in Facebook, Pinterest, Airbnb and BuzzFeed, for example, to help them develop their business ideas at an early stage.
The success with Coinbase and the strong development of cryptocurrencies in general – the total value of all digital currencies currently in existence now amounts to around $2.5 trillion, according to CoinMarketCap – has sparked the interest of numerous investors. It comes, therefore, as no surprise that Andreessen Horowitz also wants to build on its previous successes with a third crypto investment fund.
Plug Power completes restatement of financials
Plug Power has corrected its financial statements for the last three years after the auditors around KPMG found some irregularities in the 2020 balance sheet and demanded a correction. Book values, for example, had been booked incorrectly, as had provisions for losses and impairments of long-lived assets. Research and development costs had also been incorrectly classified, the associated press release stated in mid-March. The errors in the 2020 balance sheet had also necessitated an adjustment of the 2018 and 2019 financial statements. Even then, however, Plug Power had assured that the corrections would not affect the company's liquidity situation, business operations or the profitability of business agreements.
The company reiterated this when it presented its corrected 2020 financial statements. The hydrogen company's gross sales and outlook were also unaffected by the adjustments. For earnings per share, however, there has been a change. The EPS for 2018 was corrected to -0.03 US dollars, for 2019 to 0.00 US dollars and 2020 to -0.1 US dollars.
Plug Power CEO Andy Marsh expresses relief in the press release that this means the review is now complete: "Now looking forward, we remain committed to creating long-term value and delivering on our mission to continue to build the hydrogen economy in North America and beyond. We continue to have great confidence in the growth path of the business, and we thank our shareholders and other stakeholders for their patience as we worked to complete this process."
Investors reacted with relief to the corrected financial statements: Plug Power shares ultimately gained 11.93 per cent to US$24.58 in NASDAQ trading following the report presentation. However, in the last three months, the share price has dropped by a total of 61 per cent, and since the beginning of the year, it has lost 27.5 per cent. It remains to be seen how quickly investors can forgive the hydrogen company for its flawed balance sheet.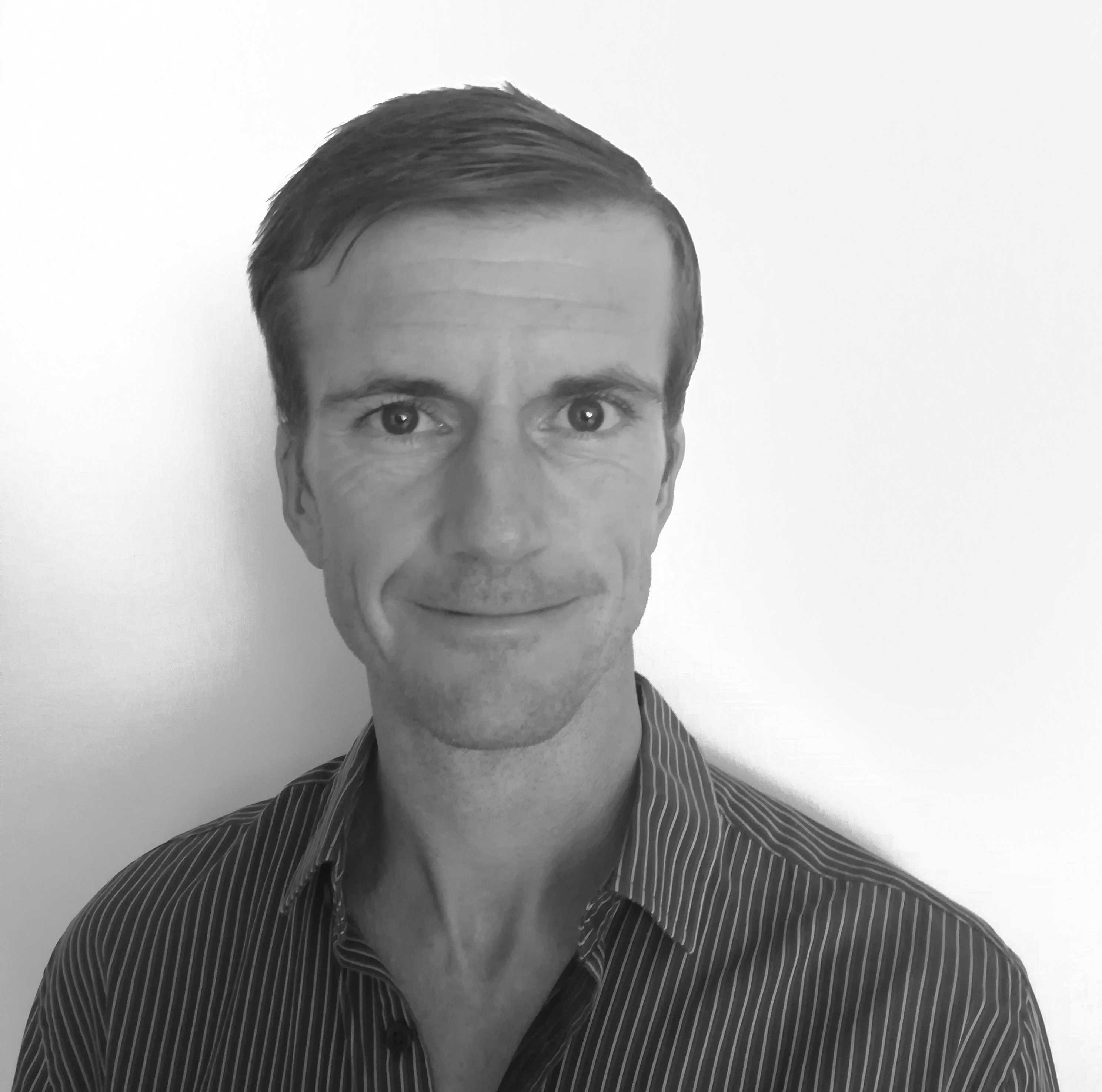 Steff has been actively researching the financial services, trading and Forex industries for several years.
While putting numerous brokers and providers to the test, he understood that the markets and offers can be very different, complex and often confusing. This lead him to do exhaustive research and provide the best information for the average Joe trader.