Deutsche Post takes over logistics company Hillebrand
According to a press report, Deutsche Post AG is acquiring the Mainz-based liquor and beverage logistics company, Hillebrand. On Tuesday, the "Handelsblatt" claimed on its website that the DAX group had already signed a takeover agreement. They were citing company circles. The acquisition would cost Deutsche Post 1.5 billion euros. Initially, no confirmation could be obtained from the companies involved. The seller is the Belgian financial investor Cobepa. The news agency Bloomberg had already reported on Deutsche Post's interest in Hillebrand a few days ago.
Trade with the Best German Forex Brokers
The Mainz-based company, whose roots go back to 1844, is mainly active in sea freight. It ships around 500,000 standard containers (TEU) of spirits annually and transports whiskey from Irish distilleries to the warehouses of wholesalers and supermarket chains. According to the information, Hillebrand also moves almost half of all wine imports to Germany. In addition, there is an overland transport company. The special logistics company recently achieved a turnover of 1.4 billion euros with about 2,700 employees in 90 countries.
Deutsche Post shares were last quoted 1.42 per cent higher at 58.51 euros on XETRA.
Walmart raises forecast
Walmart, the largest US retailer, continues to benefit from its customers' appetite for shopping. Even though online growth slowed, Walmart reported another quarter of increased sales in its home market of the United States. The group beat market expectations on both sales and profit in its second fiscal quarter at a time when retailers are struggling with rising costs, supply chain bottlenecks and a rise in Covid 19 cases in many parts of the country.
Revenue rose 2.4 per cent to $141.04 billion in the three months, beating the analyst's consensus estimate of $137.02 billion, according to Factset. The sale of businesses in some international markets depressed overall sales. The company's net income dropped 34% to $4.28 billion, or $1.52 per share. Walmart had made an investment gain in the same period the previous year.
According to Factset, Walmart earned $1.78 per share on an adjusted basis, which was more than the $1.57 consensus estimate of analysts. Walmart shares ultimately lost 0.03 per cent to US$150.70 in NYSE trading.
BHP to merge oil division with Woodside
In a share swap, Australian mining group BHP wants to merge its oil and gas business with Australia's Woodside Petroleum Ltd.
BHP Group Ltd also separately announced it was delisting from its second London Stock Exchange listing and also approved a $5.7 billion project to mine potash in Canada, setting itself up for a lower-carbon world in the future where old profit generators like oil and thermal coal are less attractive.
BHP further announced that shareholders would hold 48 per cent of Woodside, which will become one of the world's top ten liquefied natural gas producers by combining it with BHP's oil and gas business. According to the two merger partners, annual savings of more than $400 million are expected.
"Combining our petroleum assets with Woodside will create a company with the scale, capacity and expertise to meet the global demand for key oil and gas resources that the world will need as the energy transition continues," BHP CEO Mike Henry said. The mining group also stated it would delist from its secondary listing in London and consolidate under its existing Australian parent. Holders of BHP Group plc shares currently listed in London will receive shares in Australia's BHP Group Ltd on a one-for-one basis.
The group will also begin the first phase of its Jansen potash project in the Canadian province of Saskatchewan. In 2027, the company plans to begin producing the fertiliser element, with an initial annual capacity of 4.35 million tonnes.
BHP also announced its half-year results on Tuesday. The company's net income rose to $11.3 billion from $7.96 billion in the same period the previous year. An interim dividend of $2.00 per share will be paid to shareholders. BHP shares were last up 5.94 per cent at GBP 24.07 in London.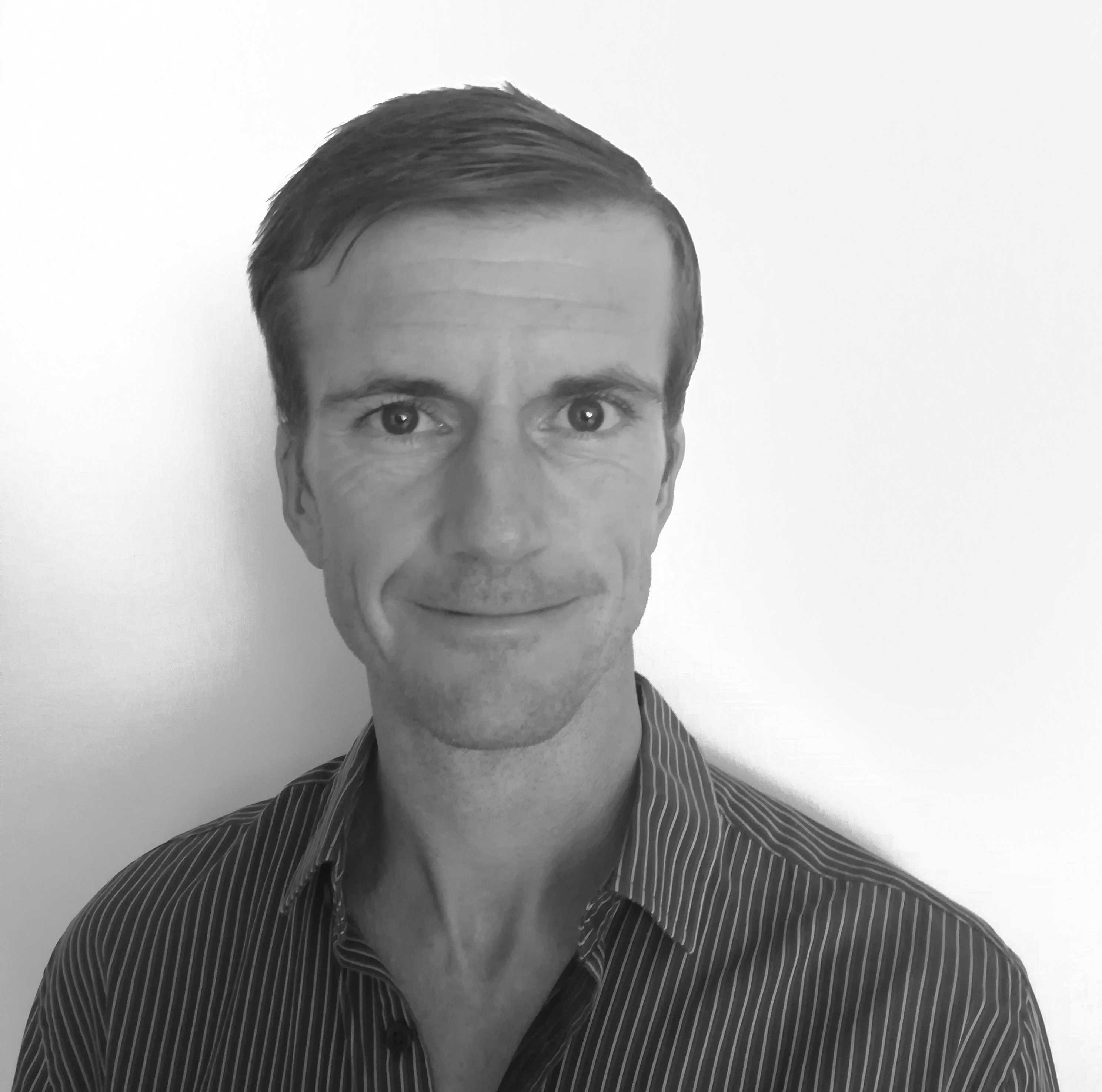 Steff has been actively researching the financial services, trading and Forex industries for several years.
While putting numerous brokers and providers to the test, he understood that the markets and offers can be very different, complex and often confusing. This lead him to do exhaustive research and provide the best information for the average Joe trader.