Blue Elephant Energy wants to go public
The wind and solar park operator Blue Elephant Energy wants to raise money for further growth with a planned IPO. With new shares from a capital increase, the company is aiming for gross proceeds of around 150 million euros, as it announced in Hamburg on Friday. Existing shareholders wanted to provide shares for the IPO as part of an over-allotment option but otherwise did not want to sell any shares, it said. Blue Elephant plans to make its debut on the Frankfurt Stock Exchange in the third quarter.
Founded in 2016, the company acquires and operates wind and solar farms; last year, it posted revenues of €82 million with operating earnings before interest, taxes, depreciation and amortisation of €61 million. As of the end of March, Blue Elephant had a portfolio of parks with a combined capacity of 1.1 gigawatts, with another almost 1.7 gigawatts in the pipeline at that time.
Trade with the Best CySEC Regulated Forex Brokers
HSBC faces sale of French retail business
HSBC Holdings is moving ahead with the exit of its French retail banking business. The major British bank said it had signed a letter of intent for sale with My Money Group. The divestment would leave HSBC with a pre-tax loss of 2.3 billion US dollars.
It also said the sale to My Money Group and its subsidiaries Banque des Caraibes SA and My Money Bank, which will be completed in the first half of 2023, will result in a further $700 million writedown.
In addition to the retail business, the agreement includes the Credit Commercial de France brand and – depending on the fulfilment of certain conditions – a 100 per cent stake in HSBC SFH and a 3 per cent stake in Credit Logement. Areas such as the life insurance business or asset management are not part of the deal. With the sale, around 3,900 HSBC employees will change employers. With the letter of intent, the bank is focusing its continental European business and driving its European corporate banking business transformation, HSBC said.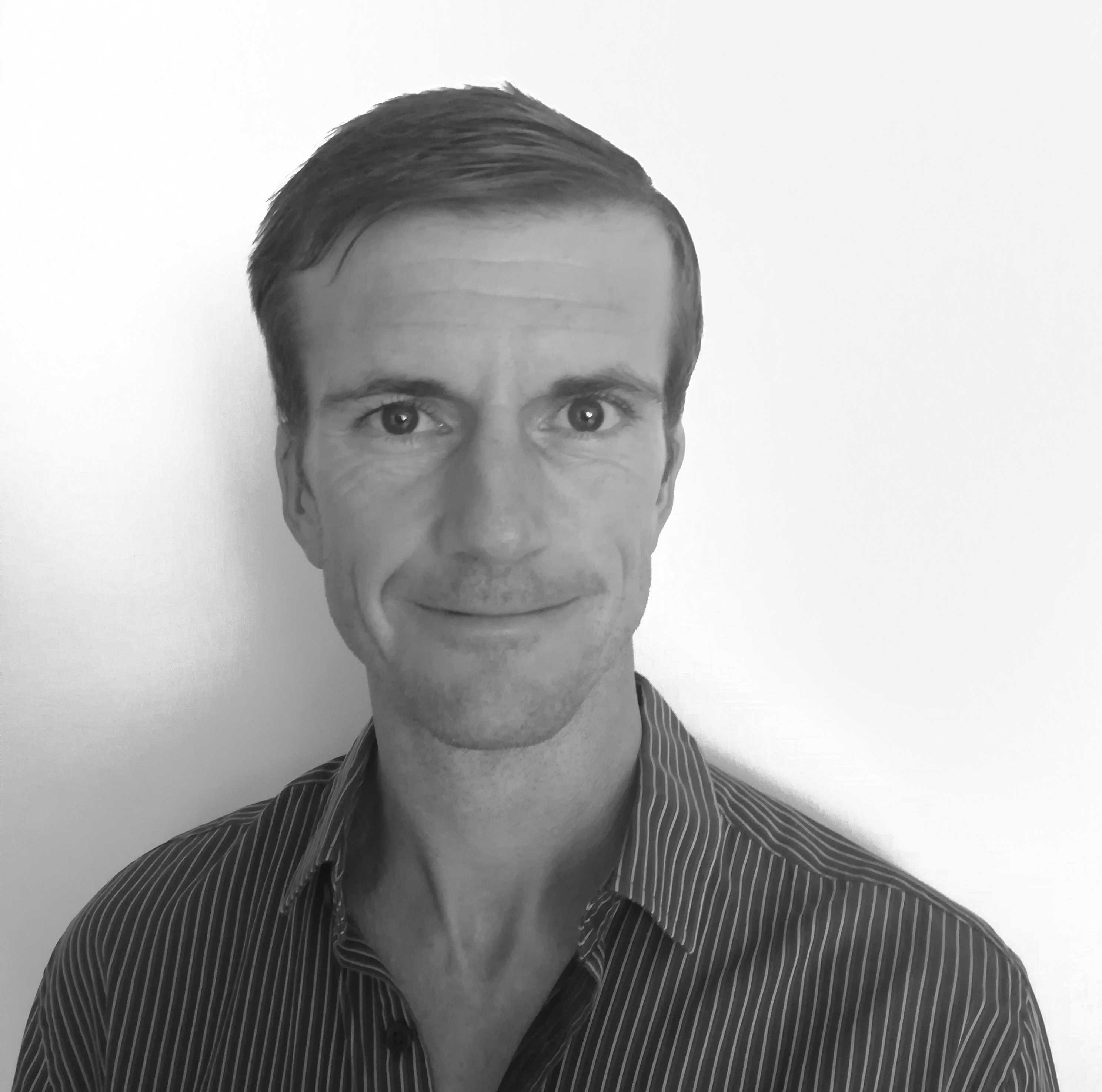 Steff has been actively researching the financial services, trading and Forex industries for several years.
While putting numerous brokers and providers to the test, he understood that the markets and offers can be very different, complex and often confusing. This lead him to do exhaustive research and provide the best information for the average Joe trader.