Infineon expects massive sales losses
Chip manufacturer Infineon is ramping up its production capacities in Austin, Texas, again.
As of June, the original quantities should be reached again, the company announced on Friday in Neubiberg near Munich. Infineon had had to shut down the plant due to a severe winter storm in mid-February. "Based on current knowledge, we assume that we will not be able to fully meet our customers' demand due to the event," board member Jochen Hanebeck said, according to the statement. The company is in very close contact with the affected customers. Due to the tense market environment and the resulting full capacity utilisation, it will not be possible to make up for the lost production volume.
In Austin, Infineon produces and tests products that are used in numerous applications. Due to the shutdown, the company expects a drop in sales. These are likely to occur in particular in the third quarter (as of 30 June) and amount to a high double-digit million euro sum. However, Infineon is sticking to its revenue expectations for the full fiscal year because of the high demand for microelectronics.
Nike misses expectations
Nike is suffering from difficulties in delivering goods to North America and has, therefore, missed expectations. It said the problems had slowed sales growth in the holiday season and that online and direct sales growth had also been affected. On Thursday night, the sporting goods maker reported a third-quarter profit of $1.45 billion, or 90 cents a share, up from $847 million, or 53 cents, a year ago. Revenue climbed to $10.36 billion from $10.1 billion a year earlier. Analysts had predicted consensus earnings per share of 76 cents on revenues of $11 billion.
Sales fell year-on-year for two consecutive quarters in 2020 as shop closures were forced in the corona crisis. However, sales growth recovered in the second quarter of the financial year, when the sportswear company posted record quarterly sales of $11.2 billion. Sales growth slowed last quarter, however, as supply chain issues hampered the company. In particular, shipments of goods from Asian factories to North America faltered.
Sales in North America fell 11 per cent in constant currency, largely due to global container shortages and congestion at US ports that delayed the flow of goods by more than three weeks in the third quarter and affected wholesale deliveries' timing, Nike said.
Nike did not provide guidance for its fiscal fourth quarter but typically shares that information on a conference call in combination with its earnings report. Nike shares fell 3.97 per cent to $137.49 on the NYSE on Friday.
Amazon signs exclusive deal for NFL
The National Football League has signed several contracts with US corporations worth several billion US dollars. Amazon was selected as the exclusive partner for Thursday night's games, according to the NFL. Other contracts have been signed with NBC, CBS, Fox and the Disney broadcasters ESPN/ABC, all of which have an eleven-year term. According to the Sports Business Journal, the contracts have a total volume of 110 billion US dollars. This would almost double the NFL's media revenues.
Amazon investors are delighted, and the shares temporarily rose by 0.44 per cent to 3,041.34 US dollars on the NASDAQ.
Apple's privacy policy could bring Facebook more traders
In the dispute over the planned tightening of data protection on Apple's iPhone, Facebook boss Mark Zuckerberg has put warnings of consequences for the online network into perspective.
"I think we could be in a stronger position if Apple's changes bring more companies to do business directly on our platform," Zuckerberg said in an appearance on the talk app Clubhouse on Friday night.
Apple will soon give iPhone users more control over whether services like Facebook are allowed to collect information about their behaviour across different apps and websites. Previously, they gave advertisers blanket access to an identification number, but now each app will have to ask users for permission individually. Facebook, in particular, has been running up a storm against the plans for months.
The online network assumes that many users will reject the release of data access – and that this will make it more challenging to personalise advertising. Small businesses would suffer, Zuckerberg reiterated earlier criticism in the Clubhouse roundtable. "I'm pretty concerned about the health of a lot of the businesses we're trying to work with," the Facebook boss said.
Apple defends the measures as an attempt to give users back control over their privacy after tracking their online behaviour for advertising purposes became ubiquitous. The new rules are to be introduced with the iOS 14.5 operating system in the spring.
Facebook shares rose 4.77 per cent to 292.07 US dollars in NASDAQ trading, while Apple shares lost a marginal 0.01 per cent to 120.47 US dollars.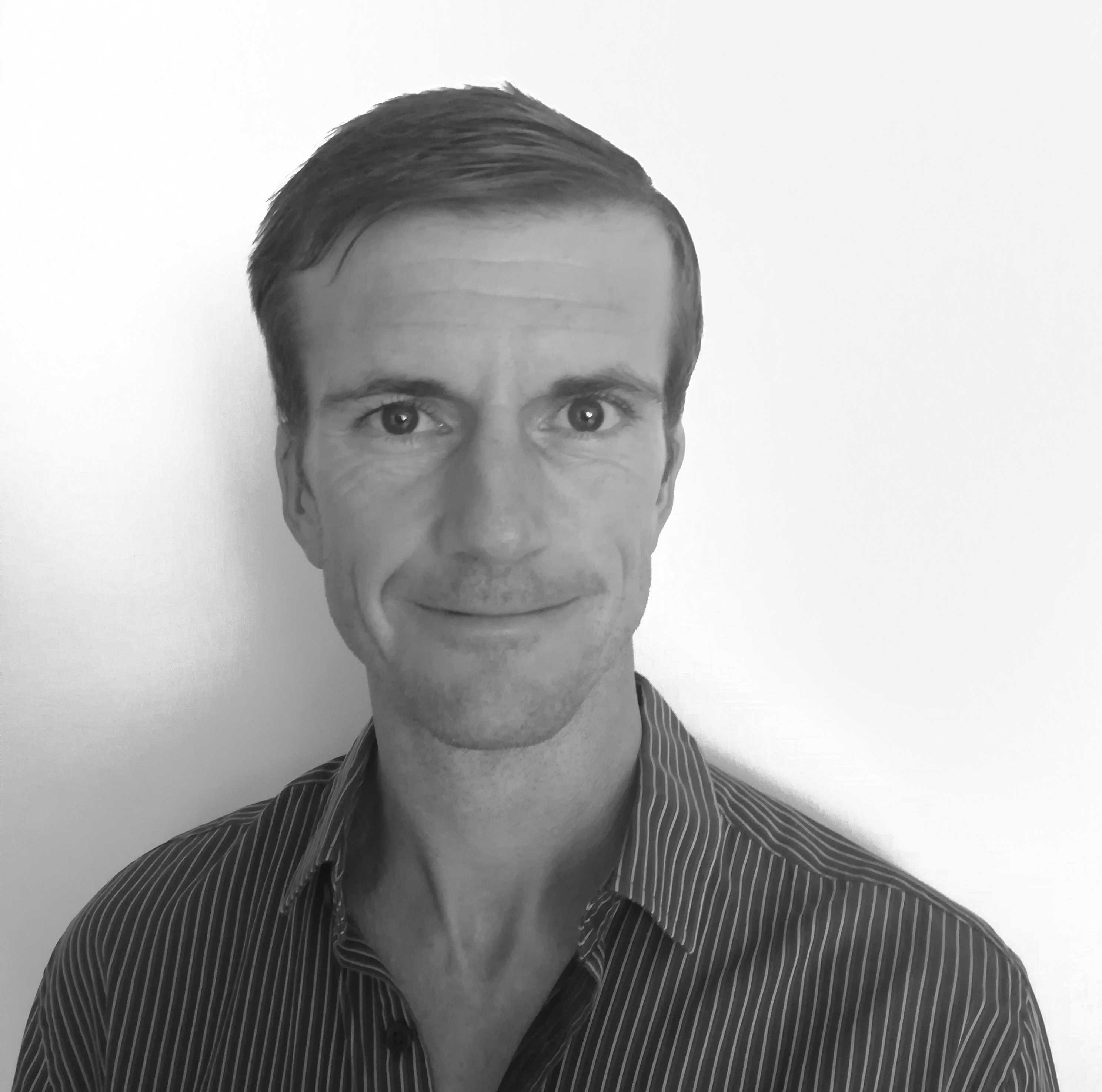 Steff has been actively researching the financial services, trading and Forex industries for several years.
While putting numerous brokers and providers to the test, he understood that the markets and offers can be very different, complex and often confusing. This lead him to do exhaustive research and provide the best information for the average Joe trader.