Gaming and crypto boom boosts NVIDIA.
Strong demand for gaming equipment such as graphics cards and data centre technology helped US chipmaker NVIDIA post a surprisingly strong second quarter.
In the past three months to the end of July, the company increased sales by 68 per cent year-on-year to a record 6.5 billion dollars, and it was announced on Wednesday after the US stock exchange closed. Profits even rose by 282 per cent to 2.4 billion dollars. The share price rose by almost two per cent in the after-hours trading.
Trade with the Best Brokers for Cryptocurrencies
The gaming division with its graphics card business increased its revenues by 85 per cent to 3.1 billion dollars. The cards are in demand for video games and mining cryptocurrency assets such as Bitcoin – creating currency units through complex computer processes. NVIDIA's data centre business grew by 35 per cent to 2.4 billion dollars. Both core areas thus achieved record figures. In the current quarter, NVIDIA expects revenues to increase further to around 6.8 billion dollars.
NVIDIA's share price rose by 3.98 per cent to 197.98 US dollars in NASDAQ trading.
Cisco significantly increases profit and revenue.
High demand for internet and data traffic devices has given US networking specialist Cisco significant business growth in the latest quarter.
In the three months until the end of July, profits rose by 14 per cent to 3.0 billion dollars compared to the same period last year, as the group announced on Wednesday after the US stock exchange closed in San Jose, California. Revenues increased by eight per cent to 13.1 billion dollars.
Cisco continued to profit from the trend towards working from home, which was strengthened by the corona crisis and high demand for data security. Many companies are investing in their IT infrastructure. For the current quarter, the group announced growth in turnover of between 7.5 and 9.5 per cent compared to the previous year.
Cisco's shares were ultimately 3.84 per cent firmer at 57.27 US dollars on the NASDAQ.
Monopoly lawsuit against Facebook
In the dispute over Facebook's market power, the US antitrust authority FTC has filed a revised monopoly lawsuit against the internet giant. In the complaint filed on Thursday, the FTC accuses the online network, among other things, of defending its dominant position with "anticompetitive acquisitions". It refers to the purchase of the online services Instagram in 2012 and Whatsapp in 2014. A federal judge had rejected a first FTC complaint against Facebook in June.
Among other things, he criticised the competition authorities for not being able to "conclusively" show that Facebook had created a monopoly in the market for online networks. The judge explained that the complaint contained "almost nothing concrete on the crucial question of how much power Facebook actually has", the judge explained. However, he allowed the FTC to submit a revised complaint, which the agency has now done.
Goldman Sachs buys asset manager NN Investment.
Goldman Sachs Group is buying European asset manager NN Investment Partners from NN Group NV for around €1.7 billion.
The US banking group said NN Investment Partners will be highly complementary to Goldman Sachs Asset Management's existing European presence and will strengthen its fund management and distribution platform. According to Goldman Sachs, NN Investment Partners, based in The Hague, has about $355 billion in assets under management and advises on the management of another $70 billion in assets.
NN Group said the transaction is worth €1.7 billion in cash, comprising a base purchase price of €1.52 billion-plus a ticking fee and excess capital, which will be paid out early as a dividend.
NN Group said that Goldman Sachs Asset Management would enter into a ten-year strategic partnership under which the merged entity will provide asset management services to NN Group as part of the transaction.
Goldman Sachs said that the transaction is expected to close by the end of the first quarter of 2022 but is subject to regulatory and other approvals and conditions.
Goldman Sachs shares fell 1.39 per cent at US$393.24 in NYSE trading.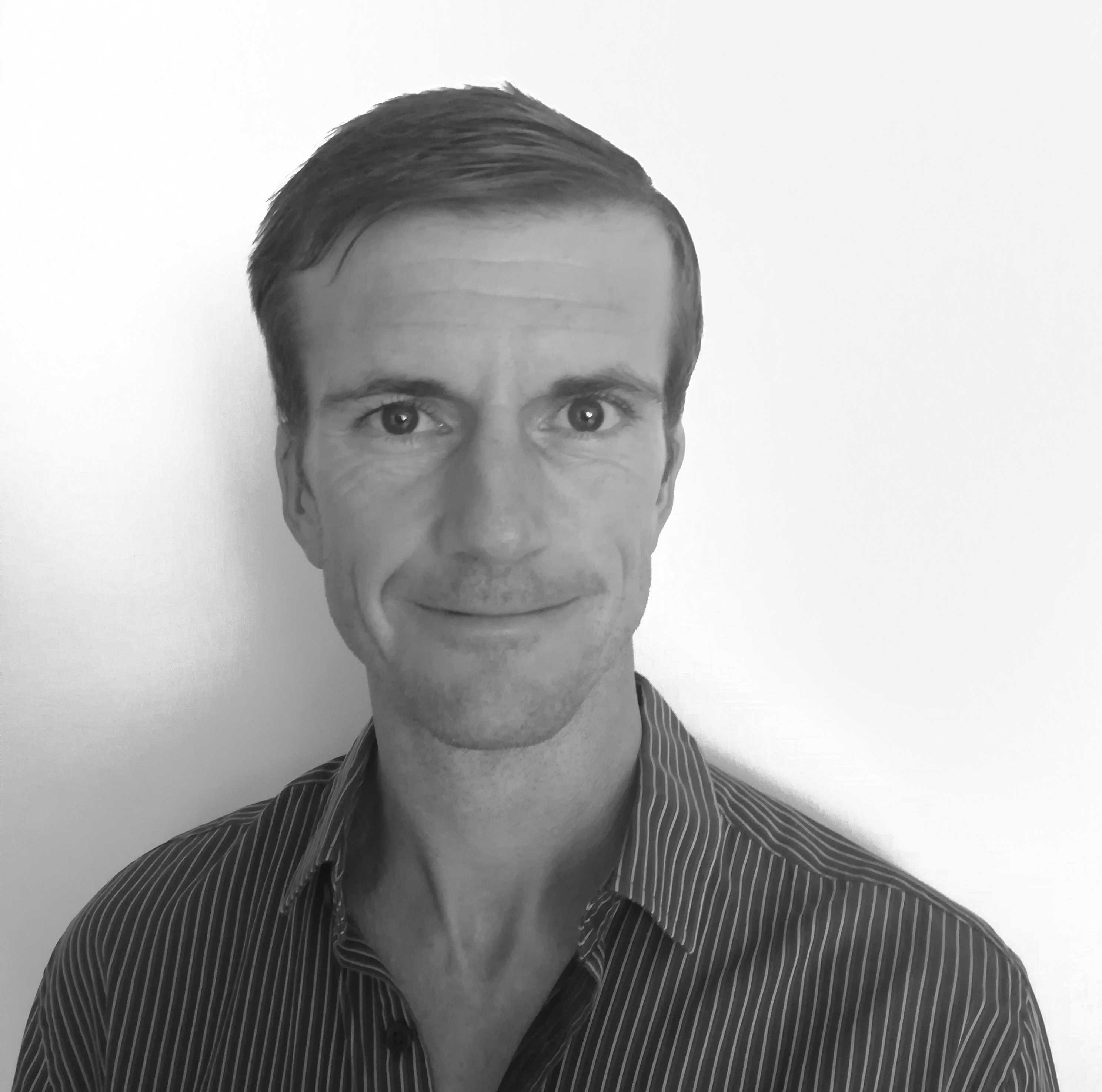 Steff has been actively researching the financial services, trading and Forex industries for several years.
While putting numerous brokers and providers to the test, he understood that the markets and offers can be very different, complex and often confusing. This lead him to do exhaustive research and provide the best information for the average Joe trader.