J&J can surprisingly increase profit
US pharmaceutical company Johnson & Johnson (J&J) earned more than expected in the third quarter of 2021 and raised its full-year forecast again. The New Brunswick, the New Jersey-based group, reported net income of $3.667 billion, or $1.37 per share, for the quarter, up from $3.554 billion, or $1.33 per share, in the year-ago quarter. On an adjusted basis, Johnson & Johnson earned $2.60 per share. That was more than analysts' consensus expectation of $2.35, according to Factset. Revenue rose to $23.338 billion from $21.082 billion but fell short of the Factset consensus of $23.642 billion.
The result was driven by strength in the pharmaceutical sector, continued recovery in the medical devices business and growth in the consumer health segment, CEO Alex Gorsky said, according to the statement.
Trade with the Best Broker for Scalping
Consumer health revenue rose 5.3 per cent to $3.7 billion, pharmaceuticals revenue increased 13.7 per cent to $12.994 billion, and Johnson & Johnson's medical devices revenue of $6.644 billion was 8 per cent higher than the same period last year.
Full-year adjusted earnings per share are now expected to be in the range of $9.77 to $9.82 per share. In July, Johnson & Johnson had already raised the forecast range once and had put forward the prospect of adjusted earnings per share of 9.60 to 9.70 dollars. The group now sees sales at 90.3 to 90.8 billion dollars instead of 90.0 to 90.8 billion. Including Covid-19 vaccine revenue, sales are expected to reach $92.8 billion to $93.3 billion. Analysts polled by Factset had last forecast full-year earnings of $9.71 per share and sales of $94.4 billion.
Johnson & Johnson shares were down 2.40 per cent at $163.96 in NYSE trading by the close.
Netflix grows stronger again thanks to blockbusters
Thanks to series hits such as "Sex Education", "Money Heist", and "Squid Game", the streaming market leader Netflix has again recorded stronger user growth in the summer.
In the third quarter, the worldwide number of subscribers increased by 4.4 million to a total of nearly 214 million, as the company announced on Tuesday after the US stock exchange closed. Netflix thus clearly exceeded its forecast of 3.5 million new customers. The share price initially reacted to the figures with slight gains in the after-hours trading.
The financial results were also impressive. Net profit in the three months to the end of September rose by over 80 per cent to 1.45 billion dollars compared to the previous year. Revenues grew by 16 per cent to 7.5 billion dollars. After the pandemic crippled production and user growth in previous quarters, Netflix promises its strongest ever offering of films and series at the end of the year. The streaming giant expects around 8.5 million new customers in the final quarter.
Deutsche Börse with strong growth
Deutsche Börse continued to grow strongly in the third quarter.
Both net sales and earnings went up strongly and beat analysts' expectations. As expected, the exchange operator confirmed its outlook for the current year. Net revenues rose in the third quarter to 838 million euros from 708 million in the same period last year. This practically met the analysts' consensus forecast of 839 million euros.
EBITDA increased to 500 million euros from previously 400 million euros. The analysts' forecast of 493 million euros was thus slightly exceeded. Net profit for the period increased to 313 million euros, significantly exceeding the consensus estimate of 284 million euros, while earnings per share increased to 1.64 euros after 1.24 euros. Here the analysts' forecast was 1.57 euros per share.
The targets for this year were also confirmed. For 2021, the exchange operator expects an increase in net revenues to around 3.5 billion euros and a rise in EBITDA to around 2 billion euros.
Danone convinces
French food group Danone has reaffirmed its full-year guidance after a rise in sales in the third quarter of 2021. Danone SA said revenues rose to €6.16 billion from €5.82 billion in the same period last year. This is more than analysts had expected at an average of €6.06 billion. On a comparable basis, sales growth was 3.8 per cent. Danone still anticipates a return to profitable growth in the second half of the year. In addition, the company continues to anticipate a broad-based acceleration in inflation in the dairy, ingredients, packaging and logistics sectors.
"What started as increased inflation in material costs has evolved into widespread constraints affecting our supply chain in many parts of the world," said CFO Juergen Esser. "That's why we are focusing even more on productivity and pricing measures to mitigate the impact on our performance."
Danone shares were last down 3.19 per cent at 55.50 euros on the Paris Stock Exchange.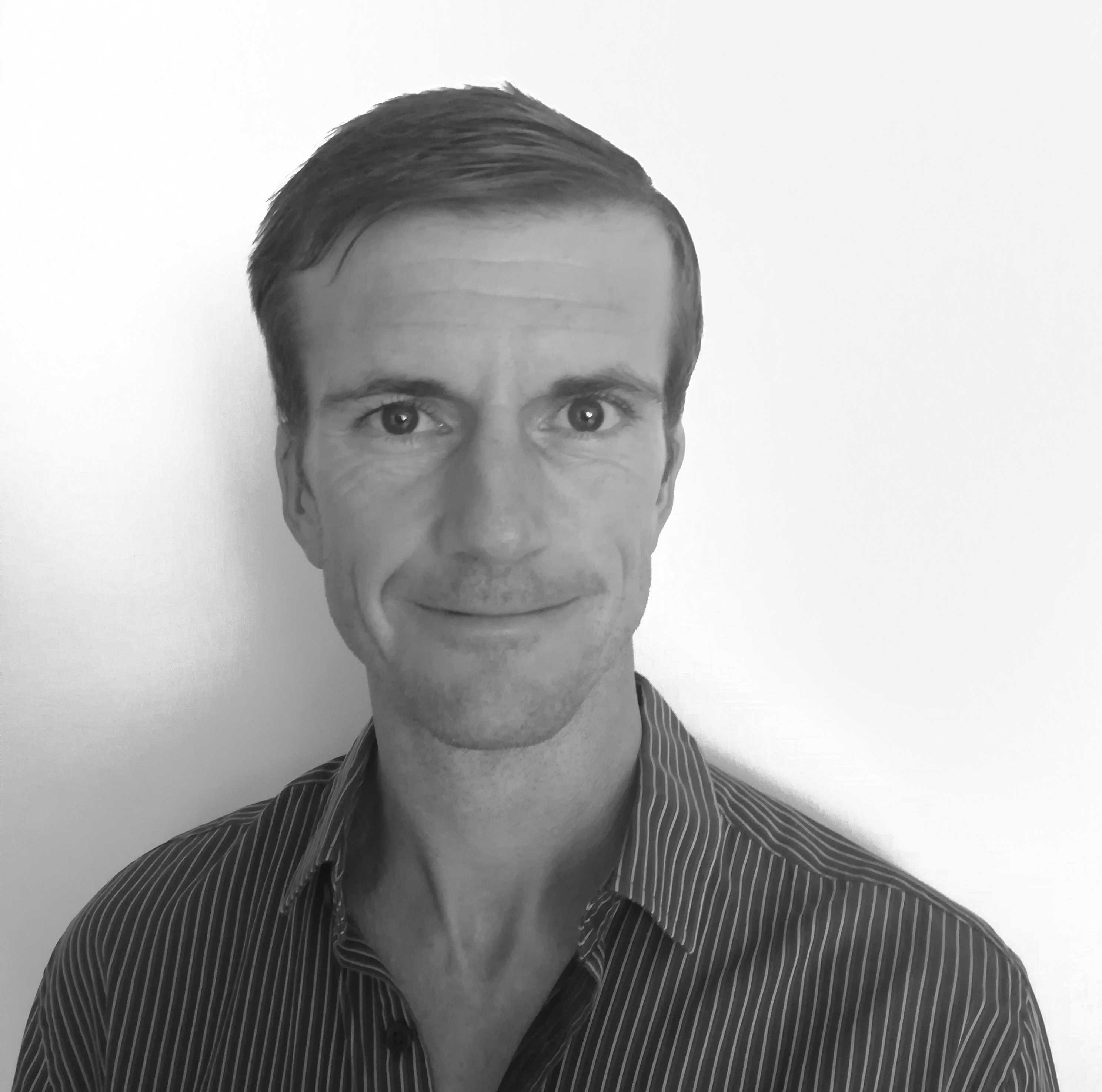 Steff has been actively researching the financial services, trading and Forex industries for several years.
While putting numerous brokers and providers to the test, he understood that the markets and offers can be very different, complex and often confusing. This lead him to do exhaustive research and provide the best information for the average Joe trader.