According to a media report, Apple is set to accelerate plans for its electric car, boosting shares of supplier LG Electronics on Friday. Bloomberg reported Apple is aiming to launch a self-driving electric car as early as 2025. LG Electronics shares climbed as much as 12 per cent to 137,500 Korean won before easing back a bit to close up 8.57 per cent at 133,000 Korean won.
LG Electronics' gains reflect investors' hopes that the South Korean company and its subsidiaries, which have long supplied parts to Apple, could benefit from the Apple car project.
Trade with the Best Brokers for CFD Trading
LG Electronics in July formed LG Magna e-Powertrain, a joint venture with Canadian auto parts maker Magna International, to bolster its electric vehicle components business. The Korean company made no immediate comment on speculation about a partnership with Apple for what some are calling the iCar project.
Fraport sells parts of aviation security subsidiary
The Frankfurt airport operator Fraport AG is selling shares in its subsidiary FraSec Luftsicherheit GmbH to a private competitor. At the turn of the year, Munich-based Dr. Sasse AG is to initially take over 26 per cent of the company, which has carried out passenger checks at Germany's largest airport and in Stuttgart. At the turn of the year 2022/2023, a further 25 per cent is then to follow, making Sasse the majority shareholder, as both sides announced on Friday.
The planned partial sale prepares for new tenders for passenger controls from 2023, at which time Fraport AG will take control of the private control service providers from the Federal Police. A wholly-owned subsidiary could not be awarded contracts, so a strategic partner now acts as majority shareholder. FraSec Luftsicherheit GmbH currently has about 1500 employees. The business has yet to be reviewed by the antitrust authorities.
With more than 6,500 employees, Sasse AG is represented at Frankfurt Airport with cleaning contracts but has so far not carried out any aviation security checks. According to executive board member Pierre Dominique Prümm, Fraport AG aims to cooperate with probably three service providers by issuing a call for tenders. The airport in Amsterdam is a role model.
The trade union Verdi warned that the company must remain bound by collective agreements despite the changes. The union secretary in charge, Guido Jarock, said that Fraport was expected to organise the controls in an employee-friendly way. He said that the federal police had requested forces at short notice and in tiny numbers, which should be an issue of the past.
In XETRA trading, Fraport shares temporarily fell by 4.62 per cent to 59.46 euros.
Nike increases dividends by 11 per cent
The US sporting goods manufacturer Nike is again increasing its dividend. An 11 per cent increase in the dividend to 30.5 cents per share has been approved, Nike announced. The dividend is payable on 28 December to shareholders of record at the close of trading on 6 December. This is the 20th consecutive year that shareholders have enjoyed a higher payout.
In trading on the NYSE, Nike shares are temporarily trading up 2.46 per cent at 175.57 US dollars.
BASF sells kaolin minerals business 
BASF sells its kaolin minerals business to US industrial minerals group KaMin. The DAX-listed company is divesting the business to focus its portfolio in line with its corporate strategy, BASF SE announced. Financial details were not disclosed. Subject to approval by the relevant merger control authorities, the transaction is expected to close in the second half of 2022.
"BASF's kaolin minerals business is well-positioned in the growing market for industrial speciality minerals. The combination with a global minerals company creates a better environment for the longer-term, profitable growth of the business," said head of BASF's Performance Chemicals division Thomas Kloster.
The kaolin minerals business is currently one part of BASF's Performance Chemicals division and employs about 440 people in North America, Europe and Asia. It generated sales of approximately €155 million in 2020. The divestment includes the production centre with sites in Daveyville, Edgar, Gordon and Toddville plus the associated mines, deposits and mills in Sandersville and Toomsboro in the US state of Georgia. The refinery catalyst production, which is located at the same site, remains part of BASF's refinery catalyst business and is not part of the divestment.
BASF shares were quoted 1.63 per cent lower at 61.61 euros via XETRA at the end of the European session.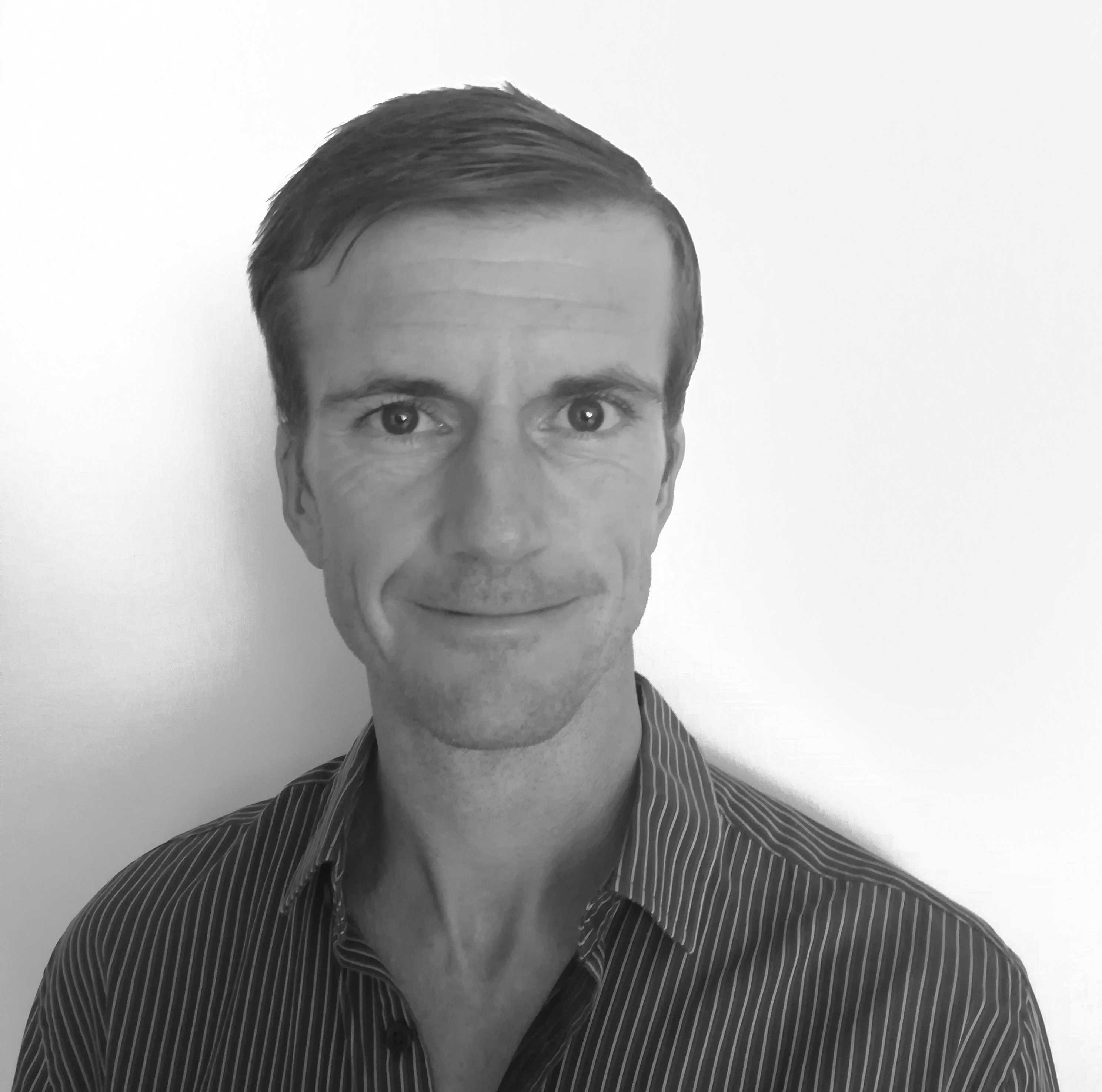 Steff has been actively researching the financial services, trading and Forex industries for several years.
While putting numerous brokers and providers to the test, he understood that the markets and offers can be very different, complex and often confusing. This lead him to do exhaustive research and provide the best information for the average Joe trader.