IBM surprises with revenue growth
IBM beat Wall Street estimates with a surprise revenue increase in its fiscal first quarter, ending a streak of four-quarter revenue declines. The IT and consulting giant reported net income of $955 million, or $1.06 per share, compared with $1.18 billion, or $1.31 per share, in the year-ago period. Adjusted profit, which excludes share-based compensation expenses and other items, was $1.77 per share, compared with $1.84 in the year-ago period. Turnover increased to 17.73 (17.57) billion.
Analysts had expected adjusted earnings of only 1.69 dollars and a decline in turnover to 17.32 billion.
Trade with the Best Trading Platforms
"A strong performance this quarter in the cloud business, driven by increasing customer adoption of our hybrid cloud platform, and growth in software and consulting have given us a solid start to the year," Chairman and Chief Executive Arvind Krishna commented on the figures. IBM also stressed that it expects full-year revenue growth in 2021 based on mid-April 2021 exchange rates. Analysts have so far projected full-year revenue of $74.07 billion, up 0.6 per cent from 2020.
IBM shares bucked the general trend on Tuesday, rising 3.72 per cent to $138.16 in NYSE trading.
Turnover and profit at J&J above expectations
Johnson & Johnson earned and turned over more than expected in the first quarter. J&J pointed mainly to strength in its pharmaceuticals business and the ongoing recovery in medical devices. The group raised its quarterly dividend and narrowed its earnings outlook for the current year.
For the opening quarter, net income rose to $6.20 billion, or $2.32 per share, from $5.80 billion, or $2.17 per share, in the year-ago quarter. Adjusted for special items, earnings per share rose 12.6 per cent to $2.59, well above the consensus of analysts polled by Factset of $2.34. Sales grew 7.9 per cent to $22.32 billion, beating the Factset consensus of $21.98 billion.
Pharmaceuticals revenue rose 9.6 per cent to $12.20 billion, while medical devices revenue rose 10.9 per cent to $6.58 billion. Here, market watchers had expected only $12.11 billion and $6.21 billion, respectively. With the COVID-19 vaccine, J&J is turning over 100 million dollars.
For 2021, the group now expects adjusted earnings per share in the range of $9.42 to $9.57 instead of $9.40 to $9.60. Separately, J&J raised its quarterly dividend by 5 per cent to $1.01 per share.
Today, Johnson & Johnson shares gained 2.32 per cent to US$166.47 on the NYSE.
Netflix disappoints and drops sharply
Investors were eagerly awaiting Netflix's figures on its business performance in the first three months of 2021. In the first financial quarter, the streaming company earned 3.75 US dollars per share, after an EPS of 1.57 US dollars had been in the books in the same period of the previous year. This was more than analysts had forecast; experts had previously expected earnings per share of 2.97 US dollars.
Turnover also went up compared to the previous year: Revenues climbed from 5.77 billion US dollars to 7.16 billion US dollars, after experts had previously seen revenues at 7.14 billion US dollars.
Subscription growth was disappointing: The number of subscriptions increased by only 3.98 million in the reporting period than the six million expected. The outlook also disappointed: The company only sees a plus of one million in subscription growth in the second quarter, compared to 4.44 million new subscriptions expected.
Investors reacted disappointed to the Netflix figures, with Netflix shares plummeting 10.09 per cent to 494.16 US dollars in after-hours trading on the NASDAQ.
Munich Re achieves profit leap despite high burdens
Munich Re achieved a surprisingly strong jump in profits in the first quarter despite above-average burdens from significant losses. As the reinsurer Munich Re announced, the preliminary net result climbed to around 600 million euros. In the previous year, the DAX-listed group had earned 221 million euros net. Analysts had expected only 466 million euros, according to Munich Re.
The excellent performance in the three months was due to an overall good operating development and the "very good performance" of Ergo, the Munich-based group added. The investment result was "in line with expectations".
Munich Re will report its final results for the first quarter on 6 May as planned. Munich Re shares nevertheless lost 1.36 per cent to 254.40 euros in XETRA trading.
Procter & Gamble better than expected
The US consumer goods group Procter & Gamble performed better than analysts expected in the third quarter. The group benefited from sales of higher-priced products, price increases and, to a lesser extent, favorable currency effects.
According to a statement, sales rose by 5 per cent to 18.1 billion US dollars in the three months to the end of March. Procter & Gamble earned almost 3.3 billion dollars at the bottom line, 12 per cent more than a year earlier. Adjusted for special effects, earnings per share rose by eight per cent to 1.26 dollars. The US company known for brands such as Ariel, Pampers, Oral-B or Braun and Gillette confirmed its outlook. Revenues are expected to increase organically by five to six per cent and adjusted earnings per share by eight to ten per cent.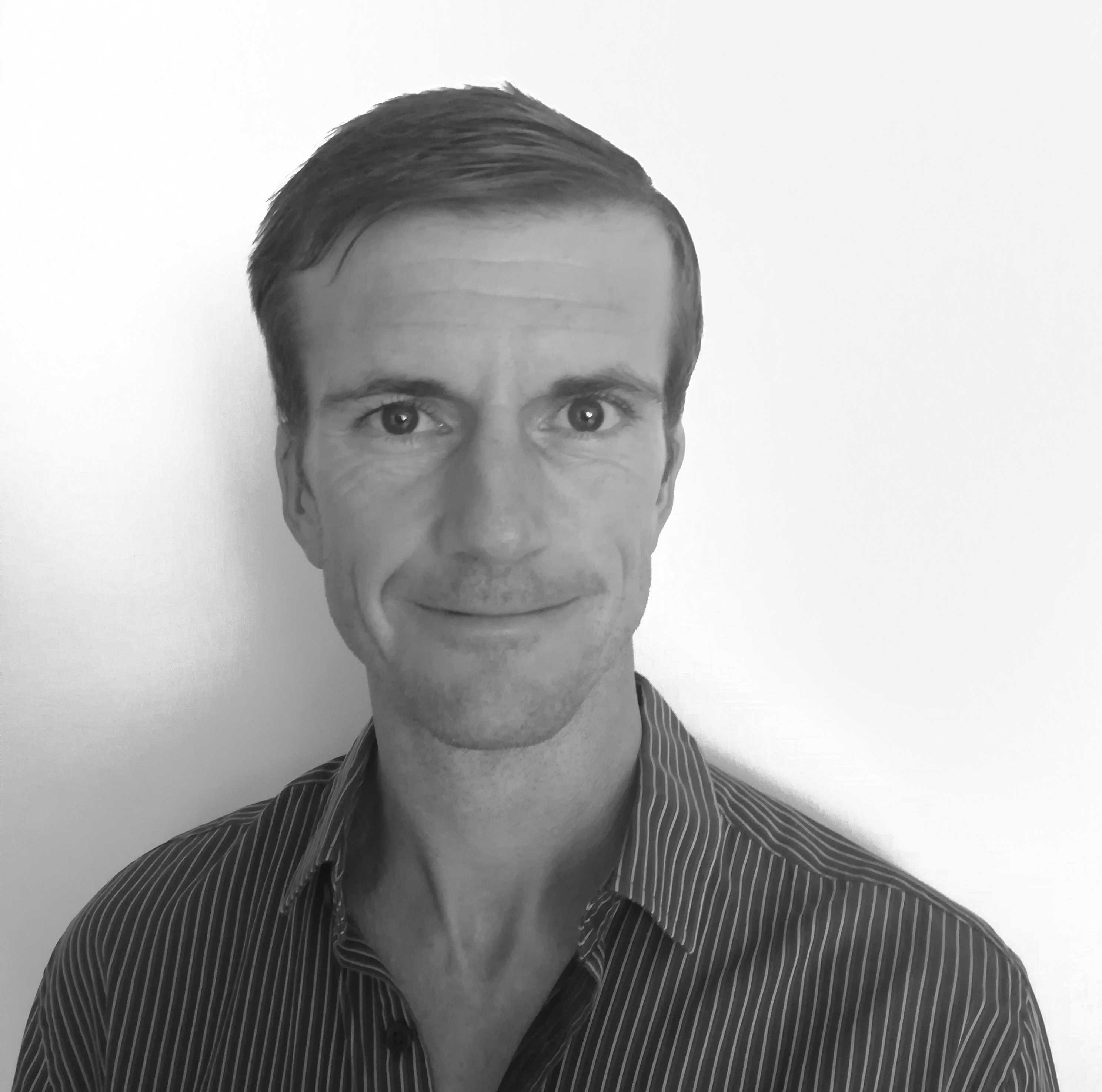 Steff has been actively researching the financial services, trading and Forex industries for several years.
While putting numerous brokers and providers to the test, he understood that the markets and offers can be very different, complex and often confusing. This lead him to do exhaustive research and provide the best information for the average Joe trader.