IBM share on the rise
Computer specialist IBM posted a significant increase in revenue in the second quarter thanks to strong demand for cloud software and IT services. In the second quarter, revenues rose by 3.4 per cent year-on-year to 18.7 billion dollars, IBM announced on Monday after the US stock exchange closed. The company thus achieved its strongest growth in around three years and exceeded market expectations.
IBM's shares initially reacted to the figures with a three per cent jump in the after-hours trading. However, despite the business growth, quarterly profits fell by 2.6 per cent to 1.3 billion dollars. Analysts, however, had expected a stronger decline. IBM again struggled in its core hardware business with servers and mainframes, but newer areas such as cloud services, analytics and artificial intelligence flourished.
IBM shares, which are listed on the NYSE, ultimately reacted to the presentation of the figures with a price jump of 1.43 per cent to 139.89 US dollars.
Munich Re in the flow
Munich Re sees itself on course even after the flood catastrophe in western Germany. The profit almost doubled to around 1.1 billion euros (previous year: 0.58 billion euros), the world's largest reinsurer announced on Tuesday. The new corona outbreaks, which allegedly claimed many lives, especially in India and South Africa, apparently had a greater impact than the storms at the end of June and the beginning of July, which led to hail and flooding in Europe.
Trade with the Best CySEC Regulated Forex Brokers
Munich Re did not comment on the losses following the flash floods in western Germany, which are likely to run into the billions. It was clearly too early for that, said a spokesperson. However, it was confident of achieving the targeted net profit of 2.8 billion euros this year. After six months, it already stands at 1.7 billion euros. With the billion-euro profit in the second quarter, Munich Re also exceeded analysts' estimates, who had expected it to post an average of 300 million euros less. This drove the shares, which had been battered in recent days, up by more than two per cent.
Netflix with revenue and profit increase
The streaming giant Netflix was able to attract fewer new users with its series and films in the second quarter than ever before in a quarter. In the three months to the end of June, the number of subscribers worldwide increased by only 1.5 million to a total of just over 209 million; the company announced on Tuesday after the US stock exchange closed. The forecast for the current quarter was also relatively meagre at 3.5 million new customers. The streaming market leader is under pressure in the face of increased competition and now wants to expand into new markets.
Netflix boss Hastings is not afraid of streaming competitors such as Hollywood giant Walt Disney and other financially strong rivals such as WarnerMedia with the popular pay channel HBO ("Game of Thrones") or Amazon, which want to strengthen themselves through mergers and acquisitions. "We don't see any major headwinds from new streaming competitors."
On the other hand, the quarter went much better financially than a year ago. Net profit rose by almost 90 per cent to 1.4 billion dollars (1.2 billion euros), and revenues grew by 19 per cent to 7.3 billion dollars. It had been clear that the big blockbusters were not to be expected this time due to production problems caused by the pandemic. But analysts had expected more in terms of outlook. This caused the share price to plummet in an initial reaction, but the price quickly recovered. Netflix shares are now 0.6 per cent higher at 534.25 US dollars in after-hours trading on the NASDAQ.
In addition to its streaming business, Netflix is increasingly setting its course to penetrate new markets. In June, the television pioneer opened an online shop for fan articles. The offer is still small, but in the future, Netflix could open up a significant additional source of revenue through merchandising – following the example of its big competitor Disney. After the signing of gaming expert, Mike Verdu from Facebook, plans for an attack in the video games business are also becoming more concrete. "We are in the early stages," Netflix said.
Sixt exceeds forecasts
A car rental company Sixt, business in Europe is recovering in the wake of the easing of the Corona crisis. Thus, the company was able to grow noticeably in the second quarter. The operating group turnover rose from 225.8 million to 498 million euros, Sixt announced in Pullach based on preliminary calculations. In terms of consolidated earnings before taxes, the car rental company returned to the profit zone and is expected to reach approximately 78 million euros. In the same quarter of the previous year, a loss of 117.7 million euros had been incurred. Higher prices in the USA and Europe and cost reductions also had a supporting effect, it said. The company exceeded the average analysts' estimates.
After the first half of this year, the group is now confident in its forecast for the full year. For 2021, Sixt expects consolidated operating revenues to rise to between 1.95 billion and 2.10 billion euros, compared to 1.52 billion euros in the previous year. Pre-tax profit is expected to be between 190 million and 220 million euros. In 2020, the company had posted a loss of 81.5 million euros from continuing operations. According to Sixt, analysts have so far assumed a pre-tax result of 187 million euros on average. The revenue predictions, on the other hand, are in line with expectations.
Sixt plans to present its final figures on 12 August. Shares in the SDAX-listed company rose by just under 1 per cent after publication. Sixt shares were last quoted via XETRA 4.86 per cent higher at 110.10 euros.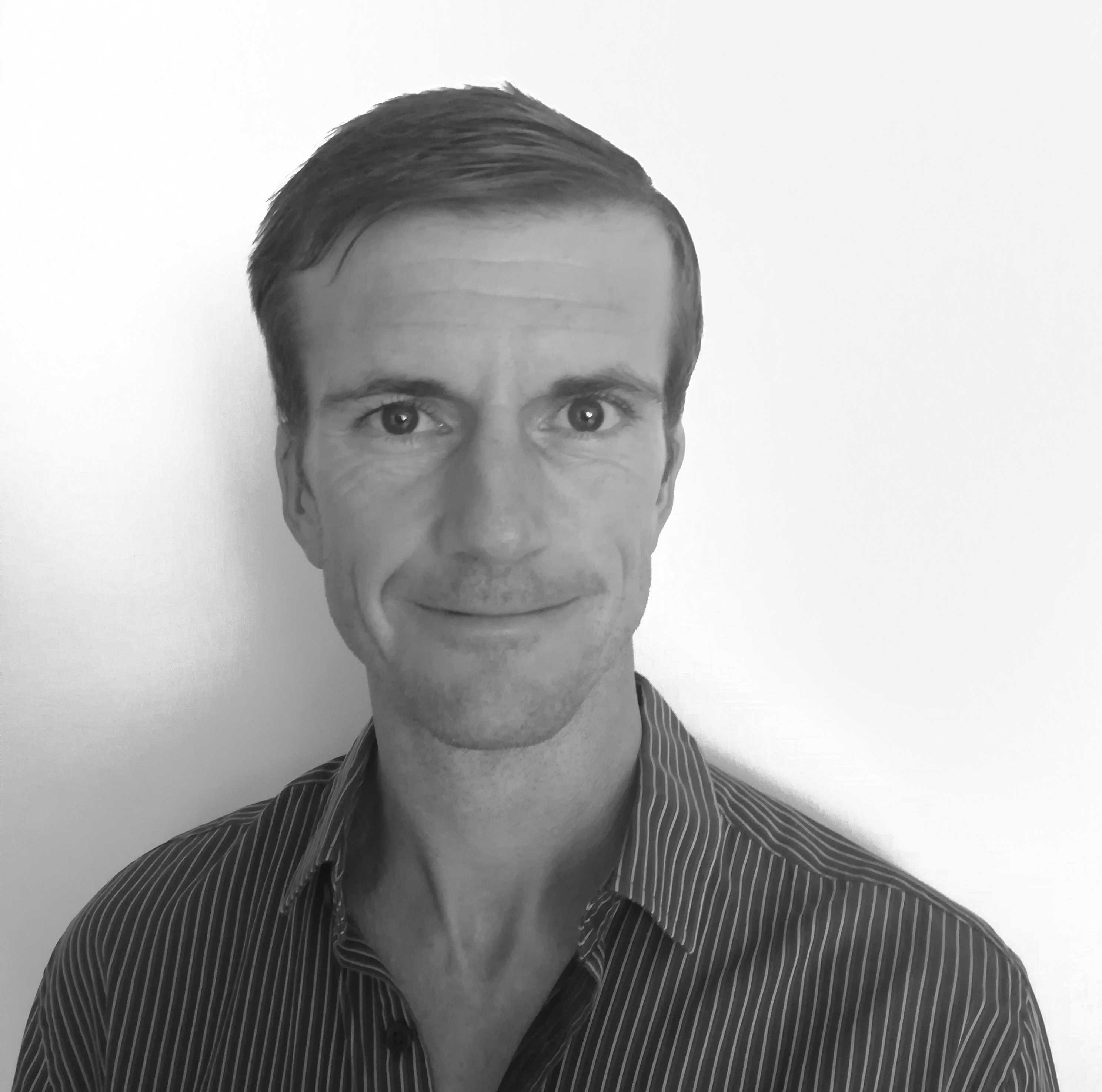 Steff has been actively researching the financial services, trading and Forex industries for several years.
While putting numerous brokers and providers to the test, he understood that the markets and offers can be very different, complex and often confusing. This lead him to do exhaustive research and provide the best information for the average Joe trader.