PayPal probably interested in Pinterest
The US online payment service PayPal is interested in the internet network Pinterest, according to circles. PayPal recently approached Pinterest to explore a possible takeover, the Bloomberg news agency reported on Wednesday, citing information familiar with the situation. The companies had been negotiating a price of $70 per share, which would value Pinterest at around $39 billion, it said. This would mean a premium of 26 per cent to Tuesday's closing price. PayPal currently has a market capitalisation of 320 billion dollars, thanks to the online shopping boom.
The circles said it is currently open whether a deal will be struck, and the terms could also still change. According to Bloomberg, a PayPal spokesperson could not be reached for comment at short notice, and a Pinterest spokesperson could not comment at short notice.
Trade with the Best Forex Brokers That Accept Paypal
Pinterest shares ultimately gained 12.77 per cent to US$62.68 on the NYSE after the Bloomberg report. Meanwhile, PayPal shares lost 4.91 per cent to 258.36 US dollars on the NASDAQ.
Tesla figures exceed expectations
The markets had been eagerly awaiting the quarterly figures of electric car pioneer Tesla. Despite the worldwide chip crisis and delivery problems, US electric carmaker Tesla earned more in the third quarter than ever before in a single quarter. In the three months to the end of September, profits rose 389 per cent year-on-year to $1.6 billion, star entrepreneur Elon Musk's company announced on Wednesday after the US stock market closed. Turnover grew by 57 per cent to a record 13.8 billion dollars.
The quarterly figures of the e-car pioneer clearly exceeded the expectations of most analysts. Investors nevertheless reacted cautiously, and the share even fell slightly in the after-hours trading hours, losing 1.62 per cent to 851.80 US dollars. Although the car industry as a whole has been suffering for months from a shortage of semiconductors, a shortage of containers, congestion at seaports and other bottlenecks in the supply chain, Tesla has so far coped relatively well. The company delivered 241 391 vehicles to its customers in the third quarter, around 73 per cent more than a year earlier.
Verizon raises profit forecast
US telecoms group Verizon Communications is growing more confident after a strong third quarter. The company, which significantly increased the number of customers in its mobile business, raised its profit outlook for the entire year.
Verizon now expects adjusted earnings per share of $5.35 to $5.40 for the current year, up from $5.25 to $5.35. Service revenue in the mobile business is now expected to grow by 4.0 per cent instead of 3.5 per cent.
In the quarter to the end of September, Verizon increased profit to 6.5 billion dollars from 4.5 billion in the same period of the previous year. The result included a positive effect of 706 million dollars before taxes from the sale of Verizon Media to Apollo. The revaluation of pension obligations and severance payments provided charges of 247 million dollars. Adjusted earnings per share were 1.41 dollars. Analysts had expected the Factset consensus to be $1.37.
Revenue increased to $32.9 billion from $31.5 billion. Here, however, analysts had expected more at 33.2 billion. The mobile business added 699,000 net contract customers. Service revenue rose by 3.9 per cent to 17.1 billion dollars.
The Verizon share gained 2.42 per cent to 53.62 US dollars in NYSE trading.
United Airlines slowly recovers from corona crisis restrictions
US carrier United Airlines posted significant business gains in the third quarter thanks to a slow recovery in travel. The airline even managed a net profit of 473 million dollars in the three months to the end of September due to extensive government aid, as it announced in Chicago on Tuesday after the US stock exchange closed.
However, the adjusted result was in the red at 329 million dollars. Compared to the massive losses of the previous quarter, however, this is already a significant improvement. United Airlines tripled its turnover to 7.75 billion dollars compared to last year, which was heavily affected by the Corona crisis. But the company stressed that this still leaves revenue 32 per cent below the comparable figure for 2019 – before the pandemic crippled global air travel.
In the meantime, operations are gradually picking up speed again, but there is the threat of new trouble due to high paraffin prices. United spent more than 1.7 billion dollars on fuel in the last quarter – more than three times as much as a year ago. Relief is not expected for the time being. The big US rival Delta Air Lines, for example, warned last week that higher fuel costs would put a heavy squeeze on profits in the final quarter.
In NASDAQ trading, United Airlines shares are currently down 0.67 per cent to 45.91 US dollars.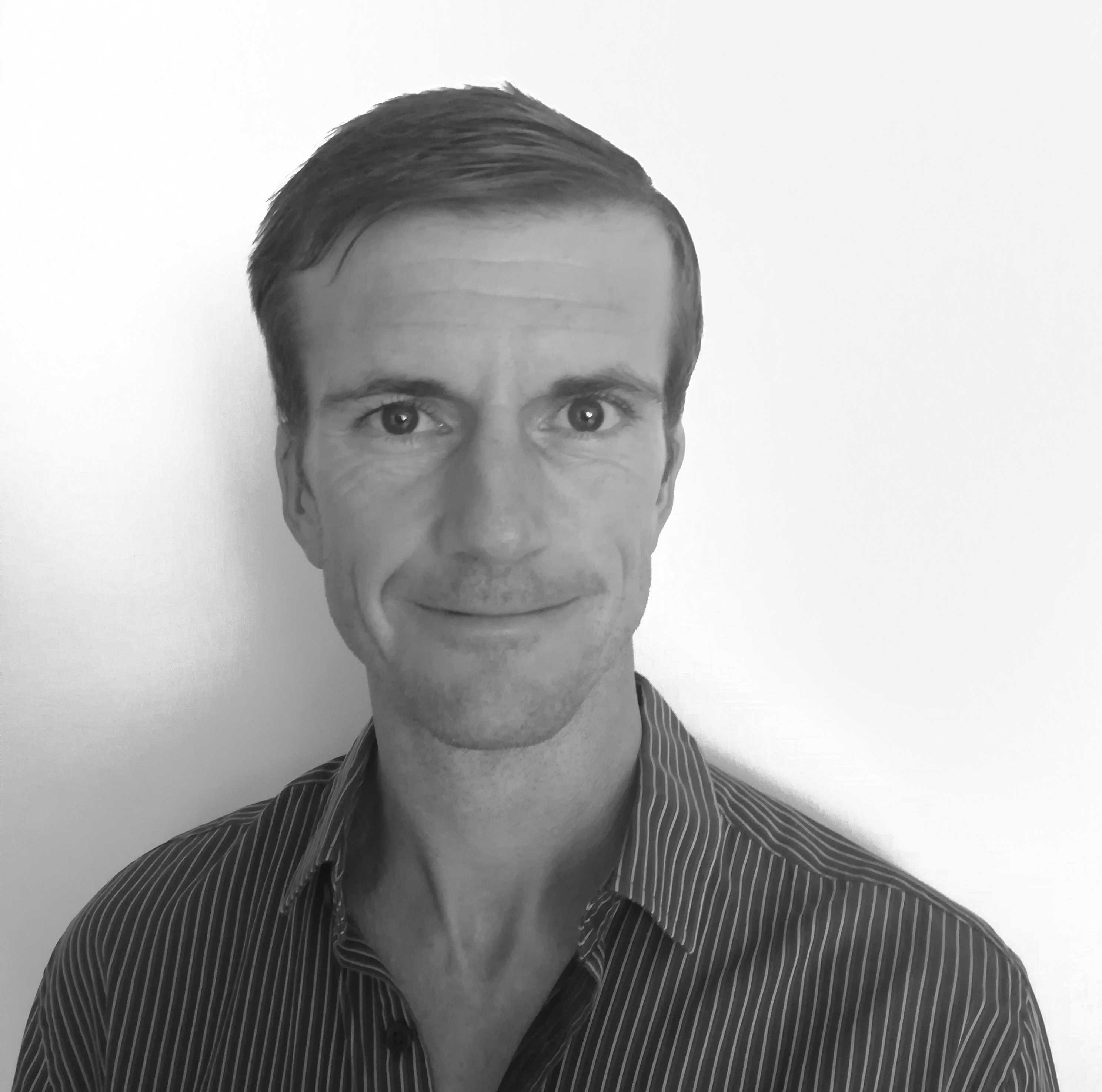 Steff has been actively researching the financial services, trading and Forex industries for several years.
While putting numerous brokers and providers to the test, he understood that the markets and offers can be very different, complex and often confusing. This lead him to do exhaustive research and provide the best information for the average Joe trader.