Ford shares jump
South Korean car battery maker SK Innovation (SKI) is looking to expand its production capacity in the US in partnership with carmaker Ford. The two companies stated they signed an agreement in the US on Thursday to establish a billion-dollar joint venture to produce battery cells and related equipment. The joint venture is to be called Blue Oval Sk and will supply the US carmaker from 2025. In addition to Ford Motor, Volkswagen is also a vital contract partner for SKI.
According to SKI, investments of 6 trillion won (about 4.4 billion euros) are planned for the new joint venture. Last year, SKI completed its first battery factory in Georgia, and a second factory is under construction there.
"SK Innovation is an important partner that will help deliver batteries with better range and value for our all-electric vehicles starting in the middle of the decade," Ford's managing director for North America, Lisa Drake, was quoted as saying. Blue Oval SK's annual capacity is expected to be 60 gigawatt-hours. This could power about 600 000 e-pick-ups.
The announcement of the joint venture followed a settlement last month between SKI and its domestic competitor LG Energy Solution to end a two-year legal battle. LG Energy Solution's parent company, LG Chem, had sued SKI in the US over allegations of stealing trade secrets. Volkswagen, as well as US President Joe Biden, had welcomed the settlement. LG is currently building a battery factory in Ohio together with General Motors, which is to be completed next year.
On the NYSE, Ford shares surged 6.97 per cent to 13.36 US dollars on Friday.
More SPAC
Bird, a US company specialising in the rental of electric pedal scooters, is looking to go public through a so-called Special Purpose Acquisition Company, or SPAC, according to media information. This is reported by the experts of a dot.LA, an independent portal for news in the area of start-up and tech news in Los Angeles, according to information available there.
A dot.LA further reports, Bird is currently preparing for a merger with Switchback II Corporation. The Dallas-based blank check firm focuses primarily on carbon reduction companies. It is said to have been marketing a so-called PIPE offering of around $200 million in recent weeks, allowing certain investors to buy shares in Bird at the IPO price.
According to the dot.LA, Bird, will receive a triple-digit million dollar amount – in cash – that can be used to fund the company once the deal closes – a deal that could significantly accelerate the e-scooter company's expansion, as dot.LA further explains that Bird has envisaged a plan to double the size of its branches located in Europe and spend an additional 150 million US dollars to equip 50 more cities with branches.
The deal values Bird at 2.3 billion US dollars, according to the dot.LA, which is significantly lower than the e-scooter company's valuation achieved in the first quarter of 2020 at 2.85 billion dollars. However, the corona crisis later in 2020 pushed Bird's revenue down to 95 million dollars, a 37 per cent drop from 2019. Bird responded with numerous cost-cutting measures, including layoffs as well as leasing office space.
Bird is now working to turn the loss-making business into profitability, which it hopes to achieve in 2023 – mainly through its planned SPAC IPO.
Trade with the Best Trading Platforms
RWE and BASF want to produce hydrogen from wind power
The energy giant RWE and the chemical company BASF have specified their cooperation on climate protection. In Ludwigshafen, an additional offshore wind farm with a capacity of 2 gigawatts is to supply the chemical site with green electricity and serve for the CO2-free production of hydrogen, both DAX companies announced. The aim is to electrify production processes for basic chemicals that have so far been based on fossil fuels.
The heads of BASF and RWE, Martin Brudermüller and Markus Krebber, signed a declaration of intent. "Together, we want to accelerate the path to a CO2-neutral chemical industry through electrification and the use of CO2-free hydrogen," the two explained. The project aims to avoid about 3.8 million tonnes of CO2 emissions per year, up to 2.8 million tonnes of which will be directly produced by BASF in Ludwigshafen. Public subsidies would not be used.
In this context, both companies also demanded an appropriate political, regulatory framework. For example, the construction of green electricity should be accelerated, areas for offshore projects should be put out to tender, and green electricity should be relieved from the EEG levy. BASF and RWE recommend using these areas specifically for tenders that focus on industrial transformation processes.
The news went down with delight on the stock market. While the RWE share gained 0.55 per cent in XETRA trading and was quoted at 32.63 euros, the BASF share gained 0.47 per cent to 67.96 euros.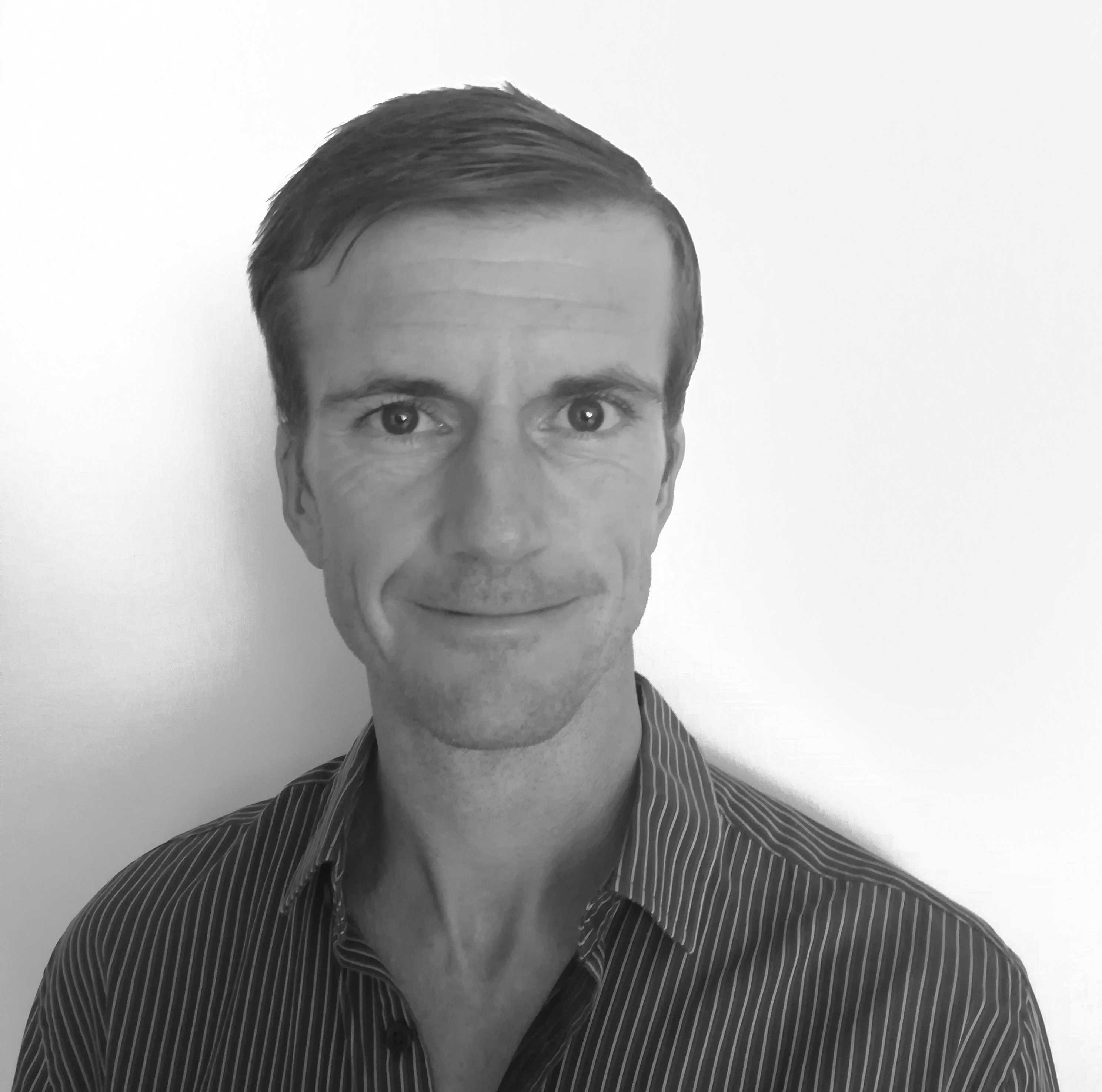 Steff has been actively researching the financial services, trading and Forex industries for several years.
While putting numerous brokers and providers to the test, he understood that the markets and offers can be very different, complex and often confusing. This lead him to do exhaustive research and provide the best information for the average Joe trader.