Coca-Cola raises forecast
Beverage company Coca-Cola earned more than expected in the second quarter and raised its full-year forecast. Net income rose to $2.64 billion, or 61 cents per share, from $1.78 billion, or 41 cents, in the year-ago period. Adjusted EPS of 68 cents exceeded the Factset consensus of 56 cents. Revenue rose to $10.13 billion from $7.15 billion in the year-ago period, also above the Factset consensus of $9.31 billion.
Coca-Cola's share of the ready-to-drink non-alcoholic segment surpassed pre-crisis 2019 levels, with global case volume up 18 per cent during the quarter. "Our second-quarter results show how our business is recovering faster than the broader economy, led by our accelerated transformation," CEO James Quincey said, according to the statement.
Trade with the Best High Leverage Brokers
For 2021, Coca-Cola now forecasts earnings per share growth of 12 to 15 per cent, based on 2020 earnings per share of 1.95. Previously, the group had projected earnings growth in the high single-digit to the low double-digit range.
The Factset consensus currently assumes earnings per share of $2.18, which would represent an 11.9 per cent increase. The Coca-Cola shares finally traded 2.33 per cent firmer at 60.09 US dollars on the NYSE.
Johnson and Johnson with strong Q2
US pharmaceutical company Johnson & Johnson is becoming more optimistic due to good business in all divisions. Medical technology, in particular, saw a steep upward trend in the second quarter. The share of the US company initially rose slightly at the beginning of trading but then slipped back into the red.
After raising its forecast, Johnson & Johnson now expects sales to grow by between 10.5 and 11.5 per cent to between 91.3 and 92.1 billion US dollars in the current financial year. The company announced this on Wednesday in New Brunswick (US state of New Jersey). Including the Corona vaccine business, the increase is expected to be somewhat higher. Previously, the company had targeted a maximum increase of just under 11 per cent.
Johnson & Johnson increased its revenues in the second quarter by more than a quarter to a good 23 billion US dollars and exceeded analysts' expectations. The bottom line was a profit of 6.28 billion dollars – an increase of about 73 per cent compared to the same period last year. The profit increased by almost half to 6.63 billion dollars.
J&J shares gained 0.55 per cent at US$169.37 in NYSE trading.
Sobering outlook from Texas Instruments
After Wall Street closed, the US chip company Texas Instruments (TI) presented its balance sheet. In the second quarter, turnover climbed by 41 per cent to 4.58 billion US dollars thanks to strong demand from all fields of application. Analysts had expected less. The bottom line in the second quarter was a profit of 1.93 billion dollars – an increase of 40 per cent. In the current third quarter, revenue could decline slightly.
Revenues are expected at 4.40 to 4.76 billion dollars. The share price came under pressure after trading hours and lost more than 3 per cent.
Software AG increases profit strongly
Software AG has grown significantly in the second quarter despite the switch to subscription models. At a good 218 million euros, turnover was 7 per cent higher than a year earlier. Both the business with database software (A&N) and with integration software (DBP) yielded more. Adjusted earnings before interest, taxes and goodwill amortisation even jumped by 47 per cent to almost 61 million euros, so that the margin improved from 20.2 to 27.8 per cent. The surplus attributable to shareholders grew by 53 per cent to 33 million euros.
Therefore, the management around CEO Sanjay Brahmawar sees the company on course for its targets for 2021 and the years up to 2023. Software AG shares declined by 0.65 per cent to €39.60 today.
SAP raises forecast
Europe's largest software maker, SAP, slightly raises its full-year guidance after an unexpectedly robust second quarter. Business with software for use over the network (cloud) again picked up strongly, and conventional software licences did not go downhill quite as much as experts had thought. CEO Christian Klein was optimistic on Wednesday about newly signed contracts for the "Rise with SAP" product bundle he launched to accelerate customers' move to the cloud. However, problems due to the Corona restrictions continue to exist at the Walldorf-based company.
The DAX heavyweight is now somewhat more confident about revenues from the cloud and with its products overall. Cloud software should increase by 15 to 18 per cent in currency-adjusted terms instead of 14 to 18 per cent. Because licences are also performing better than feared, total product sales should grow by 2 to 3 per cent – one percentage point more than previously estimated.
In the second quarter, the total turnover of 6.7 billion euros was 1 per cent below the previous year's figure. Adjusted operating profit was down two per cent to 1.92 billion euros, slightly better than analysts had expected. Without exchange rate effects, both turnover and operating profit would have increased by three per cent.
In official XETRA trading, SAP shares lost 2.49 per cent to 118.46 euros by the end of trading.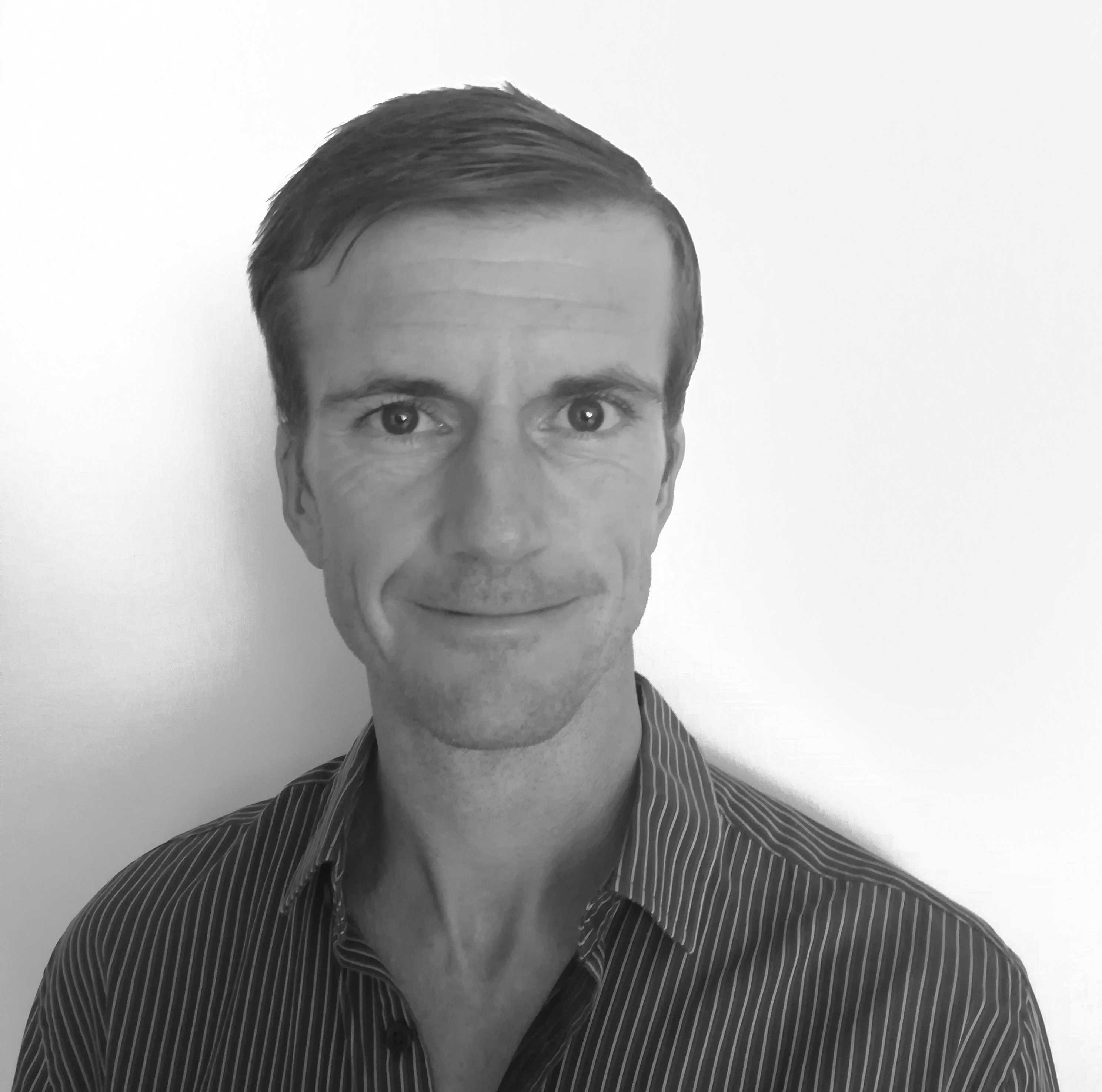 Steff has been actively researching the financial services, trading and Forex industries for several years.
While putting numerous brokers and providers to the test, he understood that the markets and offers can be very different, complex and often confusing. This lead him to do exhaustive research and provide the best information for the average Joe trader.