NIO continues to challenge Tesla
The largest US pension fund by assets under management, California Public Employees Retirement System, added some stocks in the fourth quarter, including Chinese e-car maker NIO securities. This is according to a document filed by Calpers with the Securities and Exchange Commission (SEC).
Calpers, as the pension fund is called, bought another 284,842 NIO shares in the fourth quarter of 2020 on top of the 2,294,528 it already held, making it hold 2,579,370 NIO papers as of the end of December – Calpers had already bought 381,439 in the third quarter of 2020. In the past year, NIO shares on the NYSE have gained more than 1,100 per cent from 4.02 US dollars to 48.74 US dollars. This year, the shares have already climbed another 3.98 per cent. They are currently trading at 50.68 US dollars (closing price on 22 February 2021). But it is not only the chart of the NIO share that reads positively.
NIO announced its December fourth quarter and full-year 2020 delivery figures in early January – and set new records for its monthly and quarterly delivery figures. According to the press release, the e-car startup delivered 7,007 vehicles in December – an increase of over 121 per cent compared to the same period last year – setting a new monthly record. In the fourth quarter of the year 2020, NIO delivered 17,353 vehicles – a 111 per cent year-on-year increase in sales – exceeding the top end of the company's quarterly forecast. For the full year of 2020, NIO delivered 43,728 vehicles, up 112.6 per cent year-on-year.
Trade with the Best Forex Halal
"2020 has been a challenging year for the entire world. Against this backdrop, NIO has achieved consecutive record highs along the way, ending the year on a high note with remarkable deliveries of over 7,000 vehicles in December," said NIO Founder and CEO William Bin Li. "These results can be attributed to the growing awareness of our premium brand, competitive and compelling products and services, expanding distribution network and most importantly, the continued support from our passionate and loyal user community."
Following its record delivery figures, NIO unveiled its latest model – not an SUV this time, but an electric sedan in early January. With its electric sedan ET7, NIO could also become a threat to the US electric car pioneer Tesla on the critical Chinese car market. So far, Elon Musk's company has done very good business here, but NIO has a particular home advantage.
Delivery figures also continue to climb: at the beginning of February, NIO gave an update on its January delivery figures, and the Chinese e-car maker also set a new record in the first month of the new year. NIO delivered 7,225 vehicles in January 2021 – a 352.1 per cent increase over January 2020 and a new record high for NIO's monthly delivery figures. According to NIO, as of 31 January, cumulative deliveries of the ES8, ES6 and EC6 models reached 82,866 vehicles.
Investors can remain excited as NIO will present its full fourth-quarter and full-year 2020 figures on 1 March.
IKEA sells Tiny House
The Swedish furniture store IKEA stands for modern furniture that everyone can afford. The Swedes are now offering entire houses for sale in addition to pieces of furniture. Here, the company focuses on a trend that is becoming more and more present: Tiny Houses, also called micro houses.
Due to their construction, the small houses stand for a sustainable lifestyle and are particularly suitable for single households. The Tiny Houses are so cleverly furnished that the occupants want for nothing despite a small floor space, which is usually only 15 to 30 square metres.
The Tiny House developed by IKEA in cooperation with Escape Home has a floor space of 17 square metres and is based on the rolling Vista Boho XL model from Escape Home. The micro house is equipped with a living area, separate bedroom, kitchen and bathroom with toilet and shower – in other words, everything needed for comfortable living.
The base price of the IKEA micro home is 47,550 US dollars. Fully equipped with smart TV, solar panels and induction cooker, and all the furniture, the mobile Tiny House costs 63,350 US dollars.
In developing the micro house, IKEA put the main focus on "sustainability and innovation", as sustainability manager Jennifer Keesson expressed to Curbed.com. "We want to meet the needs of today's generation without compromising the needs of future generations," Keesson commented.
Even small changes in the household could have a positive impact on the planet, the manager appeals. The group aims to make all products from either recycled materials or renewable materials by 2030 to optimise its ecological footprint in the long term.
Flatexdegiro continues to boom
The online broker Flatexdegiro benefited from the boom in the stock markets last year. Turnover doubled to 261, thanks to the Degiro 2020 broker takeover, and the adjusted operating result tripled to 114 million euros. By the end of this year, the total number of customers should increase from 1.25 to 1.8 to two million.
Facebook reaches agreement with Australia
Facebook says it will reinstate Australian news sites on its platform. "We are pleased that the Australian government has agreed to several changes that address our key concerns," the company said. Australia is set to introduce a law that would force Facebook and Google to pay media companies for their content. Facebook had cut off access to news and disaster services in Australia last week in a dispute over the law.
Lucid Motors goes public
Californian electric car developer Lucid Motors is looking to go public at an unusually high valuation of $24 billion. Lucid is merging with an already-listed company and securing about $4.4 billion in new financing in the process, the company announced on Tuesday. Lucid has been majority-owned by Saudi Arabia's state financing company since a financial squeeze in 2018. The company plans to begin the production of its first model, Lucid Air, this year to compete with Tesla's Model S, among others.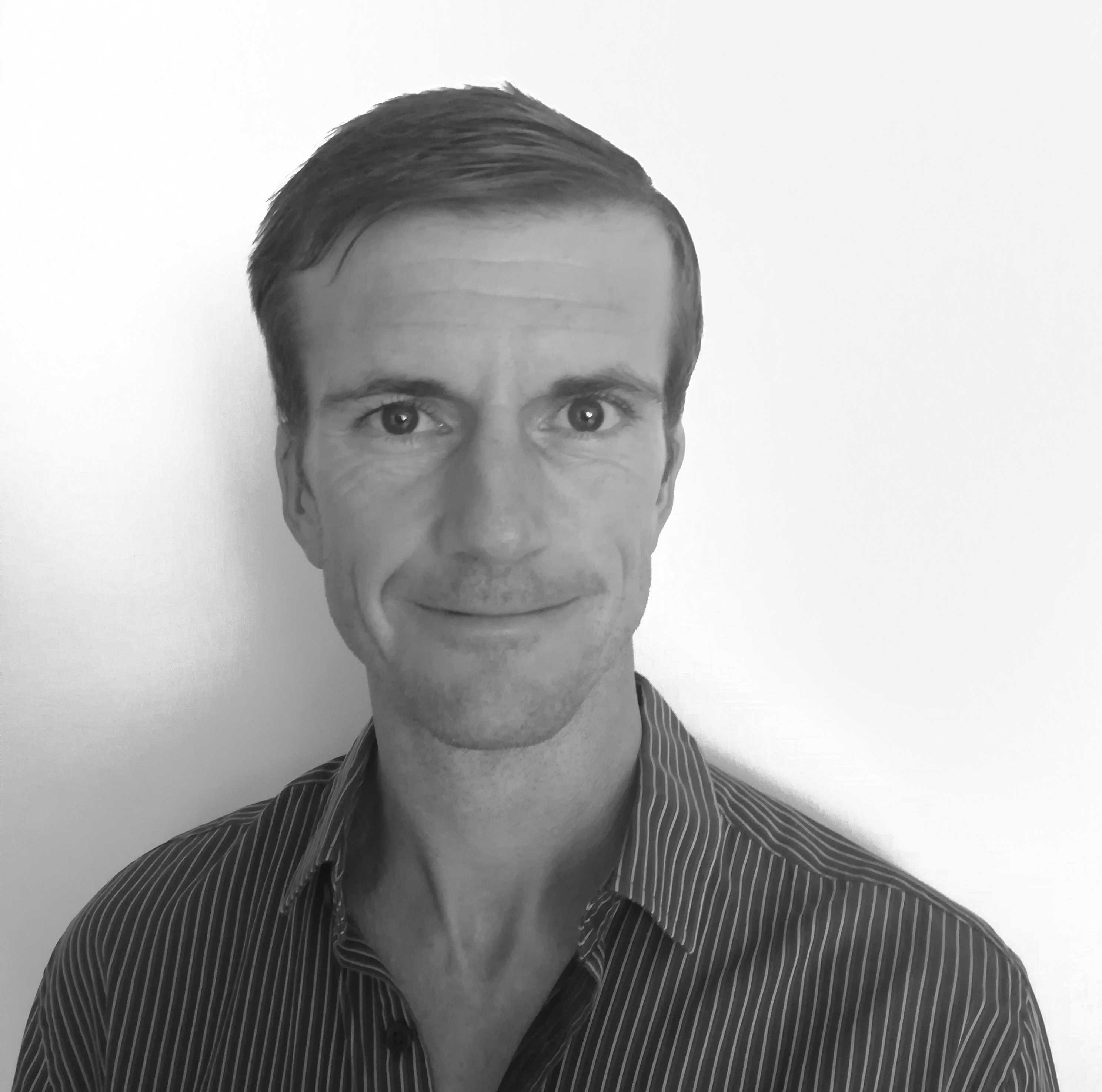 Steff has been actively researching the financial services, trading and Forex industries for several years.
While putting numerous brokers and providers to the test, he understood that the markets and offers can be very different, complex and often confusing. This lead him to do exhaustive research and provide the best information for the average Joe trader.