Microsoft wants to buy Discord
According to an agency report, software giant Microsoft wants to strengthen its position with a billion-dollar purchase in the field of video games.
As reported by Bloomberg with reference to unnamed sources, Microsoft is currently in negotiations to acquire the video game chat platform Discord for over 10 billion US dollars. However, according to Bloomberg, one of the alleged sources said Discord would prefer an IPO rather than selling its platform. Discord has also been in talks with Epic Games and Amazon in the past, according to other sources.
Trade with the Best Brokers for Commodities
In the process, Microsoft's NASDAQ-listed shares gained 0.67 per cent today to US$237.58.
After last year's slump, Porsche Automobil Holding SE is again focusing on increasing profits. The family holding company, which is listed on the MDAX, announced that group profit after tax is expected to be between 2.6 and 4.1 billion euro this year. Last year, it had slumped to 2.6 from 4.4 billion euros, as the Piech and Porsche families' holding company had already announced in February.
The consolidated result of Porsche Holding depends to a large extent on the development at VW. The Wolfsburg-based group expects a significant upturn in business in the current year, with both deliveries and sales expected to increase. The margin in the passenger car business should also increase.
Last year, the Wolfsburg-based company's sales dropped noticeably, and VW also earned significantly less in operating terms. After taxes, Volkswagen AG earned 8.8 billion euros after 14 billion in the previous year. For Porsche, this meant an at-equity result from the investment in Volkswagen of 2.7 billion euro. Earnings per ordinary share of Porsche amounted to 8.56 euro, per preference share to 8.57 euro.
Porsche SE reported net liquidity of 563 million euro at the end of 2020, compared to 553 million euro in the previous year. At the end of 2021, it is expected to be between 0.4 and 0.9 billion euro.
As already announced, Porsche shareholders are to receive a stable dividend of 2.21 per preference share and 2.204 euro per ordinary share. A total of 676 million euro is again to be distributed. Porsche shares lost 7.04 per cent in XETRA trading, closing at 87.42 euro.
Millions for a digital copy of the first tweet
A digital copy of the very first tweet has been auctioned off for a good 2.9 million dollars. The highest bidder, a software entrepreneur from Malaysia, only bought a kind of electronic certificate of authenticity. Twitter co-founder and current company CEO Jack Dorsey, who auctioned off the tweet copy, donated the exact 2,915,835.47 US dollars on Monday to an organisation supporting poor people in Africa.
Dorsey wrote, "just setting up my twttr" on 21 March 2006, which was the platform's original name. It is the oldest message available on Twitter.
The Twitter boss sold the copy as a so-called NFT (non-fungible token), whose authenticity is secured with the blockchain data chain of the cryptocurrency Etherium. A blockchain is a form of database that stores all transactions with a digital item and is distributed on a ledger across many computers on the network, making it tamper-proof. The highest bidder, Sina Estavi, runs Bridge Oracle, which is in the blockchain business.
NFTs are experiencing a boom right now: for example, a copy of a collage by the digital artist Beeple was recently auctioned off for a good 69.3 million US dollars. This is a record for digital art. Here, too, the buyer only acquired a digital certificate of authenticity – anyone can own an identical copy of the artwork.
In NYSE trading, Twitter shares rose slightly by 0.15 per cent to 65.31 dollars.
Geely with a profit slump
The Chinese carmaker Geely suffered a severe drop in profits last year as a result of the Corona pandemic. The company, which owns Swedish carmaker Volvo and whose owner Li Shufu is Daimler's largest single shareholder, reported a third lower bottom-line profit of 5.5 billion renminbi (709 million euros). The company announced this in Hangzhou and Hong Kong on Tuesday.
Shares fell a good 7 per cent on the Hong Kong stock exchange; analysts had expected a less sharp drop in profits. Geely's revenue was down 5 per cent to 92.1 billion renminbi, and sales fell 3 per cent to 1.3 million vehicles.
Geely is also apparently having problems with its planned listing on Shanghai's StarBoard technology exchange. Bloomberg news agency reported that China's stock market authorities questioned whether the company was sufficiently high-tech for such a listing, citing people familiar with the matter. Until now, Geely has been listed on the Hong Kong stock exchange.
Geely is China's leading manufacturer of cars under a local brand. The market leader in the country is Volkswagen. Actually, according to the report, Geely had already received permission for the listing in September, which could bring a higher valuation than a listing on the Shanghai main stock exchange. The Chinese stock exchange regulator is currently examining more rigid rules for first-time share sales on the tech exchange segment StarBoard anyway.
In Hong Kong, Geely shares ultimately fell 6.63 per cent to 22.55 Hong Kong dollars.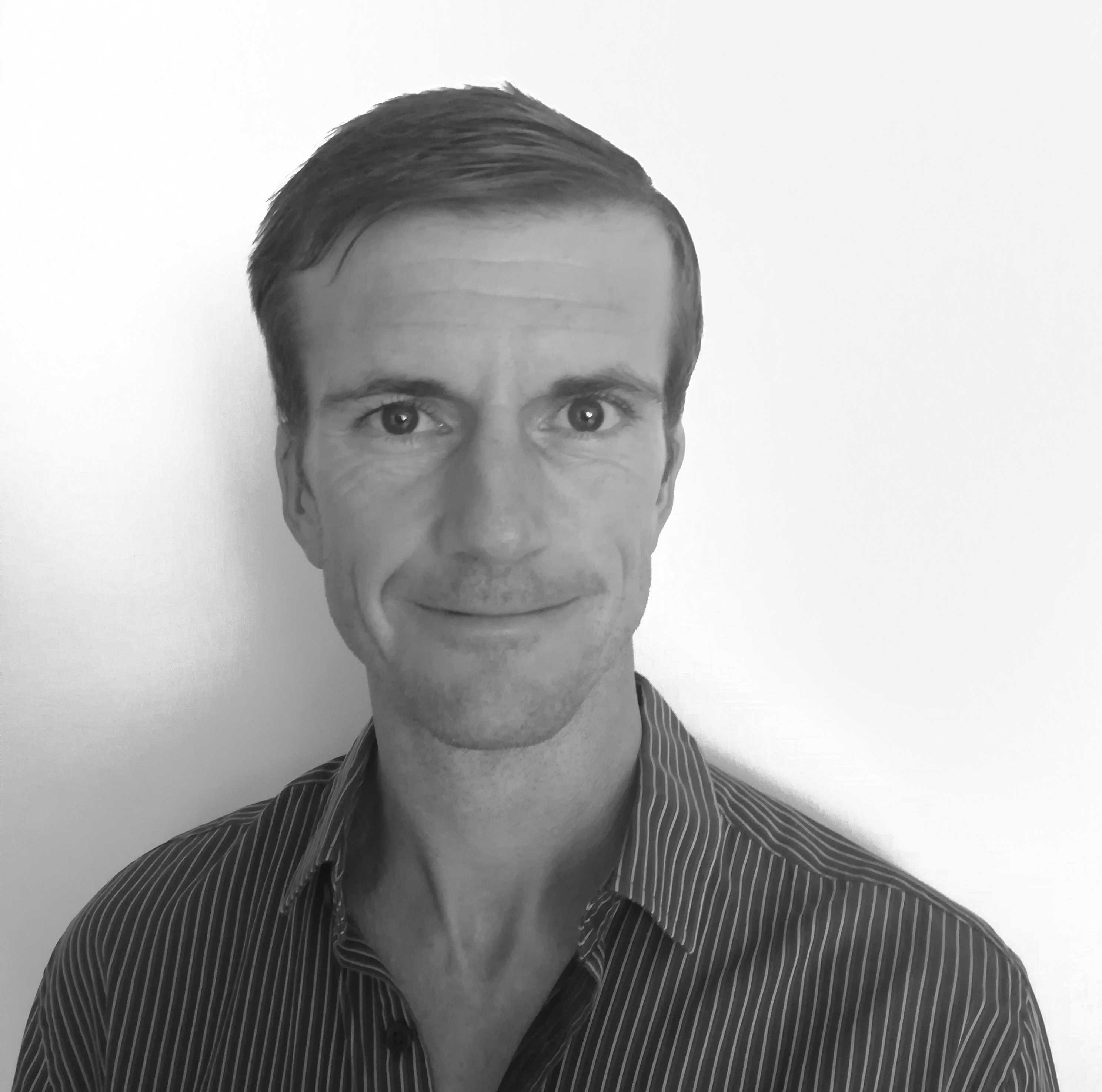 Steff has been actively researching the financial services, trading and Forex industries for several years.
While putting numerous brokers and providers to the test, he understood that the markets and offers can be very different, complex and often confusing. This lead him to do exhaustive research and provide the best information for the average Joe trader.