American Express makes less turnover but profit rises
With the help of released risk provisions, American Express improved its earnings at the start of the year, but the credit card group's turnover fell more significantly than expected.
According to the company, in the first three months of the year, a net profit of 2.24 billion dollars was posted – after 367 million dollars in the previous year. Per-share, that equates to $2.74, significantly more than the analyst consensus of $1.61, as calculated by Factset. A year ago, the profit was still 41 cents per share.
American Express released $675 million in loan loss provisions as the economic outlook improved amid the COVID 19 pandemic. A year ago, by contrast, provisions of $2.62 billion had to be made.
Trade with the Best Brokers for CFD Trading
The group's revenue, net of interest expense, fell 12 per cent to $9.06 billion, while Wall Street had expected $9.21 billion. NYSE-listed AmEx shares closed 1.89 per cent weaker at $144.38.
Chip shortage weighs on Intel
Chip manufacturer Intel exceeded expectations for the first quarter and subsequently raised its forecast for the year. Despite this, however, Intel recorded a sharp slump in the highly competitive server business.
The chip giant reported a net income of $3.4 billion, or 82 cents per share, compared with $5.66 billion, or $1.31, a year earlier. Adjusting for more than $2.2 billion in restructuring and other charges and other adjustments, Intel reported earnings of $1.39 per share, down from $1.45 a year earlier. Turnover fell to 19.70 (19.83) billion dollars and thus for the third time in a row. Nevertheless, profit and turnover were well above analysts' expectations, which, according to Factset, were for 1.15 dollars per share and a turnover of 17.79 billion.
Intel itself had been looking at $1.10 per share on revenue of about $17.5 billion. Intel pointed out that after deducting the memory business, which is in the process of being sold, revenue was $18.6 billion, still well above analysts' estimates.
The global shortage of semiconductor chips has disrupted production in several sectors, leading to temporary closures of auto factories and reduced shipments of items such as computers and some appliances. Chip companies are scrambling to overcome the shortage.
Intel's stock reaction to the quarterly figures and outlook was negative. On the NASDAQ, the stock was seen 5.55 per cent lower at 59.10 US dollars.
A positive study by the private bank Quirin boosted TeamViewer shares on Friday, which has made little progress overall since their price slide five weeks ago.
The shares of TeamViewer, a software company specialising in remote maintenance, gained 1.67 per cent to 38.37 euros at the XETRA close. Quirin analyst Sebastian Droste called for a price target of 71 euros. This means a price potential of a good 88 per cent measured against the previous day's close.
TeamViewer is one of the best software companies in Europe with outstanding long-term potential, Droste wrote in his current study. The share price slide in March in the wake of sponsorship announcements offers a rare good buying opportunity. The share is currently trading at a significant discount to its peers but deserves a premium given its better growth and margin profile.
Renault wants to become the top electro car maker in Europe
"The Renault brand has the ambition to have the mix in Europe that is the greenest(…)," CEO Luca de Meo said at the annual general meeting on Friday. By 2025, he said, the share of electrified passenger cars should be 65 per cent. By 2030, a share of at least 90 per cent is planned, de Meo said. The shareholders' meeting took place as an online event because of the Corona restrictions in France.
The Italian de Meo is restructuring the group, which also includes the Dacia and Lada brands. In doing so, he is pushing e-mobility, in which Renault already has a long track record. By 2030, de Meo wants to reduce the emissions of cars sold in Europe by 65 per cent. Worldwide, the reduction should then be 35 per cent.
According to earlier data from the Federal Motor Transport Authority in Flensburg, Renault last year had the lowest average CO2 emissions among brands with at least 100 000 new registrations, at 101.2 grams per kilometre.
At the beginning of the year, the group's turnover fell slightly by 1.1 per cent to 10.02 billion euros. From the beginning of January to the end of March, the manufacturer sold around 665,000 vehicles, an increase of 1.1 per cent compared to the previous year. Last year, the company had suffered a record loss of eight billion euros, mainly due to deep red figures at its Japanese partner Nissan.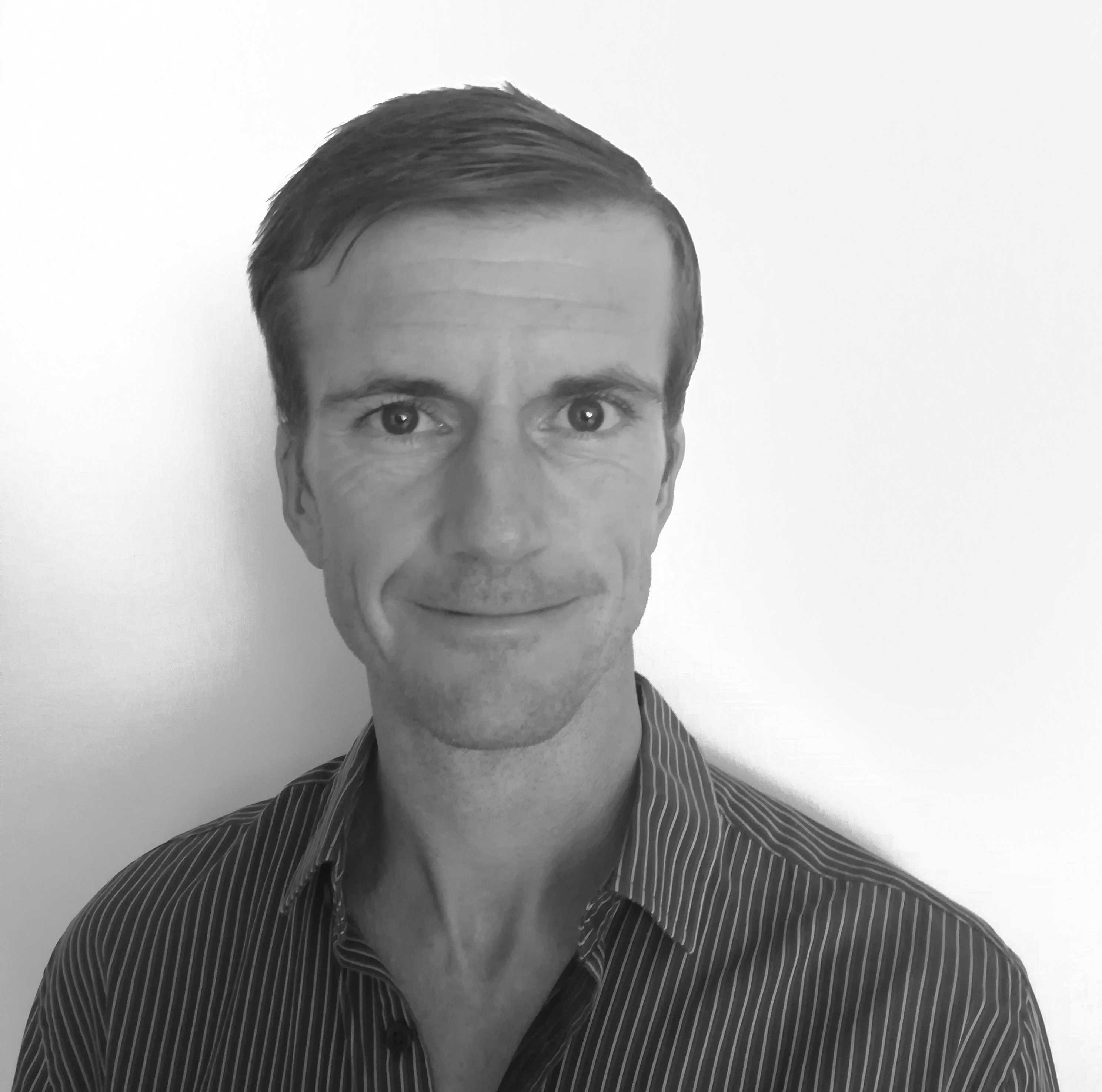 Steff has been actively researching the financial services, trading and Forex industries for several years.
While putting numerous brokers and providers to the test, he understood that the markets and offers can be very different, complex and often confusing. This lead him to do exhaustive research and provide the best information for the average Joe trader.