Twitter pro-Bitcoin 
Twitter is giving its users the option to support the operators of their favourite profiles in cryptocurrencies such as Bitcoin. The function will first be introduced on the iPhone and later follow for devices with the Google Android system, announced on Thursday.
Twitter is also experimenting with innovations to make everyday life on the short message service more secure. These include an improved filter for unwanted terms and a function that can automatically block accounts that are similar to those that a user has already blocked. It will also be easier to "unfollow" profiles unobtrusively.
Trade with the Best Brokers for Cryptocurrencies
Product chief Kayvon Beykpour stressed that Twitter would accelerate the pace of innovation and part with unpopular features more quickly. "You won't see us clinging to things that don't work," he said. Back in July, Twitter had declared its experiment with tweets disappearing on their own a failure after less than a year. The "fleets", which were only introduced worldwide last November, had not encouraged more users to post more to the service as had been hoped, it said.
Majorel with a meagre start on the stock market
The Bertelsmann group will have to do with less revenue than hoped for when its services division Majorel goes public this Friday.
Including the over-allotment option, it will now receive 380 million euros, as Bertelsmann announced on Thursday evening after the stock market closed. The reason for this is that the issue price for a Majorel share was set at 33 euros. This meant that the share only reached the lower end of the range of 32 to 39 euros. Bertelsmann remains a strategic shareholder of Majorel, the statement added.
Tomorrow, a good 20 million existing shares are to be listed on EuroNextm in Amsterdam. A further three million shares are possible via an over-allotment option. After the placement, both companies will each hold 39.5 per cent of the outstanding capital in Majorel. Should the over-allotment option be exercised, the shares will shrink to 38 per cent. Earlier, Bertelsmann and Saham had each owned half of the shares.
Majorel was formed in early 2019 when Bertelsmann and Saham partnered and combined some of their businesses to create a leading customer service provider – in the customer experience space. This is the optimisation of a company's relationship with its customers with, among other things, technical solutions.
Majorel is active in about 30 countries with more than 60,000 employees. According to Bertelsmann's financial statements, the revenues were €1.2 billion in 2019 and around €1.38 billion in 2020. In the first half of this year, Majorel revenues grew by 35 per cent, according to Rabe.
The services division Arvato – to which Majorel is also added – is an important pillar in Bertelsmann's balance sheet. Comparing the revenues within the group portfolio, the Arvato 2020 division contributed the second-largest item with around 4.4 billion euros. The TV business of RTL Group (RTL) is at the top of the list with approximately 6 billion euros.
Bertelsmann is currently pushing ahead with many changes. These mainly concern RTL Group: larger units are to be created in European markets to counter the global streaming providers such as Netflix and Amazon in the respective market with TV and streaming. Bertelsmann is taking different approaches to this. In Germany, Bertelsmann is combining its TV business with the German magazine business of its Hamburg-based magazine publisher Gruner + Jahr ("Stern", "Geo"). RTL buys the magazine division of the publishing house next year.
Salesforce raises revenue forecast
Cloud computing solutions specialist Salesforce has raised its revenue forecast for the current 2021/22 financial year and given a better-than-expected outlook for 2022/23.
Salesforce.com Inc. announced at its investor day that revenues for the current year are expected to reach between 26.25 billion and 26.35 billion US dollars. Last month, the company had still forecast sales in the range of 26.2 billion to 26.3 billion dollars. For 2022/23, Salesforce is projecting revenue between $31.65 billion and $31.80 billion. The forecast is above analysts' current consensus estimates of $31.52 billion, according to Factset.
Salesforce shares are up 16.5 per cent year to date through Wednesday, while the Dow Jones Industrial Average, on which Salesforce is listed, is up 11.9 per cent.
Today, the stock was up 4.96 per cent to $272.03 in US trading on the NYSE.
US investor takes over Genoa FC
Genoa FC, Italy's oldest football club, has been sold to an American investment firm. Miami-based 777 Partners acquired 99.9 per cent of the shares in the Serie A club, it was announced on Thursday. The previous owner of the club from the Ligurian port city, toy manufacturer Enrico Preziosi, will remain on the club's board, it said.
Genoa Cricket and Football Club was founded in 1893 and predated top teams such as Juventus Torino (1897) and AC Milan (1899) by a few years. Genoa is nine-time Italian champions but last won in 1924, and the club has been back in the top flight since promotion in 2007.
Founded in 2015, 777 Partners is a US investment firm based in Miami (Florida) with holdings in various sectors such as aviation, finance and insurance. In the sports market, 777 Partners is, among others, a shareholder in the Spanish first division club Sevilla FC.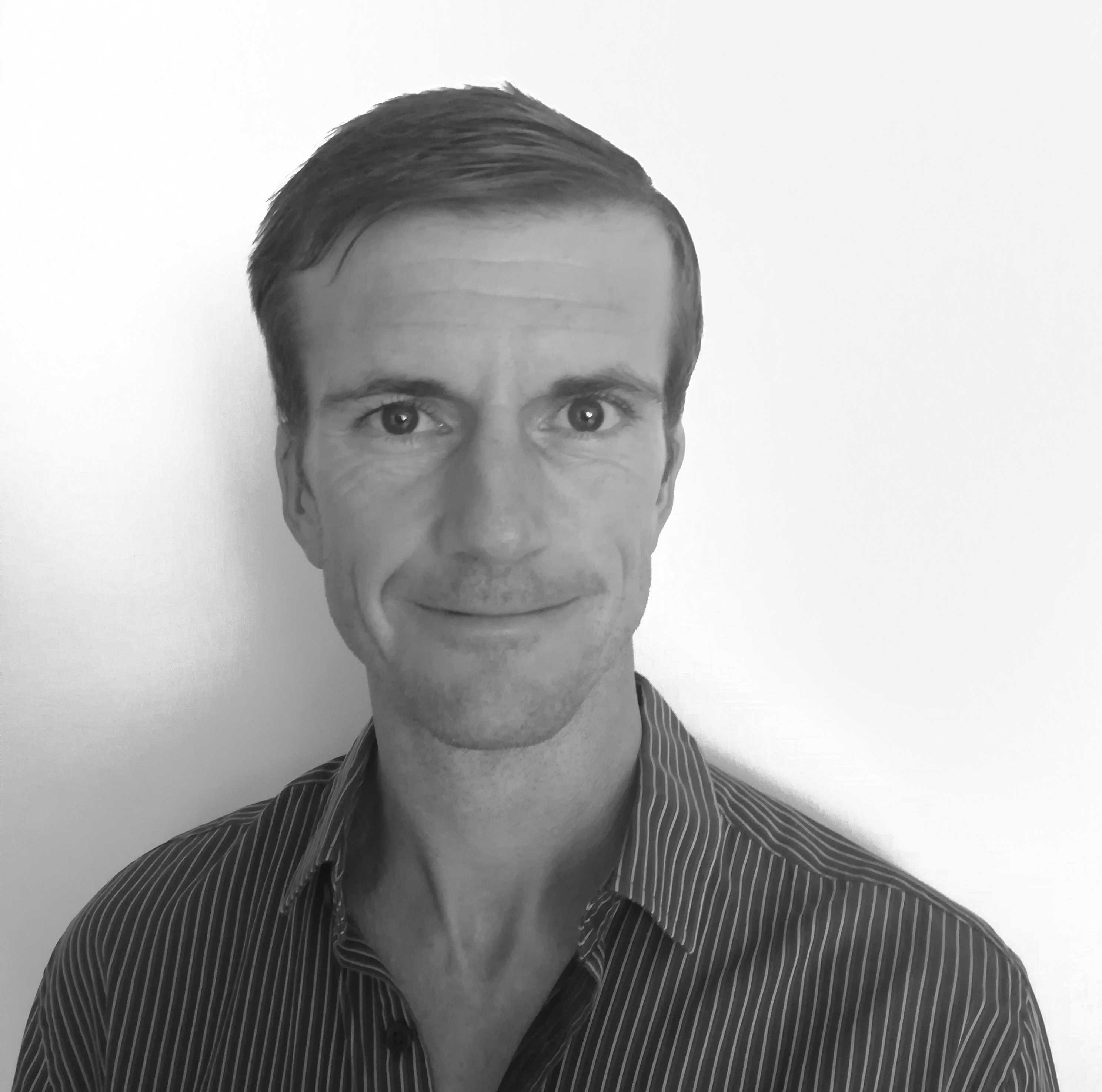 Steff has been actively researching the financial services, trading and Forex industries for several years.
While putting numerous brokers and providers to the test, he understood that the markets and offers can be very different, complex and often confusing. This lead him to do exhaustive research and provide the best information for the average Joe trader.