DigitalOcean-IPO
The US cloud computing company DigitalOcean today ventured to the US stock exchange NYSE. The cloud market has become highly competitive and is dominated by online giant Amazon Web Services.
After weeks of rumours, the time has now come. The US company, which was founded in New York City in 2012, is venturing onto the stock exchange floor. DigitalOcean shares opened trading on the NYSE with an initial price of 41.50 US dollars, starting 11.7 per cent below the issue price of 47 US dollars. In the end, it was still down 7.15 per cent at 43.64 US dollars. 16.5 million share certificates were issued. The price range was previously set from 44 to 47 US dollars. Based on the issue price of 47 US dollars, DigitalOcean raises about 775.5 million US dollars with its stock market debut. The company is valued at nearly US$5 billion.
Among the underwriters were Morgan Stanley, Goldman Sachs and JPMorgan. DigitalOcean's IPO should be particularly interesting for market participants if they have long wanted to invest in the flourishing cloud computing market. Until now, as CNBC argues, this has only been possible indirectly by investing in various IT giants whose cloud business is only ever part of their business model, whereas DigitalOcean combines the full potential of this emerging market.
Trade with the Best Brokers for Cryptocurrencies
With its developer-friendly cloud infrastructure, the US company primarily targets small and medium-sized enterprises and start-ups. Thus, DigitalOcean does not even try to assert itself against the overwhelming competition from the market leader Amazon Web Services, or Microsoft Azure, Google Cloud Platform or IBM Cloud Computing.
That this has worked quite well in the company's past is shown by the 570,000 customers from over 185 countries that DigitalOcean mentions in its IPO prospectus. This also makes it clear that the provider has a broad international base and is by no means concentrating only on the US market. In 2020, for example, only 38 per cent of DigitalOcean's revenue was generated in North America. By comparison, Amazon's turnover last year was 68 per cent.
DigitalOcean's revenue growth is also impressive, with the company increasing its 2020 revenue to $318.4 million from $254.8 million the year before, a whopping 25 per cent. Nevertheless, the cloud provider is not yet profitable. Thus, the company widened its loss in 2019 from 40.4 million to 43.6 million US dollars.
However, the IT company is optimistic about the future. In its prospectus, Digital Ocean expects around 14 million new small and medium-sized enterprises to be founded each year, which could have a need for a cloud solution from DigitalOcean.
Elon Musk continues to promote Bitcoin
Tesla boss Elon Musk is once again causing a stir and announced that customers can now pay for their electric car with the crypto-currency Bitcoin.
"You can now buy a Tesla with Bitcoin," Musk tweeted on Wednesday. He added that this should then be possible outside the US in the coming months. "Bitcoin paid to Tesla will remain Bitcoin and will not be converted into fiat currency" (i.e. not into US dollars, euros, etc.), the multi-billionaire stressed.
The Tesla founder had bought the highly volatile cryptocurrency for 1.5 billion at the beginning of February, causing a hype. On the same day, the currency climbed above the 40,000 dollar mark, and in mid-March, it reached a record high of 61,782 dollars. Musk had also announced that he would accept Bitcoin as a means of payment for Tesla cars.
Tesla shares were down 3.60 per cent to 638.33 US dollars in NASDAQ trading today.
Tencent with sales and profit jump
The Chinese internet giant Tencent made significant gains in the past quarter despite increasing regulatory pressure. In the three months to the end of December, sales climbed 26 per cent to 133.7 billion yuan (about 17.3 billion euros), the company said in Shenzhen on Wednesday. However, weaker growth figures in the gaming sector put the brakes on this.
While Tencent more or less met market expectations at the revenue level, the group surprised considerably in terms of earnings: around 59 billion yuan remained on the bottom line – this was almost twice as much as experts had expected. However, the increase in profit was also largely due to one-off effects, which contributed to more than half of the net result.
According to Tencent, WeChat – the Chinese equivalent of WhatApp – handled money transactions worth the equivalent of around 202 billion euros last year with 400 million daily users via mini-games. New regulatory measures could weigh on growth prospects in this business segment.
Analysts have also recently commented on the possible consequences of regulatory pressure: "We expect less headwind from regulatory measures in the gaming sector than in the competition," said John Choi from the analysis firm Daiwa Capital Markets. However, stricter rules on data collection could affect the advertising business, the expert said.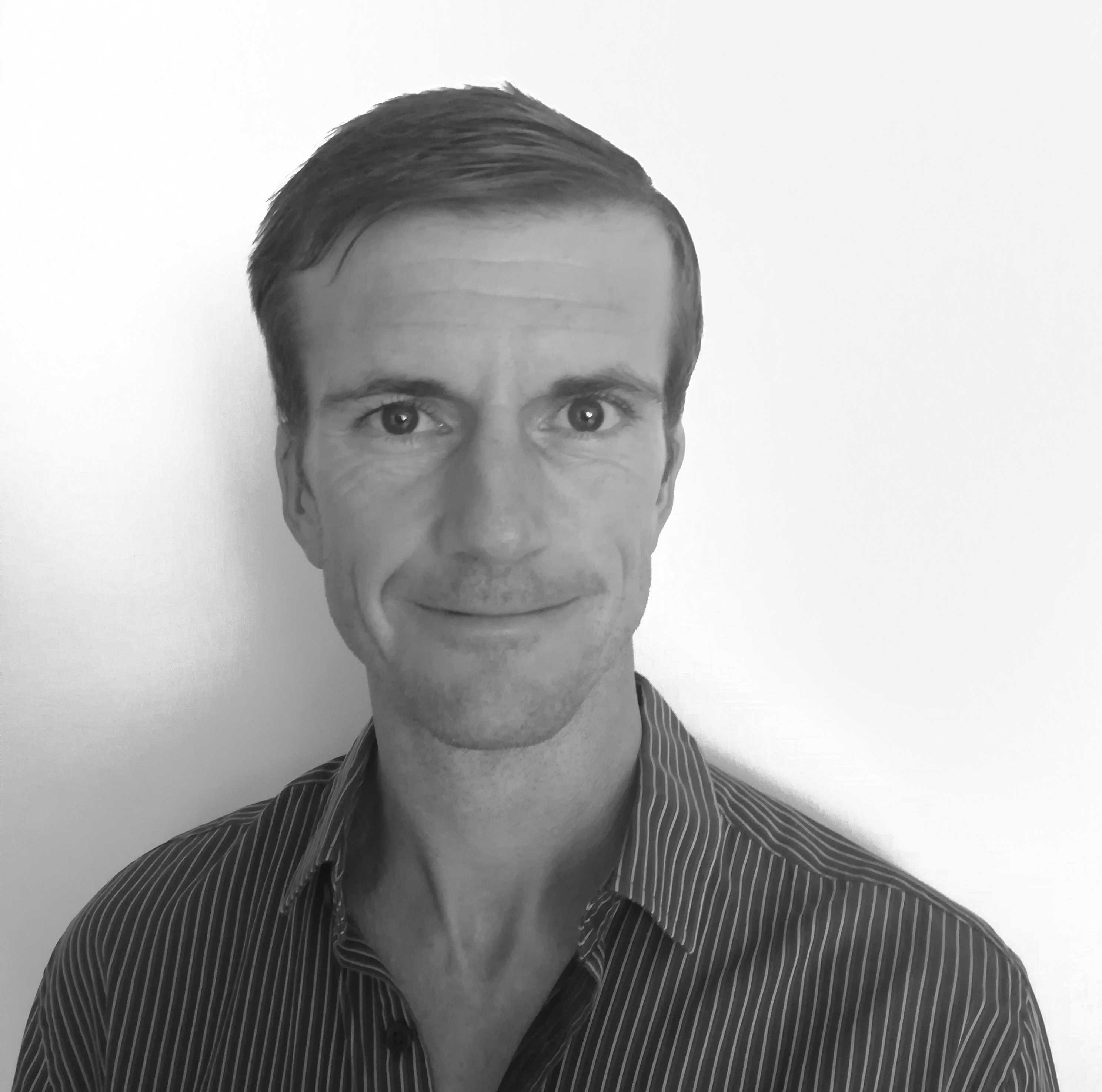 Steff has been actively researching the financial services, trading and Forex industries for several years.
While putting numerous brokers and providers to the test, he understood that the markets and offers can be very different, complex and often confusing. This lead him to do exhaustive research and provide the best information for the average Joe trader.