Gap issues sales warning
US fashion chain Gap is expecting a sharp drop in sales due to global supply chain problems. Gap warned on Tuesday after the US stock market closed that it was facing a weaker Christmas season due to the ongoing difficulties and could lose a total of up to 650 million dollars in revenue this year. In addition, significantly higher freight costs are to be expected. The group, which owns brands such as Old Navy, Banana Republic and Athleta, slashed its full-year targets. 
Trade with the Top NFA Regulated Forex Brokers
Gap shares ultimately slid 24.12 per cent to 17.84 US dollars on the NYSE.
Morgan Stanley misses Lucid Motors super-bearish price target
In July, Lucid shares roared onto the stock market at a rapid pace. After the Lucid share price was at 24.08 US dollars shortly after the SPAC IPO, the value most recently rose to 57.74 US dollars (high since the end of July reached on 17.11.2021). However, not all stock market experts are impressed by the price trend. First and foremost, Morgan Stanley is now issuing an extremely bearish price target.
Last week, a Morgan Stanley analysis caused a lot of movement in the Lucid share. Analyst Adam Jonas thinks he has identified a fundamental problem in the production of the Tesla competitor. After Lucid CEO Peter Rawlinson announced at the end of September that he wanted to increase production to 90,000 vehicles p.a. in the next two years, Jonas sees these figures as too ambitious. Scaling up production is a delicate undertaking that is associated with high risk for the entire company, as the Morgan Stanley analyst states in his assessment. In addition, there is an uncertain supply chain situation, which Lucid itself cannot influence. Therefore, Jonas left the rating for the Lucid share at "sell". However, Morgan Stanley upgraded the price target from 12 to 16 US dollars. From the current price of 52 US dollars (closing price on 23 November 2021), this means a downward potential of around 70 per cent.
But given the high valuation of the Lucid Motors share, other experts are also rather cautious. Chartered Financial analyst Edward Sheldon expresses in a "The Motley Fool" article why he believes that the large EV producers are in a bubble – including Lucid. In particular, Sheldon points out that Lucid has delivered only a handful of cars so far yet already has a market capitalisation of $84.16 billion (as of 23 November 2021). The price-to-sales ratio is thus a high 42, which brings "tears to his eyes".
TipRanks' analyst summary highlights that a total of three Wall Street experts have issued ratings on Lucid stock in the last three months. Two experts assign a "Buy" rating, with the highest price target at 60 US dollars.
Overall, it can be said that the competition in the EV market is getting fiercer. Not only e-car pioneers like Tesla want their share of the cake, but also newcomers like Rivian. And as if that wasn't enough, traditional carmakers like Volkswagen, Daimler & Co. are also expanding their range of e-cars. How far Lucid can go in this competition remains to be seen.
VW brings Europcar back into the group
Volkswagen is allowed to take over the car rental company Europcar. The French Financial Market Authority (AMF) has approved the transaction. Like its competitors, the car rental company was in serious trouble during the corona crisis. Volkswagen had sold Europcar in 2006. VW wants to use the repurchase of Europcar to transform the French company from a pure car rental company to a service network for its offers, said Group CEO Herbert Diess at the end of July.
Elon Musk continues to cash in
Tesla boss Elon Musk continues to cash in on his company's shares in a big way after a spectacular Twitter vote. According to mandatory disclosures made to the US Securities and Exchange Commission on Wednesday night, the star entrepreneur recently sold a further 934,000 shares for around 1.05 billion US dollars.
This means that Musk has already disposed of a total of 9.2 million Tesla shares worth around 9.9 billion dollars since he agreed to sell 10 per cent of his stake in the electric carmaker two and a half weeks ago in the course of a Twitter vote. However, Musk still needs to offload significantly more Tesla shares to reach that goal – so far, he has made just over half of the promised sales, according to calculations by the financial service Bloomberg. Musk is Tesla's largest single shareholder.
Tesla shares rose by 0.63 per cent to $1,116.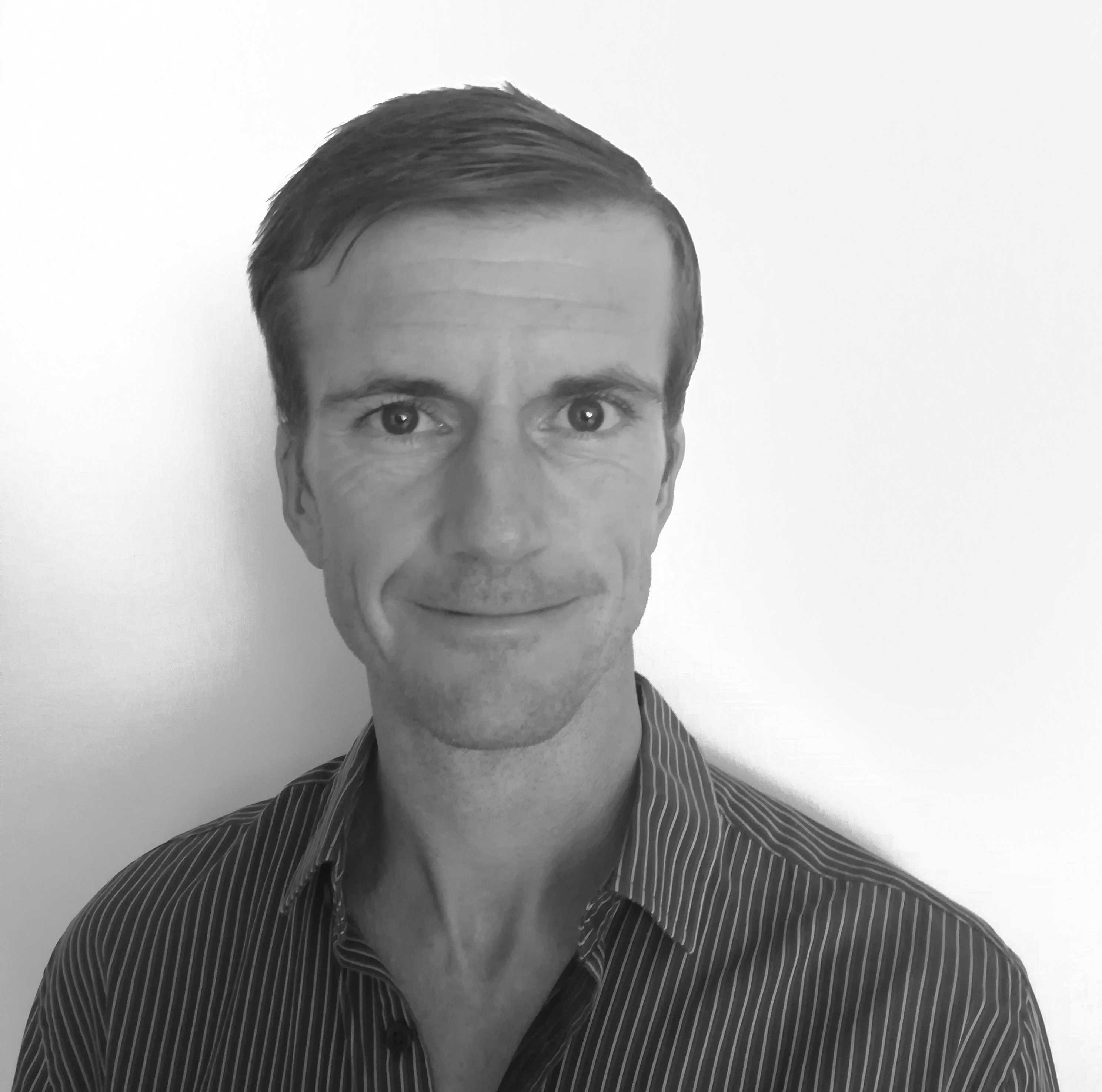 Steff has been actively researching the financial services, trading and Forex industries for several years.
While putting numerous brokers and providers to the test, he understood that the markets and offers can be very different, complex and often confusing. This lead him to do exhaustive research and provide the best information for the average Joe trader.