US car rental company Hertz is pouring billions into expanding its electric car fleet with a major order from Tesla. The rival of Sixt announced on Monday in Estero in the US state of Florida that 100,000 Teslas had been ordered by the end of 2022. Previously, the financial news agency Bloomberg had reported on this with reference to insiders, citing a purchase volume of around 4.2 billion US dollars.
Star entrepreneur Elon Musk's company is currently riding a wave of success anyway. Despite the ongoing global chip crisis and delivery problems, Tesla earned more in the latest quarter than ever before in a quarter. In the three months to the end of September, profits rose 389 per cent year-on-year to $1.6 billion; Tesla reported last week. Sales grew by 57 per cent to a record $13.8 billion.
Although the car industry as a whole has been groaning for months under the semiconductor shortage, container shortage, as well as congestion at seaports and other bottlenecks in the supply chains, Tesla has so far coped relatively well with the burdens. In the third quarter, the company delivered 241 391 vehicles to its customers, about 73 per cent more than a year earlier. Production in the three months was just under 240,000 e-cars. The large Hertz order corresponds to about one-tenth of Tesla's current annual production capacity.
The resurgence of the record-breaking hunt propelled Tesla's shares into the league of companies with a market capitalisation of one trillion dollars on Monday. The electric car maker's papers climbed to a peak of $1,045 on Monday, gaining 12.66 per cent to $1,024.86 at the close of trading.
Facebook makes more profit
Facebook's advertising business is running at full speed even in the crisis surrounding the online company's reputation. On Monday, the company behind the world's largest online social network, third-quarter ad revenue rose by about a third year-on-year to $28.3 billion. In recent months, Facebook itself had stoked concerns about the business, especially regarding privacy changes on the iPhone.
In terms of total group revenue in the past quarter, Facebook missed analysts' expectations. On average, they had expected a good 29.5 billion dollars. Facebook managed a plus of 35 per cent to 29 billion dollars. However, the company exceeded the market forecast for earnings per share. At the bottom line, Facebook earned around 9.2 billion dollars – an increase of 17 per cent year-on-year.
The share price initially fell in after-hours trading but then rose by almost 3 per cent – partly after Facebook announced a 50 billion dollar share buyback.
Payment service PayPal has said it is not currently seeking acquisition of photo platform Pinterest, following reports it is in talks to buy the company.
The statement on Monday consisted of just one sentence, leaving open whether the negotiations were disrupted by the sudden attention or the media information was inaccurate. PayPal's NASDAQ-listed shares were up 2.70 per cent at $246.88 by the close of trading. Pinterest shares, on the other hand, lost 12.71 per cent to close at 50.68 dollars.
HSBC with more profit than expected
The major British bank HSBC continued to benefit from a significantly improved bad loan situation in the third quarter. The bank, which focuses on Asia, announced in London on Monday that its pre-tax profit, adjusted for special effects, had risen by 36 per cent to around 6 billion US dollars compared to the same period last year. The bank plans to spend billions on buying back its own shares. Meanwhile, the troubles of the Chinese real estate group Evergrande are not causing HSBC's management too much concern.
HSBC's pre-tax profit was significantly better than the experts surveyed by Bloomberg had expected. Accordingly, the news was received positively on the financial market. HSBC shares gained 1.56 per cent to 442 pence on the London Stock Exchange.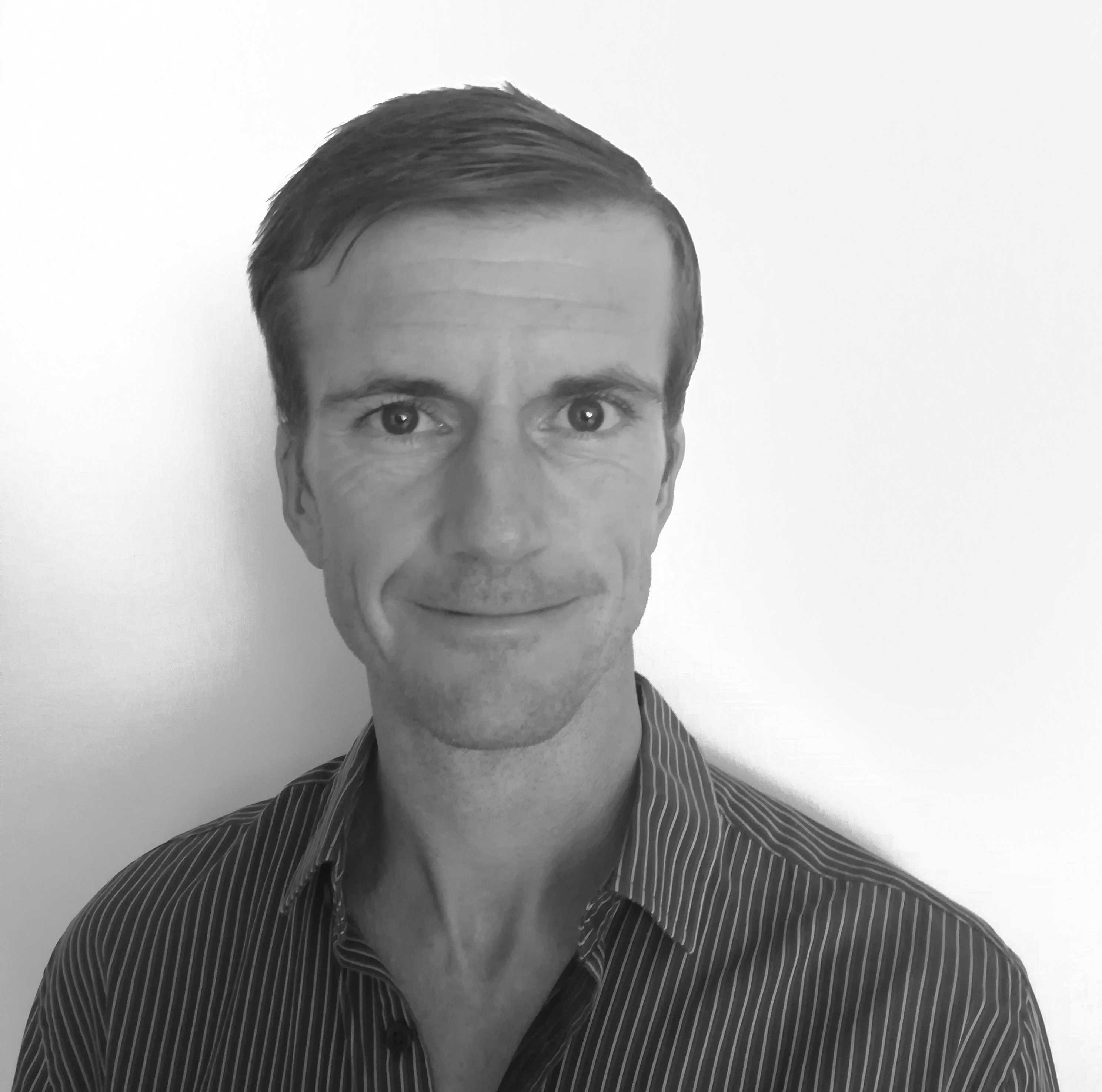 Steff has been actively researching the financial services, trading and Forex industries for several years.
While putting numerous brokers and providers to the test, he understood that the markets and offers can be very different, complex and often confusing. This lead him to do exhaustive research and provide the best information for the average Joe trader.