Amazon buys MGM film studios
The leading global online retailer Amazon is looking to strengthen its entertainment business with the billion-dollar acquisition of Metro-Goldwyn-Mayer (MGM) film studios. The purchase price amounts to 8.45 billion US dollars, according to a statement on Wednesday. There was recent speculation in the media about such a deal, which would help the internet giant's streaming service Prime Video in the increasingly tough competition against rivals such as Netflix and Walt Disney.
MGM was one of the few Hollywood film studios not yet swallowed up by a major corporation. Warner Bros. still competes with telecoms giant AT&T, Fox with entertainment giant Walt Disney, Universal with cable company Comcast, and Paramount with media conglomerate ViacomCBS.
Like the rest of the industry, MGM has suffered severely from closed cinemas in the corona crisis. The release of the blockbuster "No Time to Die" from the James Bond series has already had to be postponed several times. In contrast, with a lack of going-out options in North America and Europe, video streaming at home is booming.
Amazon shares were up 0.19 per cent on the NASDAQ at 3,265.16 US dollars.
Less profit for Marks & Spencer
The effects of the corona lockdowns have brought the British retail group falling profits in the past financial year. Pre-tax profits fell 88 per cent to 50.3 million pounds in the 2020/21 financial year that ended in early April, Marks & Spencer said. Analysts, however, had expected even less with 43 million pounds. Net earnings slipped into the red to 209.4 million pounds after a profit of 67.2 million in the previous year. While clothing sales fell by over 31 per cent, food sales climbed by 1.3 per cent.
Tesla with backlog issues
Tesla was able further to increase its deliveries in the last financial quarter. The e-car manufacturer is also sticking to its growth targets for the year as a whole. Now, however, the Musk Group could be facing a turbulent end to the second quarter.
As the news portal Electrek reports, citing people familiar with the matter, Tesla currently has 10,000 Model 3 and Y vehicles that came off the assembly line at the Fremont plant with a "containment hold" and thus cannot now be delivered. While Tesla is keeping the reason for the hold to itself, people familiar with the matter told Electrek that an unknown part is missing for completion.
Trade with the Best cTrader Forex Brokers
As Tesla only sells its vehicles through its distribution network and not through third-party suppliers, it is already known that the end of the quarter is always a difficult period for the US electric carmaker, as Tesla tries to deliver as many vehicles as possible to customers from the factory at this time to keep its inventory low. This leads to strong end-of-quarter pushes, Electrek said. In the last two quarters, the situation finally stabilised. However, things could get turbulent at the end of the second quarter due to the problem in the supply chain.
Last month, Tesla CEO Elon Musk already stated that the company had significant problems with the supply chain. However, the problem itself is so small that it can be fixed by the service team, according to sources. However, problems could be caused by volume – sources familiar with the matter said between 10,000 and 20,000 vehicles were affected – and late deliveries.
Ford continues to invest in e-cars
Ford is massively expanding its investment in electrification under pressure from tougher climate targets. The second-largest US carmaker announced that it would increase spending on new electric cars and battery development by more than a third to over $30 billion by 2030.
Previously, 22 billion dollars had been budgeted. According to analysts, the Dearborn-based company needs to catch up in electrification to avoid being left behind by other carmakers. US market leader General Motors has announced that it will switch production completely to e-cars by 2035. Ford is not going that far: the group, which cooperates with Volkswagen on e-cars in Europe, aims for a 40 per cent share of its global sales in battery-powered vehicles by the end of the decade.
The company recently launched the all-electric Mustang Mach-E SUV and planned to introduce electric versions of the Transit van and the best-selling F-150 pickup. "This is our biggest opportunity for growth and value creation since Henry Ford started with the Model T," said Jim Farley, Ford's CEO.
Fraport buys back shares
Airport operator Fraport will buy back its shares to implement this year's employee share ownership program. To satisfy all claims, up to 75,000 shares, corresponding to approximately 0.081 per cent of the share capital, will be repurchased on the stock exchange, Fraport AG announced. The share buyback will run from 4 June to 30, 2021, and will cost up to €4.2 million. The repurchased shares may only be used as employee shares.
When Frankfurt Airport's Terminal 2 reopens on 1 June after 14 months, several innovations will have found their place there: new escalators, new skylights, hundreds of spit screens. The Corona time-out was not only used for adaptation to hygiene protection but also modernisation. The terminal had been closed since 7 April 2020. According to the airport operator Fraport, the visitors' terrace will remain closed for the time being.
From 1 June, some restaurants and services will also be available again for passengers and visitors. As in Terminal 1, the opening hours will initially be based on the basic needs of travellers. However, the gastronomic offer is initially only available for take-away, said an airport spokeswoman. The more than 60 airlines that usually have their offices in Terminal 2 and had only moved to Terminal 1 during the past 14 months will also return to their old locations, it said.
The Fraport shares lost 0.80 per cent to 56.78 euros in XETRA trading on Wednesday.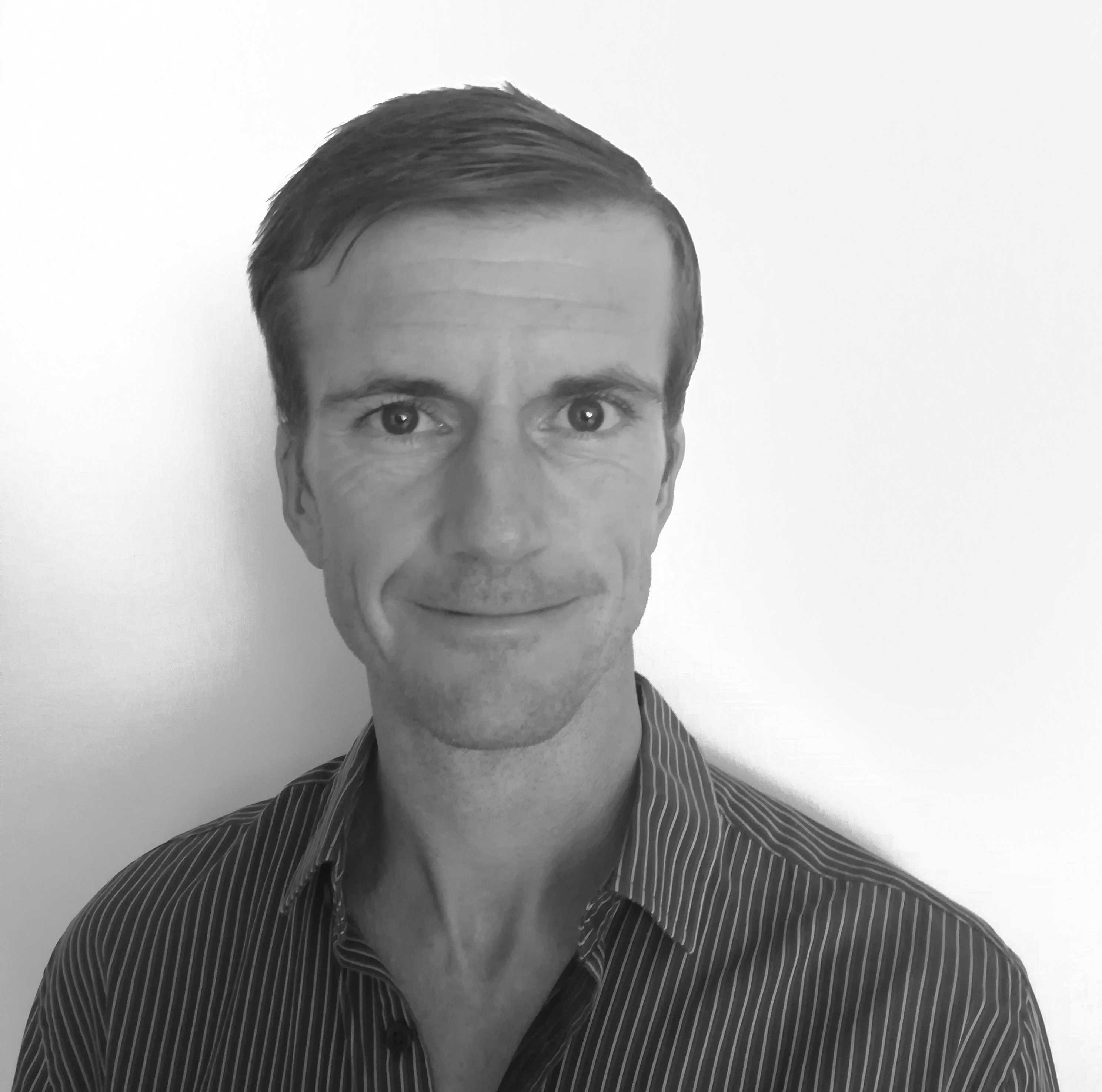 Steff has been actively researching the financial services, trading and Forex industries for several years.
While putting numerous brokers and providers to the test, he understood that the markets and offers can be very different, complex and often confusing. This lead him to do exhaustive research and provide the best information for the average Joe trader.