Fitness equipment specialist Peloton Interactive gave investors a look at its books after the US close on Thursday. The company reported a loss of USD 1.05 per share for the past three months. Analysts had previously expected a negative EPS of 0.443 US dollars. In the previous year, a profit of 0.27 US dollars per share was still on the books.
On the revenue side, Peloton beat expert forecasts of 923.5 million US dollars and earned 936.9 million US dollars. In the same quarter of the previous year, the fitness equipment specialist generated 607.1 million US dollars in revenues. For the full 2021 financial year, EPS came in at -0.64 US dollars. This was more than analysts had previously predicted (-0.013 US dollars per share). In 2020, Peloton still reported a loss of 0.32 US dollars per share.
Trade with the Best Trading Platforms
The peloton was able to increase its annual turnover to 4.02 billion US dollars, after 1.83 billion US dollars in the previous twelve-month period. Experts had expected the company's turnover to jump to 4.01 billion US dollars.
Peloton shares, listed on the NASDAQ, were down 13.55 per cent at 98.67 US dollars in after-hours trading.
Salesforce exceeds expectations and raises forecast
Salesforce.com easily beat Wall Street's consensus expectations with its second-quarter figures. The cloud computing solutions specialist reported a net profit of $535 million, compared to $2.63 billion in the same period last year. However, the company had booked a tax credit of $2 billion due to changes in its international corporate structure. Adjusted earnings per share reached $1.48, compared with $1.44 a year earlier. The SAP competitor increased its turnover from 5.15 to 6.34 billion dollars.
Salesforce expects third-quarter adjusted earnings of 91 cents to 92 cents per share on revenue of $6.78 billion to $6.79 billion, compared with analysts' previous estimate of 82 cents or $6.66 billion.
Swiss bank Credit Suisse raised its price target on Salesforce to $290 from $260 after second-quarter figures and left its rating at "outperform". The software company performed strongly, analyst Stephen Ju wrote in a research note issued on Thursday. This was particularly true concerning the company's integrated CRM platform.
Salesforce shares on the NYSE rose by 2.65 per cent to 267.75 US dollars. At the peak, the price rose as much as 5.22 per cent to 275.22 US dollars, heading for the record of 284.50 dollars set in September 2020.
Facebook's Novi digital wallet is ready for launch
Social online network Facebook could launch its cryptocurrency digital wallet later this year. The group's leadership is "quite eager" to launch the application, called Novi. Later this year, Facebook's head of crypto David Marcus told The Information news portal. Novi is "ready", he said, and the necessary licences for use in the US and other countries are in place.
Delivery Hero posts a loss of almost one billion euros
Delivery Hero slid even deeper into the red in the first half of the year. The online delivery service posted a bottom-line loss of 918.1 million euros, as the DAX-listed company announced on Thursday in Berlin when it presented its final financial figures. A year earlier, the loss of just under 448 million euros was only about half that amount.
In the current year, Group CEO Niklas Östberg now expects an adjusted operating result in relation to the gross value of goods of about minus 2 per cent instead of minus 1.5 to minus 2 per cent previously. Östberg continues to focus on growth at the expense of profitability. In operational terms, Delivery Hero posted a loss (adjusted Ebitda) of 350.8 million euros from January to the end of June, compared to minus 319.8 million euros a year earlier.
According to a press release, the delivery service is about to enter the delivery service start-up Gorillas. The DAX-listed company is in final negotiations to buy into Gorillas for an initial sum of around 200 million euros, as "Manager Magazin" reported on Thursday, citing people familiar with the matter. According to the report, another 200 to 400 million euros are to be invested at a later stage. Existing investors, including the Chinese internet group Tencent and the US hedge fund Coatue Management, are also to participate in the financing round.
The final half-year results of the food delivery service Delivery Hero spooked investors on Thursday. The share ultimately fell by 3.21 per cent to 119.25 euros via XETRA trading.
Forbes plans IPO
The US magazine "Forbes", known for its business reporting and super-rich lists, wants to go public.
The step is to be taken through a merger with an already listed special purpose vehicle, the media group behind the traditional magazine, Forbes Global Media Holdings, announced on Thursday. After the transaction is completed, the shares will be listed on the New York Stock Exchange under the ticker "FRBS". The company would be valued at around 630 million dollars in the merger. The IPO is expected to be completed in late 2021 or early 2022.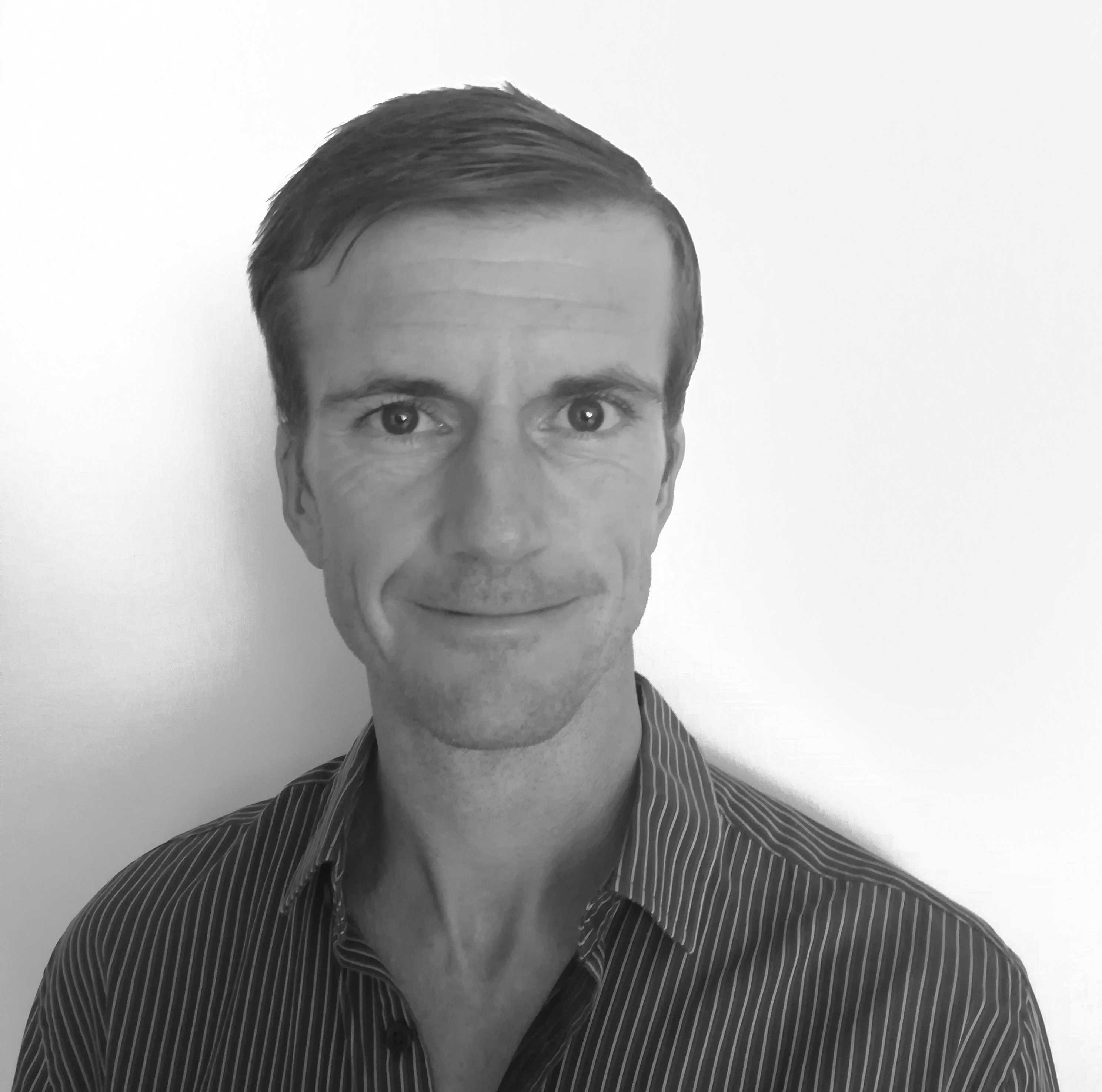 Steff has been actively researching the financial services, trading and Forex industries for several years.
While putting numerous brokers and providers to the test, he understood that the markets and offers can be very different, complex and often confusing. This lead him to do exhaustive research and provide the best information for the average Joe trader.