Google parent Alphabet increases profit
Alphabet achieved a profit of 27.99 US dollars per share in the last quarter. The Google parent company thus exceeded analysts' expectations, who had expected earnings per share of 23.83 US dollars. In the same period of the previous year, the profit had been 16.40 US dollars per share.
Trade with the Best High Leverage Brokers
The turnover was 65.118 billion US dollars. Analysts had previously expected a turnover of 63.53 billion US dollars after Alphabet had turned over 46.17 billion US dollars in the same quarter of the previous year.
Alphabet shares temporarily rose by 0.09 per cent to 2,796.00 US dollars in after-hours trading on the NASDAQ.
Neo-broker and stock market newcomer Robinhood has presented its financial statements for the past financial quarter. Robinhood posted revenue of $365 million in the third quarter of 2021. This was more than in the same quarter of the previous year when the newcomer to the stock exchange had reported 202 million US dollars sales. Earnings per share amounted to -0.05 US dollars. In the third quarter of 2020, Robinhood had reported a loss per share of 2.06 US dollars.
The new broker Robinhood has only been on the stock exchange since the end of July. On Tuesday, Robinhood shares dropped by 9.63 per cent to 35.70 US dollars in NASDAQ after-hours trading.
Microsoft beats revenue expectations
Software company Microsoft has given investors a look at its books for the past financial quarter. Microsoft reported earnings per share of $2.71 in the first quarter of fiscal 2022. Experts had expected US$2.08 earnings per share after reporting EPS of US$1.82 in the year-ago quarter.
Microsoft's turnover of 45.317 billion US dollars exceeded experts' forecasts of 44.01 billion US dollars. In the corresponding quarter of the previous year, Microsoft had achieved a turnover of 37.15 billion US dollars.
On the NASDAQ, Microsoft shares temporarily rose by 0.18 per cent to 310.66 US dollars in after-hours trading.
Twitter figures miss expectations
Twitter presented its balance sheet for the third quarter after the close of the US stock exchange on Tuesday. The US company reported a loss per share of 0.54 US dollars. Experts had expected a profit of 0.172 US dollars per share, after a profit of 0.190 US dollars per share in the same period last year.
Twitter's turnover in the past quarter amounted to 1.28 billion US dollars. Analysts had forecast a figure of 1.29 billion US dollars, after-sales of 936.2 million US dollars a year earlier.
Twitter shares reacted in the after-hours on the NYSE with temporary gains of 2.72 per cent to 63.10 US dollars.
Lockheed Martin take a beating
Although the reporting season is currently going better than expected, those who miss expectations are punished mercilessly. This is what happened to defence giant Lockheed Martin today. The warning of a drop in sales overshadowed the surprisingly high quarterly profit and pushed the share down by 11.8 per cent.
The crash was as strong as the last time the stock market crashed in March 2020. Specifically, the company cut its sales target for 2021 by 2.5 per cent to 67 billion dollars. The following year, supply chain issues could push revenues down to $66 billion. This is likely to cause some analysts to rethink their assessment of Lockheed, writes analyst Sheila Kahyaoglu of investment bank Jefferies. In the past quarter, the company made a profit of 2.21 dollars per share.
UPS increases profit surprisingly strong
Strong demand in all segments gave the US parcel service UPS a surprisingly strong jump in profits in the summer. According to United Parcel Service (UPS) in Atlanta on Tuesday, the bottom line was $2.3 billion in the third quarter, up 19 per cent from summer 2020. Revenue jumped 9 per cent to 23.2 billion dollars, which was also stronger than experts had expected.
Revenue growth was very robust in the international business of the Deutsche Post's rival. But there was also an upward trend in supply chain logistics. In the traditional industry on the US domestic market, the group benefited from the fact that its customers paid an average of 12 per cent more per package than a year earlier.
UPS management is therefore also becoming somewhat more optimistic for the year as a whole. The adjusted operating margin is now expected to reach about 13 per cent instead of 12.7 per cent. The group again did not give a forecast for turnover and earnings per share.
The UPS share finally gained 7.01 per cent to 218.20 US dollars in trading on the NYSE.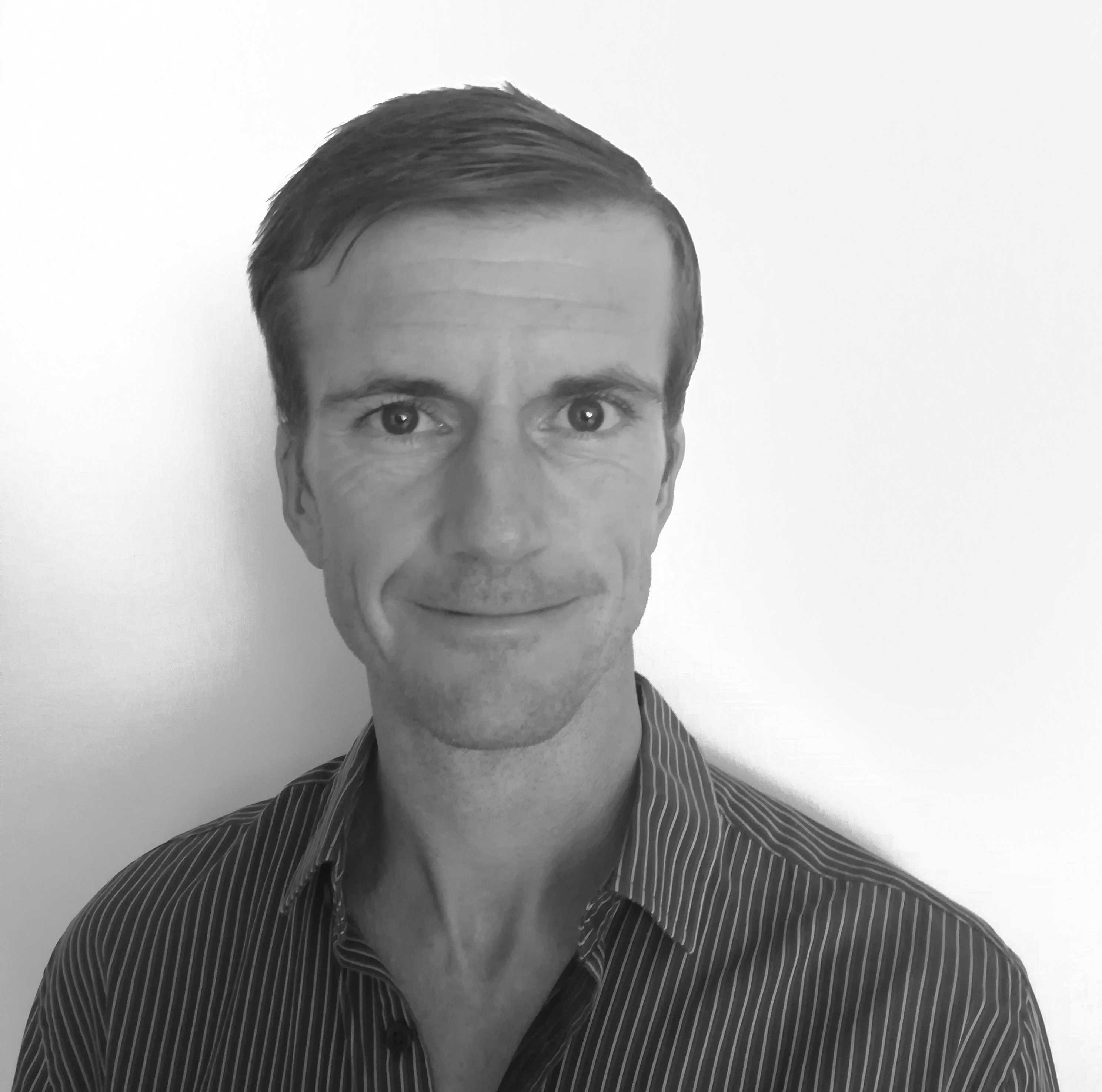 Steff has been actively researching the financial services, trading and Forex industries for several years.
While putting numerous brokers and providers to the test, he understood that the markets and offers can be very different, complex and often confusing. This lead him to do exhaustive research and provide the best information for the average Joe trader.